Returns and Exchange Policy
Returns and Exchange Policy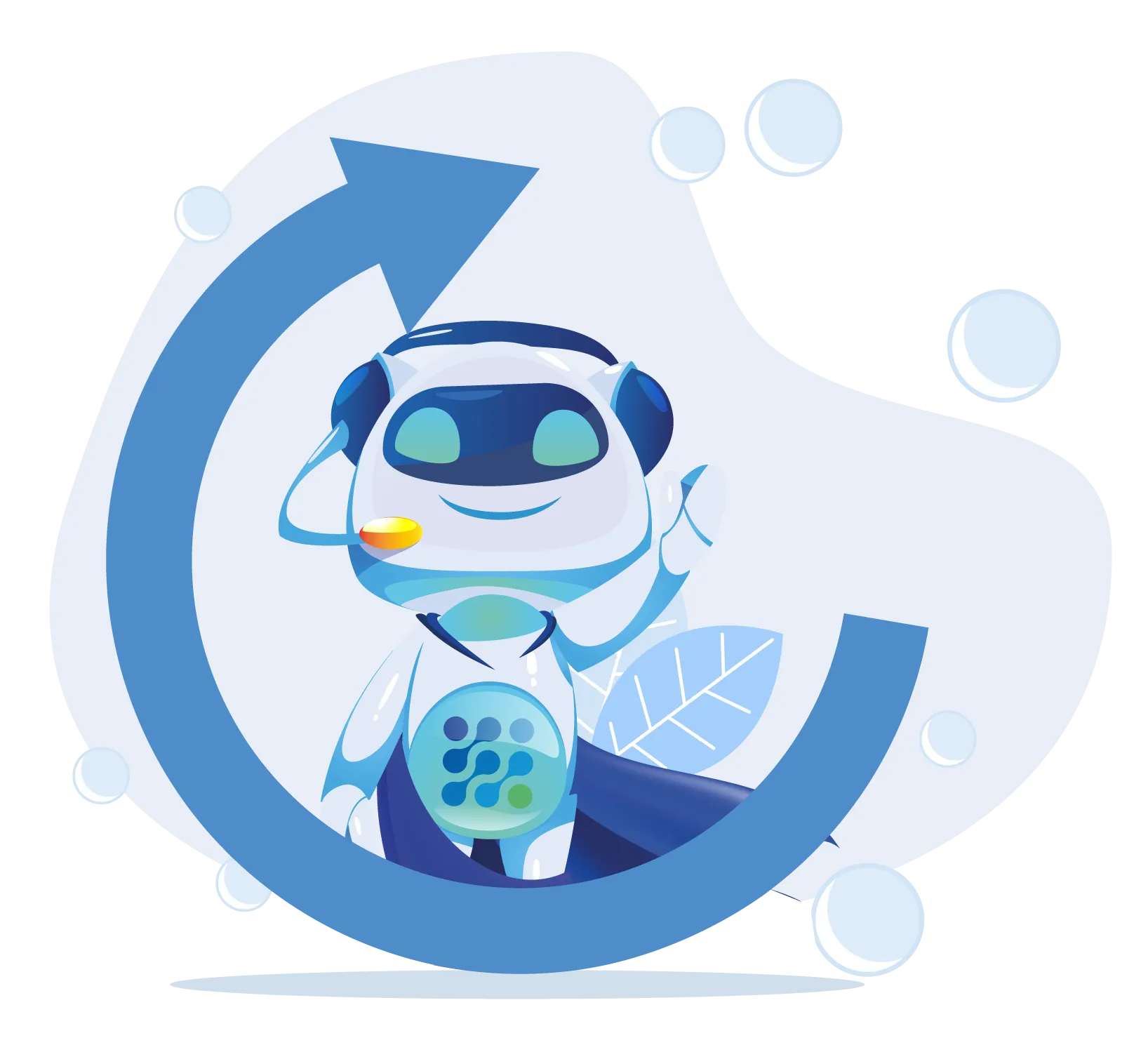 Returns and Exchange Policy
Bevatel Returns and Exchange policy enables you to return and exchange Bevatel products through some terms that we can mention in points, as follows:
You can return and exchange any of Bevatel products in 10 days from the delivery date at maximum. You can return any of Bevatel products to exchange it with another product in the defined period of returns. But, it must be at its original status with its package and receipt. Bevatel accepts product returns if it is a damaged or defective product, or if it is a fake or not the same product that the customer ordered. Bevatel accepts to receive the product you want to return or exchange it only if it is unused, in the same condition when the customer received it, and with all of its attachments, original package, and receipt. The customers can exchange a product for another one or refund the previously paid price of the product. But according to the product returns and exchange policy terms. Our technical team inspects the products with the Returns and Exchange terms before being approved to be exchanged or returned. If the technical team refuses the returned product because there are no policy terms, we explain that to the customer. Then we ship the product to the customer again, and he will be responsible for all shipping fees. If the product is fake, defective, the customer returns it and refunds its price, and Bevatel will be responsible for all shipping fees.
Subscription cancellation policy
Bevatel enables their customers to cancel their service subscription with some terms and items which we can mention in points, as follows:-
The customers can cancel any of Bevatel services subscription in a grace period of 3 days of activation at maximum. The customers can refund their service subscription price, but they can't get back the service entry fees. The customer can refund the Service subscription price after ten days of a cancellation order at a minimum. In all cases of a quarter, half annual, or annual subscription, the customers can cancel the service subscription and refund the rest of the subscription price at any time.