Call Center Device
Contact your customers via advanced cloud contact center devices for Better and faster communication for customer service, sales & technical support.
Call Center Devices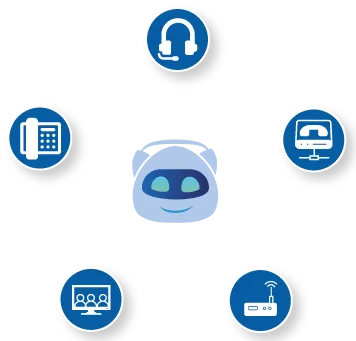 Communicate with your customers using the most modern and flexible voice communication devices
The communication devices available in bevatel are the latest devices that work over the Internet protocol and allow call centers of institutions and commercial enterprises of various sizes and types to make and receive customer calls faster and better.
ابدأ في إجراء مكالماتك بأحدث أجهزة اتصالات من بيفاتيل أو دعّم مركز الاتصال الخاص بك بأحدث أجهزة اتصالات من بيفاتيل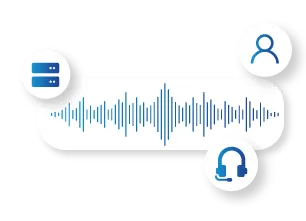 Equip your call center with the latest communication devices provided by bevatel
Get the best Call Center devices with bevatel to make and receive your business calls with the highest quality and efficiency and to develop customer service and technical support.
A phone for making and receiving calls, which can be a set of ordinary phones, such as "Vonage".
Special phones, called "IP" phones, are designed with special features.
IP networks (the Internet is the widest IP network) are used to terminate and route calls.
AtA devices (Analog Telephone Adapter), this is used with services that rely on regular phones.
How sound is transmitted using modern communication devices?
Voice transmission via modern communication devices connected to the internet is carried out in 5 steps:
1- The first step:
In analog mode, audio signals are converted to digital signals.
2- The second step:
During it, the sound packets are well compressed to ensure that there are no delays in the transmission of sound.
3- The third step:
In them, the VoIP packet is transmitted automatically.
4- The fourth step:-
This is a step during which the audio packet is received.
5- The fifth step:-
With it, the audio packets are analyzed and their data is extracted, and then the digital signals are converted back into audio and sent to the phone.
How sound is transmitted using modern communication devices?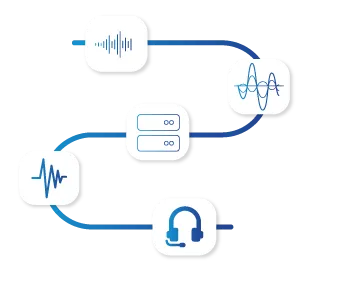 Why choose the communication devices service from bevatel?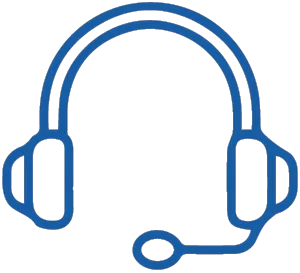 Bevatel provides all the necessary communication devices for the operation of call centers.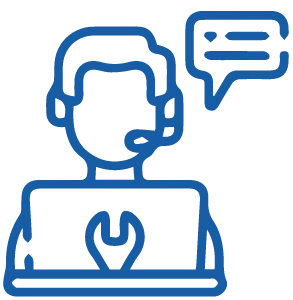 Bevatel provides customers with free after-sales service and professional training with our team.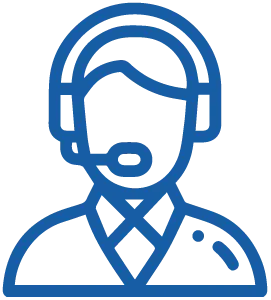 Bevatel provides regular customer service and round-the-clock technical support.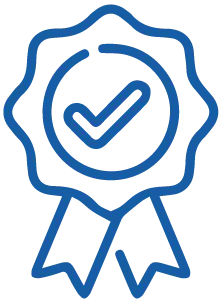 Bevatel provides high-quality services and products at the lowest prices in Saudi Arabia.