Auto Dialer System
The best system to contact customers faster and professionally via cloud call center with many features to auto-dial customers instead of the regular calling method
Auto Dialer System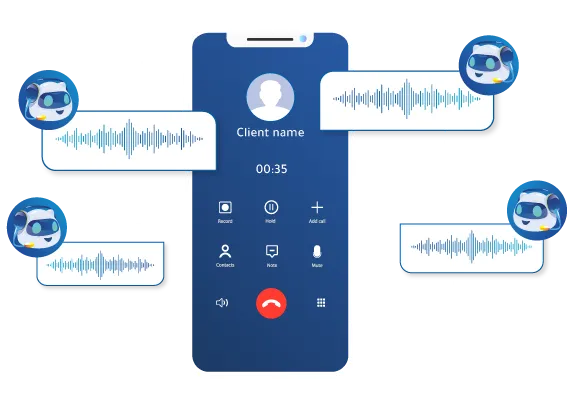 The Bevatel auto dialer system is the perfect solution for your business.
This is a communication system that allows your company to automatically connect to a set of lists containing the numbers of potential customers for various purposes, such as communicating with them, sending them certain voice messages, or conducting surveys about the company's services and products, the customer then connects directly to a sales or customer service employee as soon as he receives a call, which saves time and effort, as well as increases productivity and labour efficiency.
Mechanism of operation of the auto dialer system with bevatel: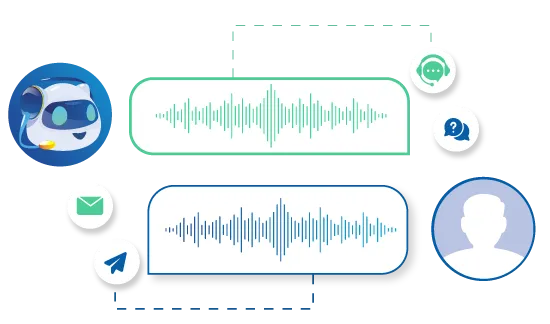 Mechanism of operation of the auto dialer system with bevatel:
The automatic dialing system is based on self-communication with lists with a large number of existing or potential customers and when customers answer the call, the system automatically translates calls as incoming to the sales department, customer support, or technical support.
At bevatel, we help you to call all the numbers simultaneously with the playback of a recorded voice message, so this feature is useful for many purposes your company needs, from conducting sales operations to conducting surveys, marketing campaigns, monitoring and improvement, this service is used in real estate, financial services, e-commerce, insurance and other sectors that need access to many customers.
Auto dialer system to cloud call systems
1- This arranges calls during the dialling of all numbers and distributes them in an orderly manner between agents and employees.
2-The system is safer and more flexible to deploy because it is cloud-based.
3- This allows limiting the duration of the call, which makes the communication process more specialized.
4- This increases the number of contacts in your business, improving the quality of service to your customers.
5- The system is equipped with an order prediction function so that the contact is selected according to the skills and experience of the agents.
Auto dialer system to cloud call systems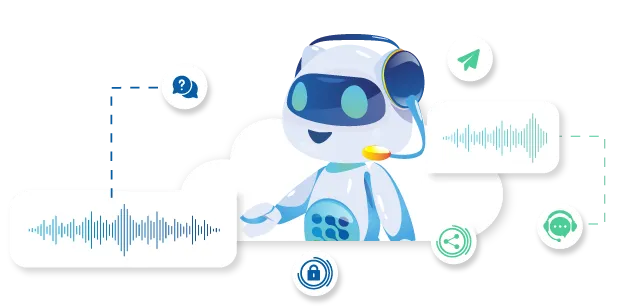 Auto dialer system for your business
A single service that combines efficiency, high quality, and many functions, which are its most important advantages:-
Scheduling calls and various meetings
Bevatel's auto dialer system enables you to schedule calls and call automatically at a specific time, it also allows you to independently connect to customer lists on holidays and during non-working hours.
Marketing by automated calls
The auto dialer system enables you to conduct successful marketing campaigns over the phone with minimal costs, by automatically dialing a list of clients and playing a voice message containing the company's offers and services.
Saving time.
The auto dialer system helps you save a lot of time by contacting customers yourself in an organized manner, Instead of employees getting customer numbers and calling them manually.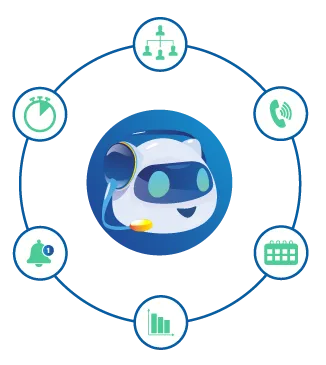 Sales by phone
The Bevatel auto dialer system will help you simplify sales over the phone by automatically contacting lists of potential customers so that sales staff can present services and their features to the customer.
Notification and confirmation of appointments
Bevatel's automatic call service allows you to call specific customer lists to remind them of certain appointments via a voice message that customers hear after answering the call.
Dashboard and reports
The auto dialer system provides an information panel about successful calls, unanswered calls, as well as incorrect numbers, and the duration of each call, thereby helping to develop the work.
Why is the auto dialer system from bevatel?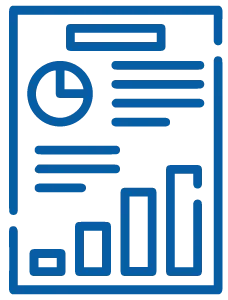 We offer you detailed reports on the service and the characteristics of linking to CRM.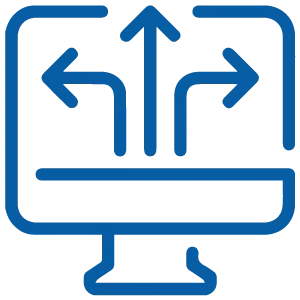 We will show you smart and advanced solutions for all call center problems.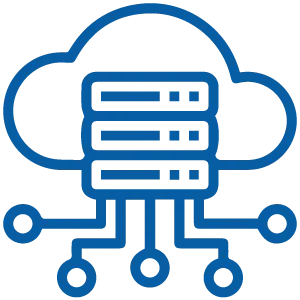 We provide the most powerful secure servers at the highest level for uninterrupted professional service.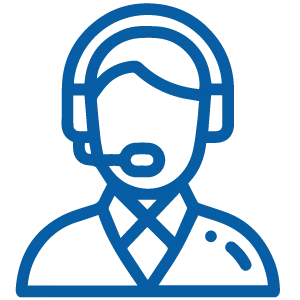 Bevatel provides continuous technical support around the clock during all days of the week.