Our Clients
Whatever your business or your establishment field, Bevatel can provide you with cloud solutions and integrated professional services that help you upgrade your contact center.
Our Clients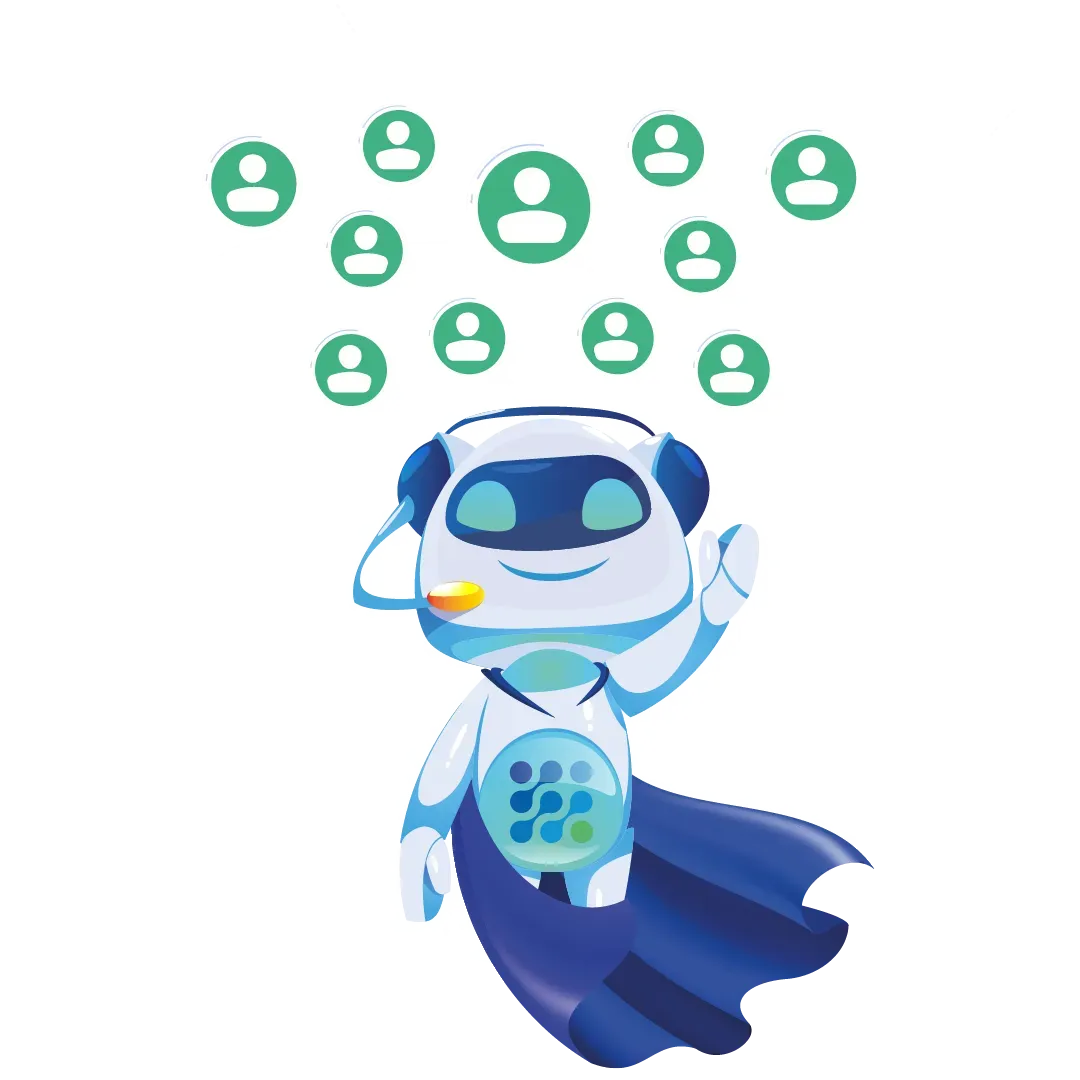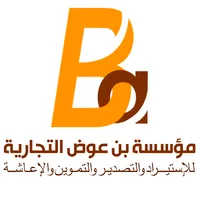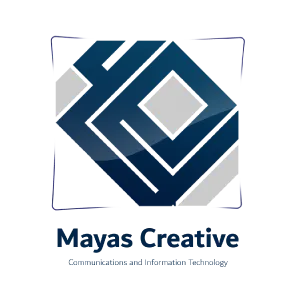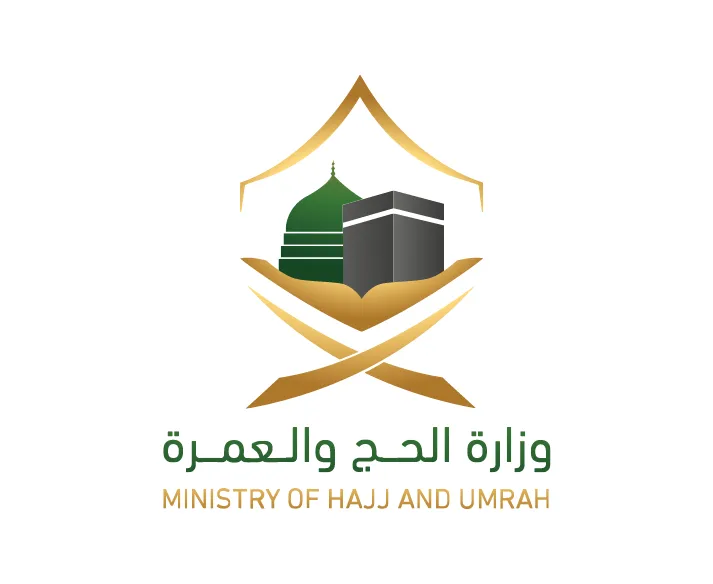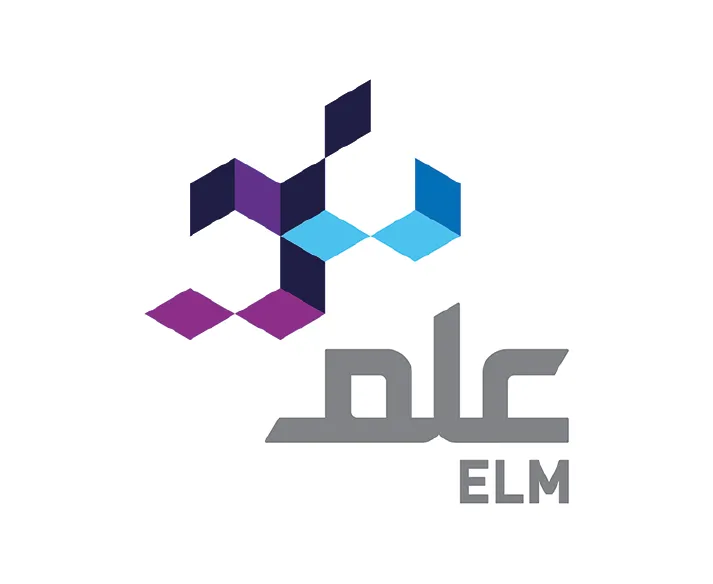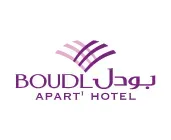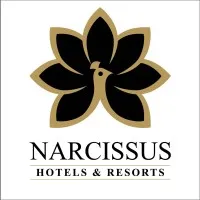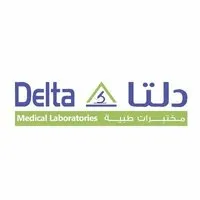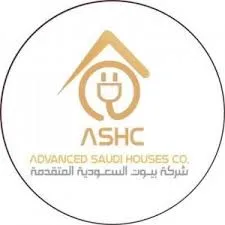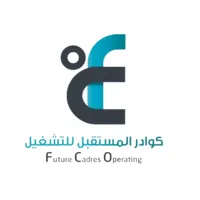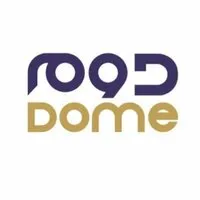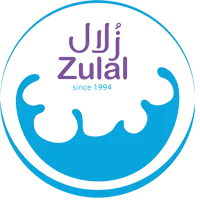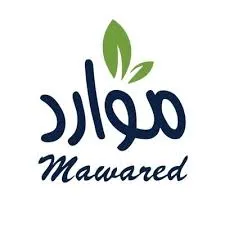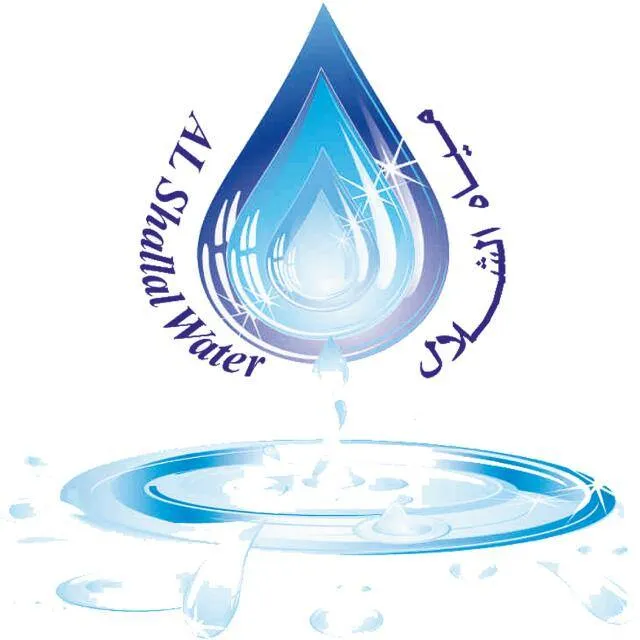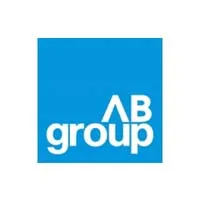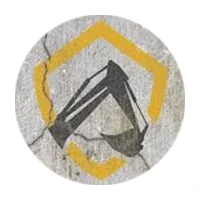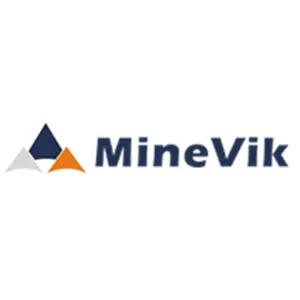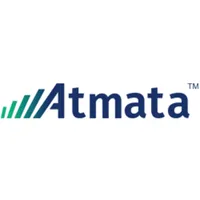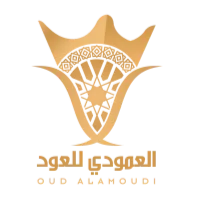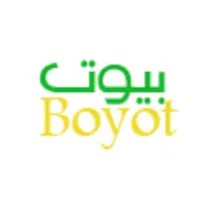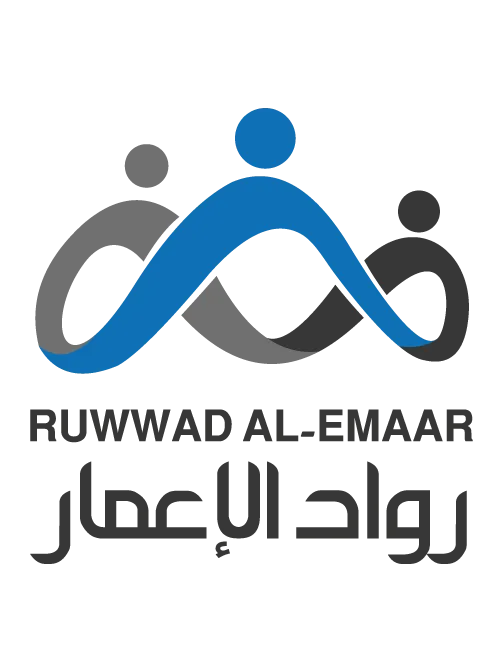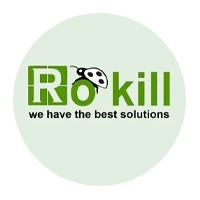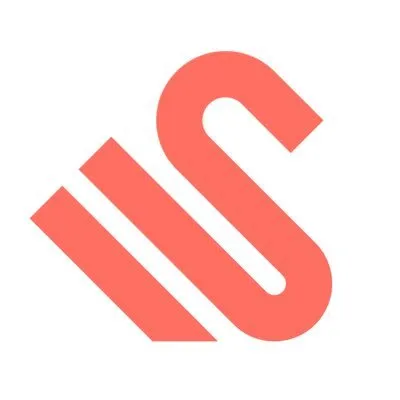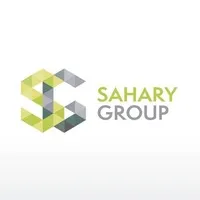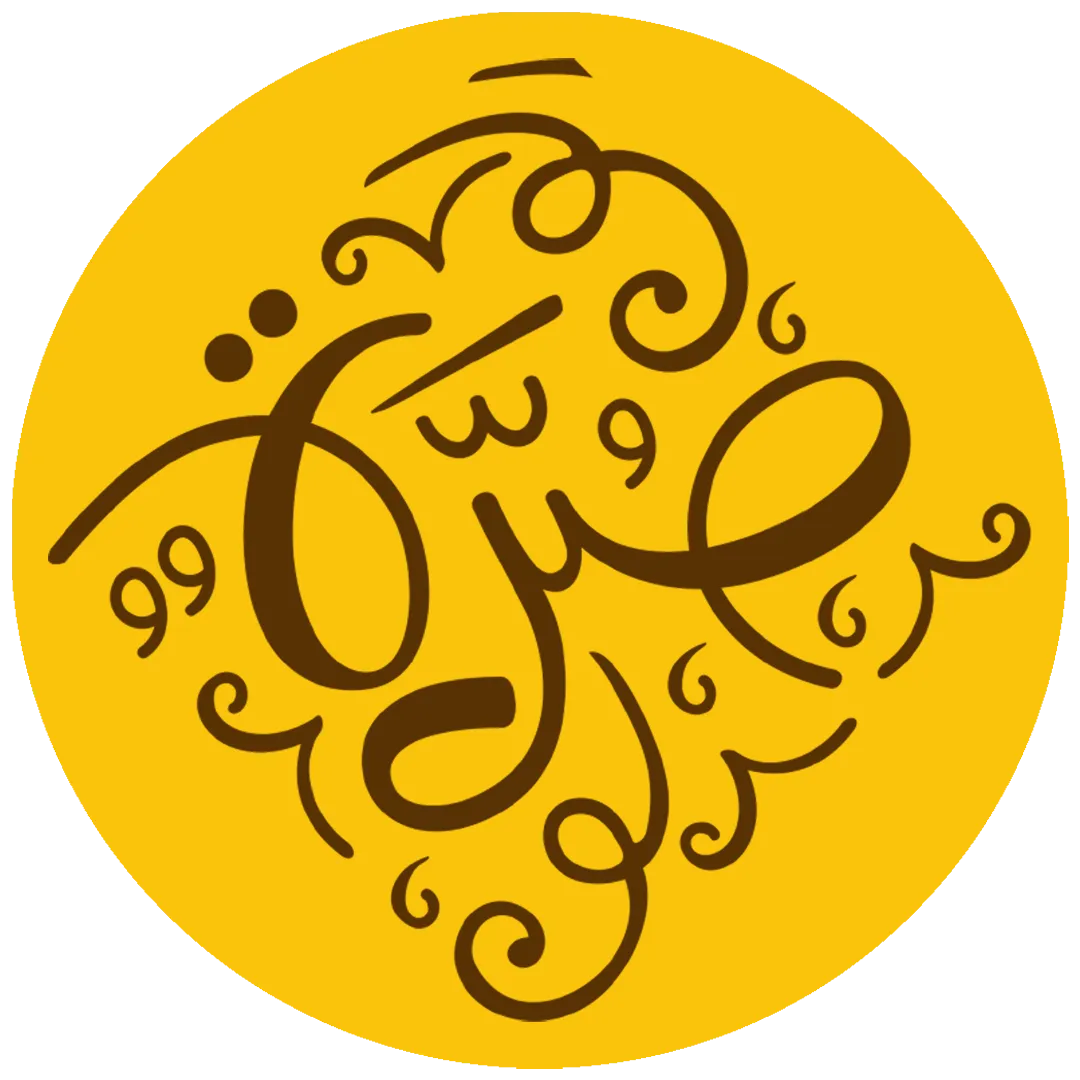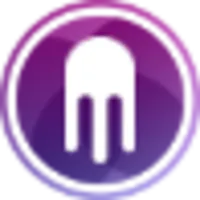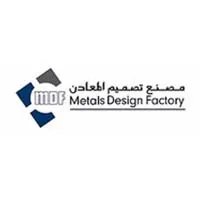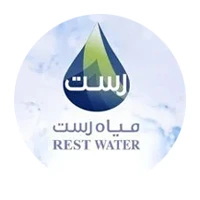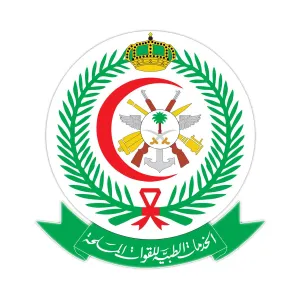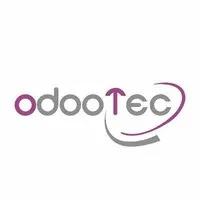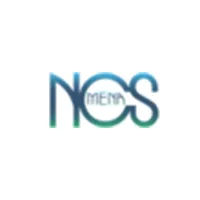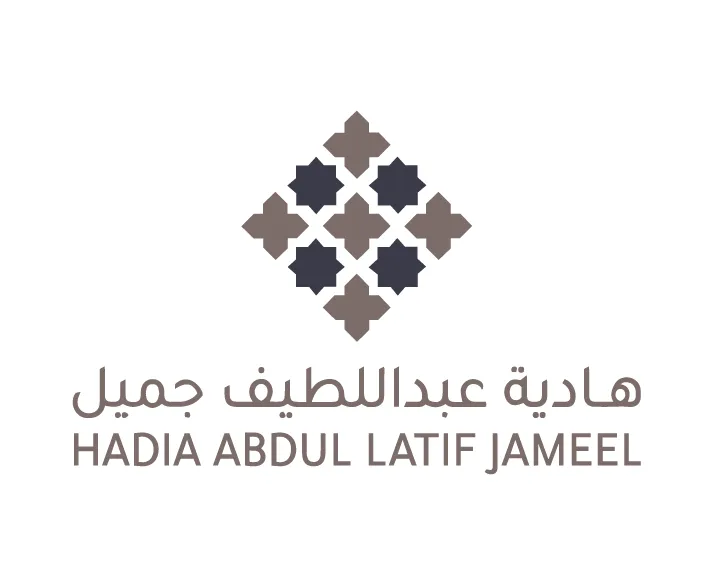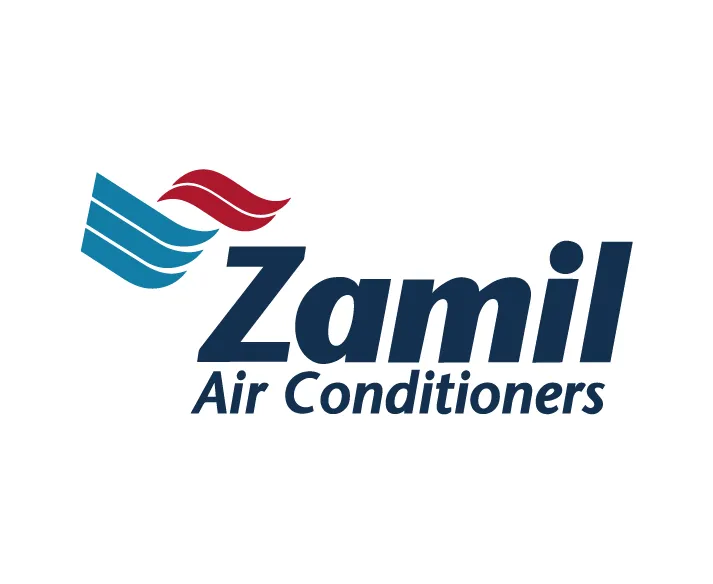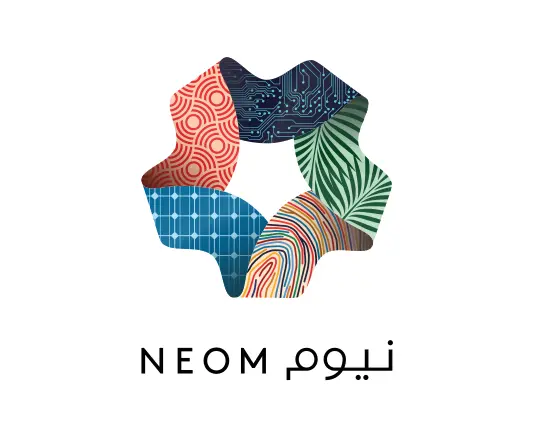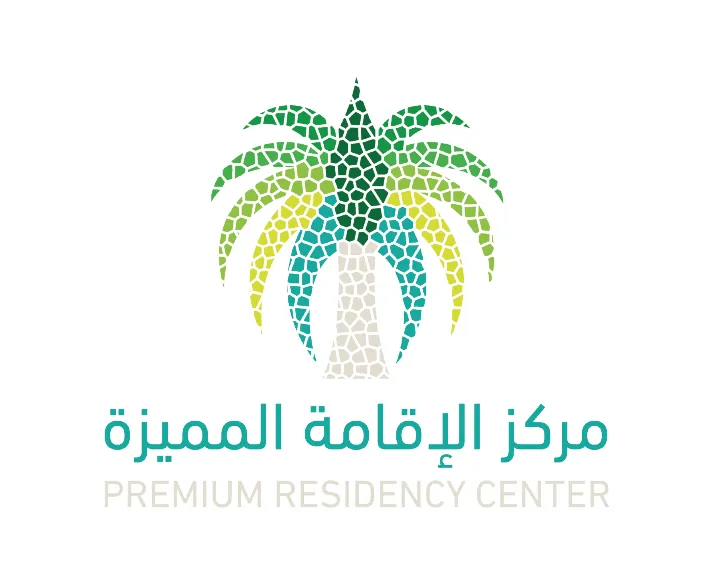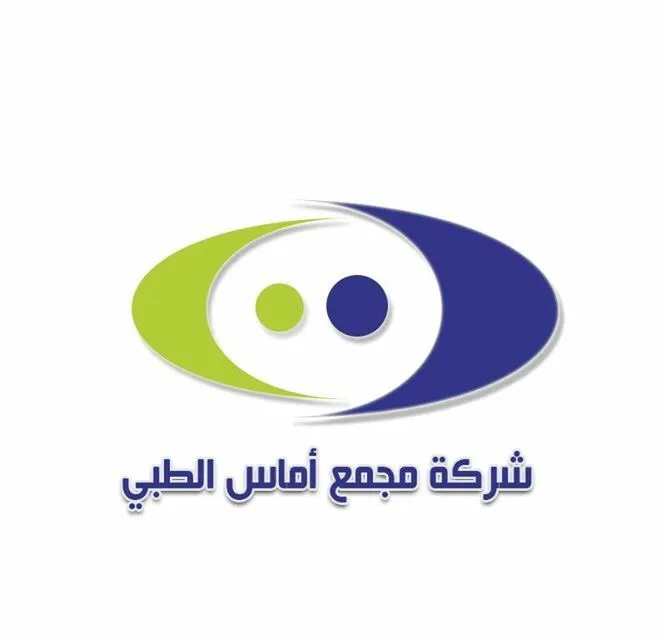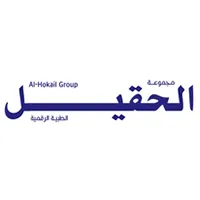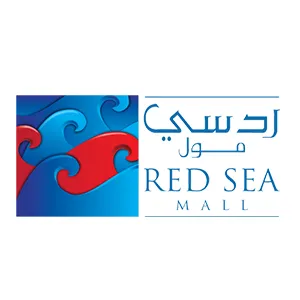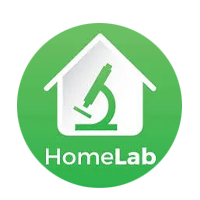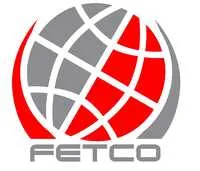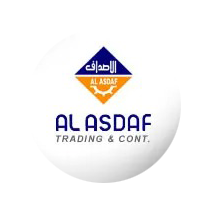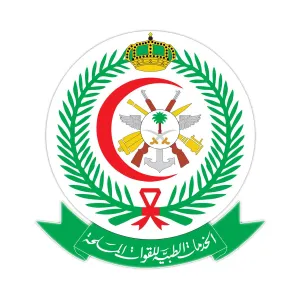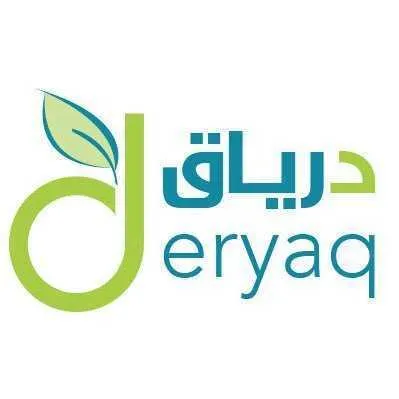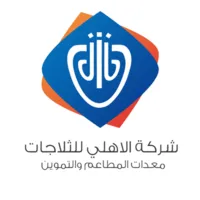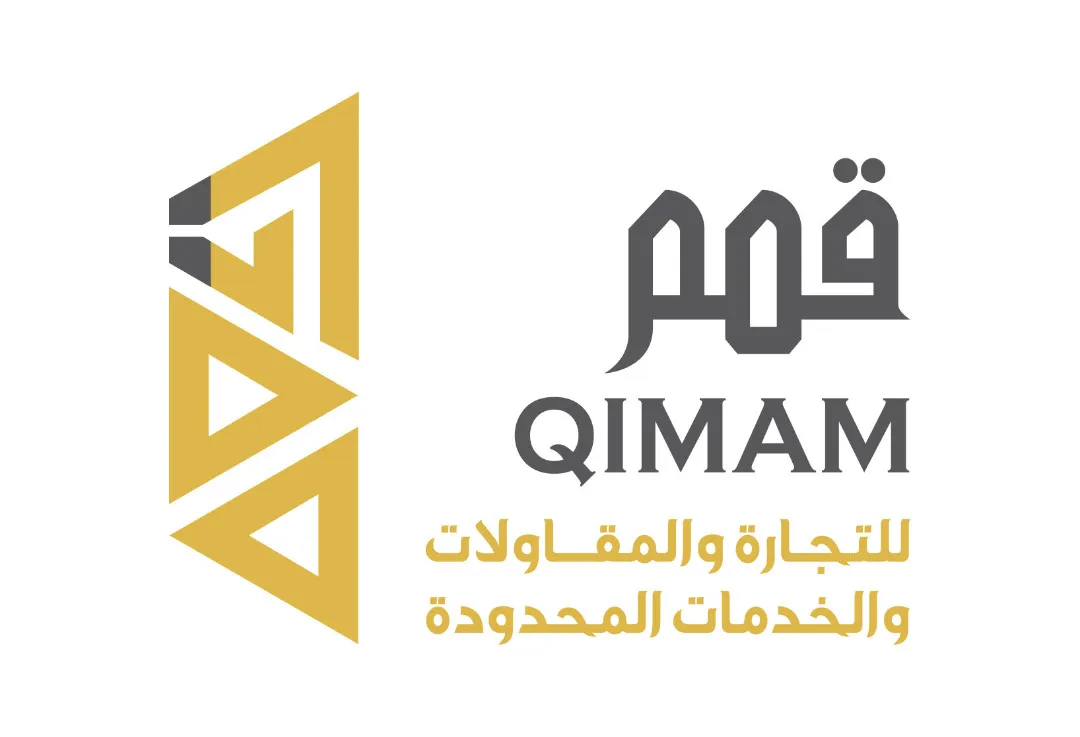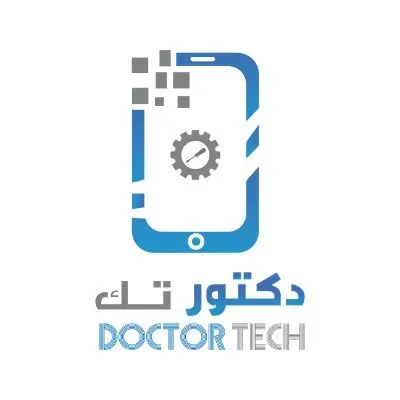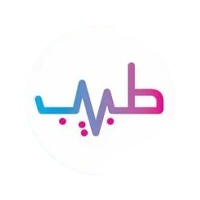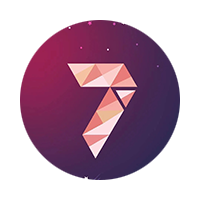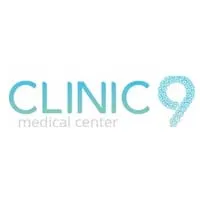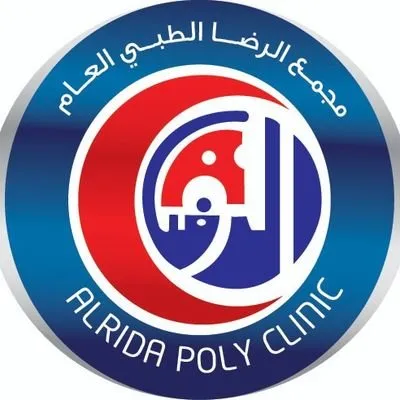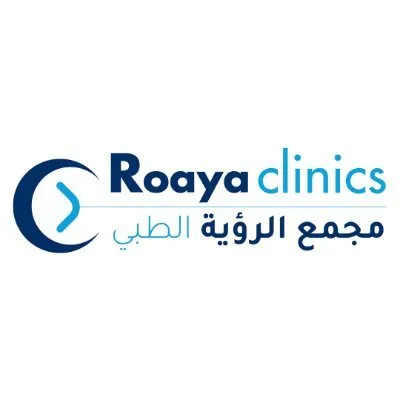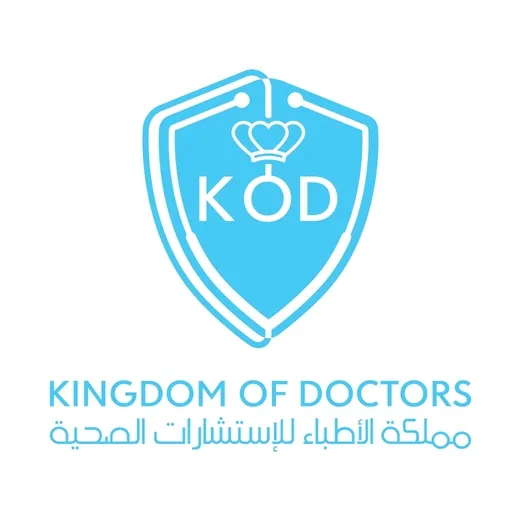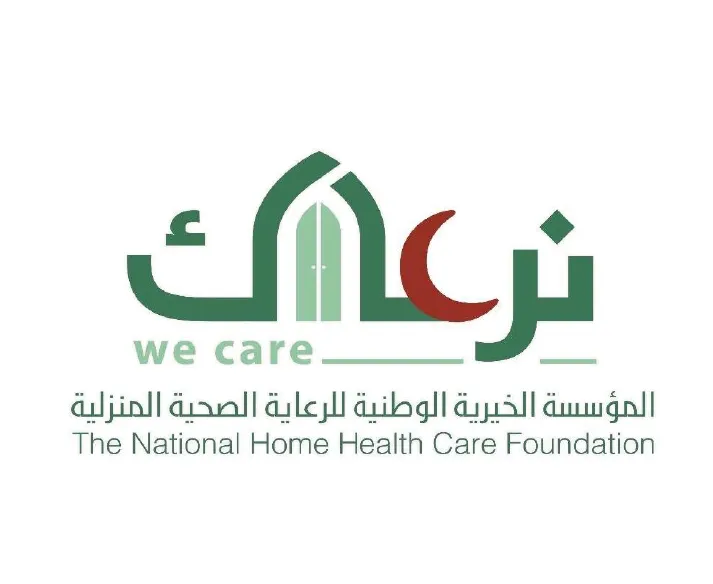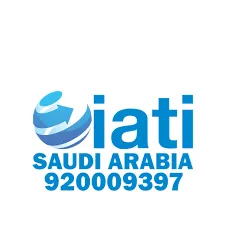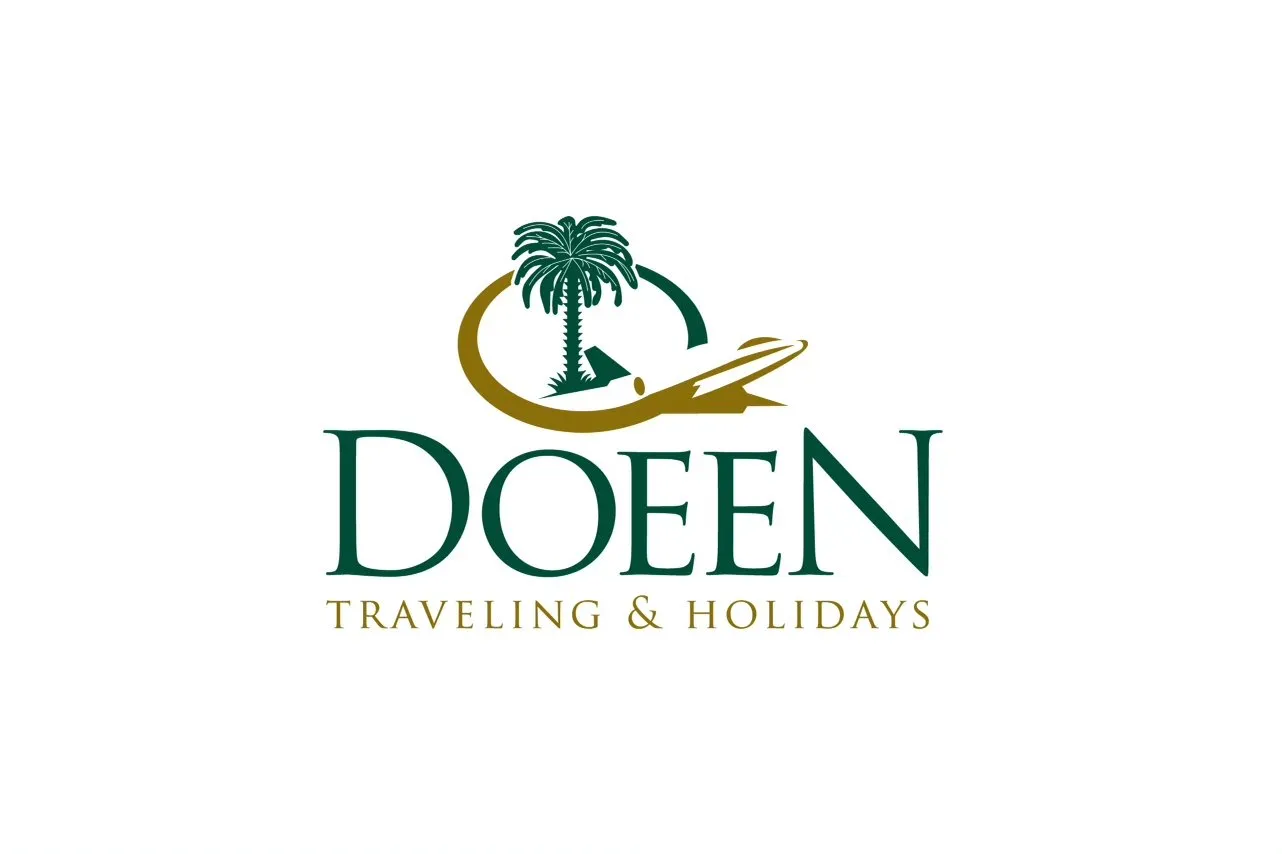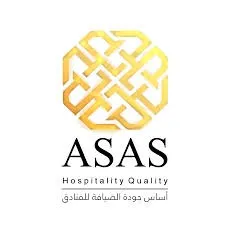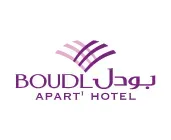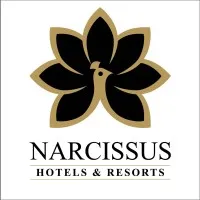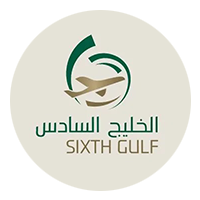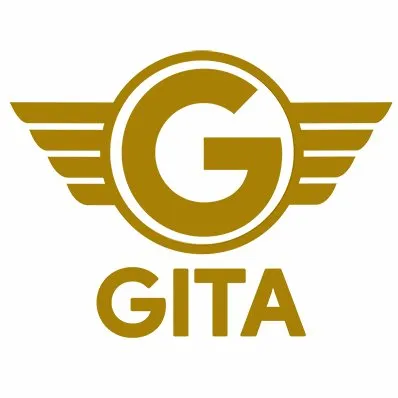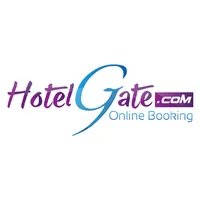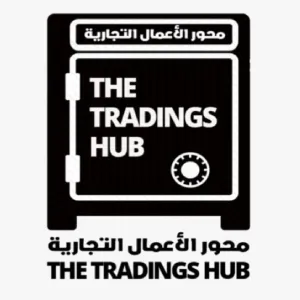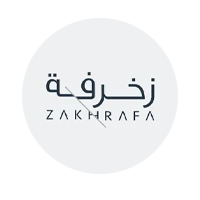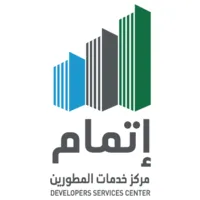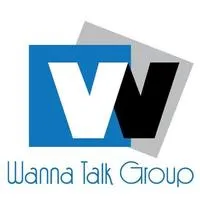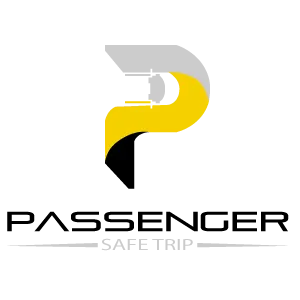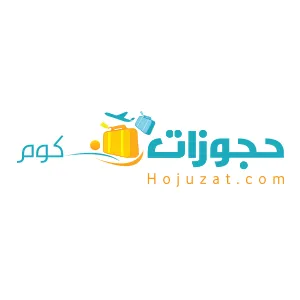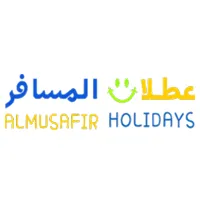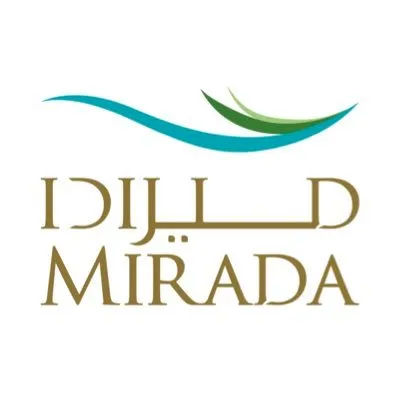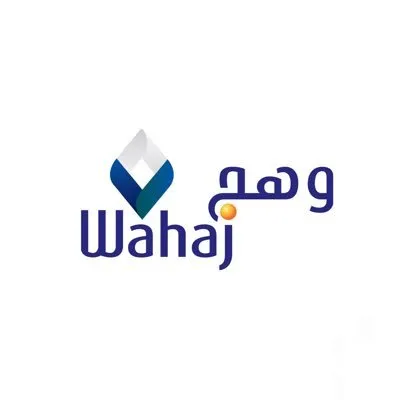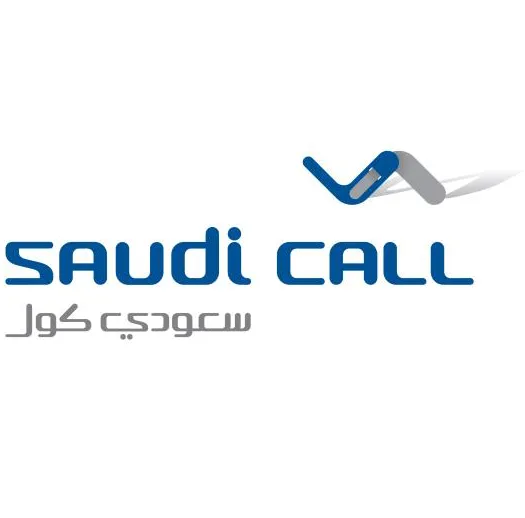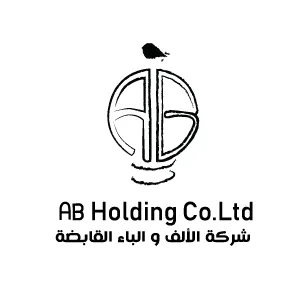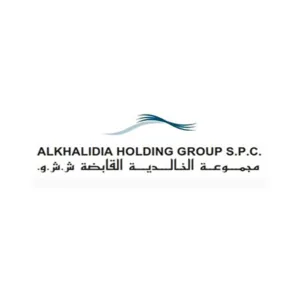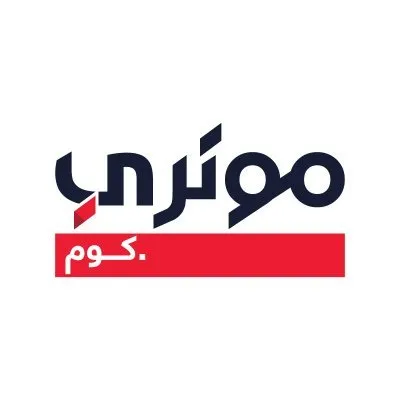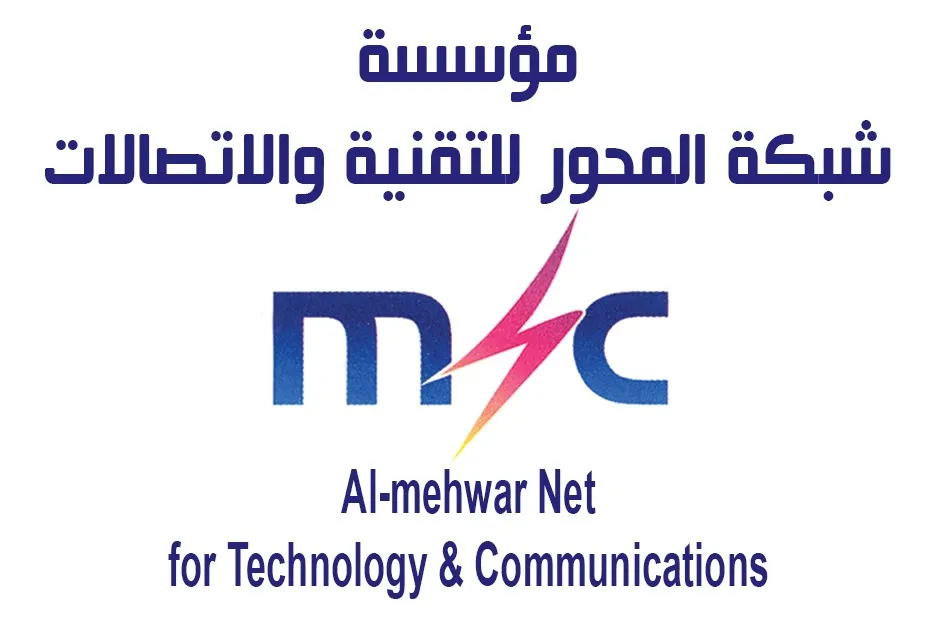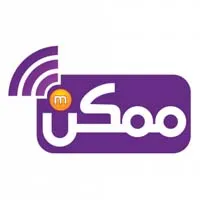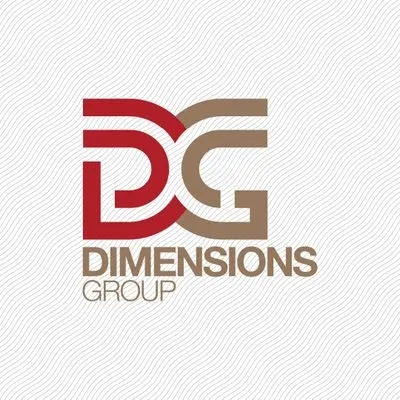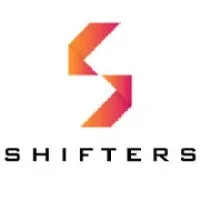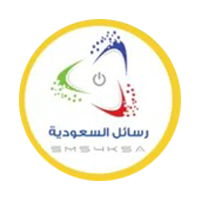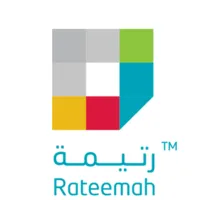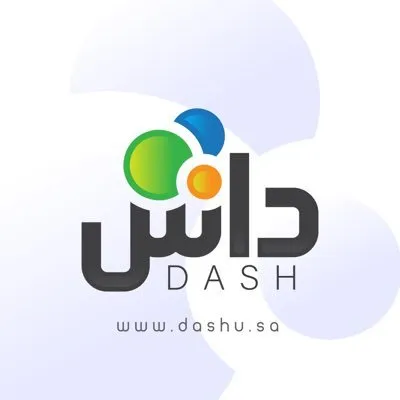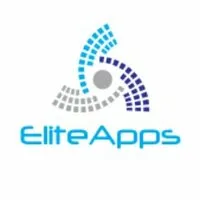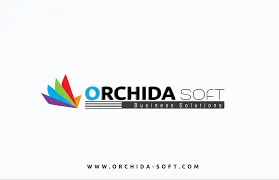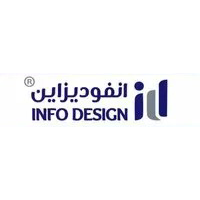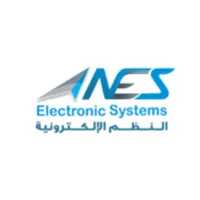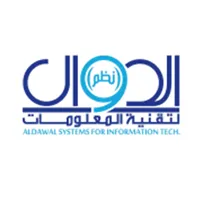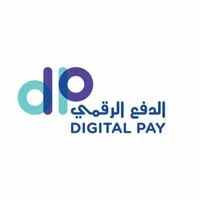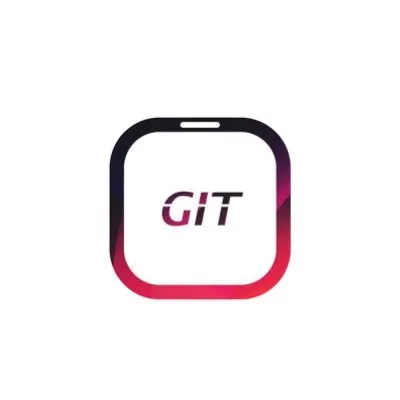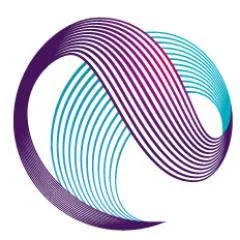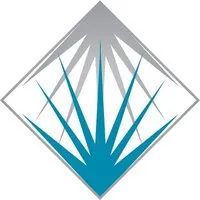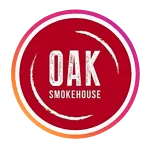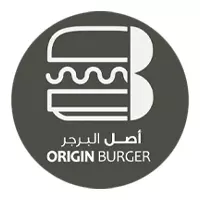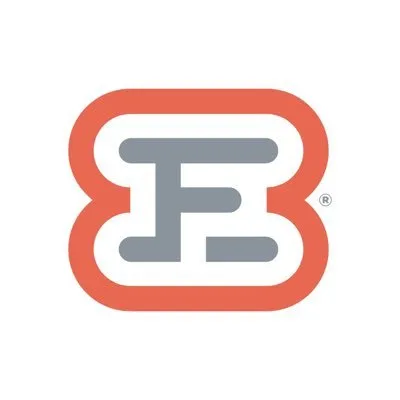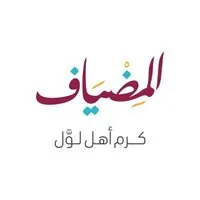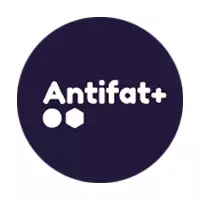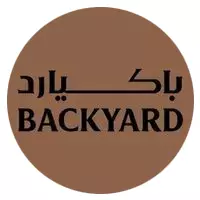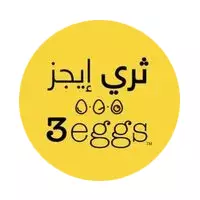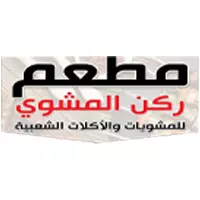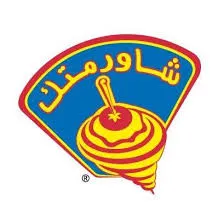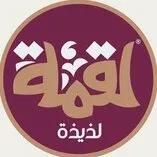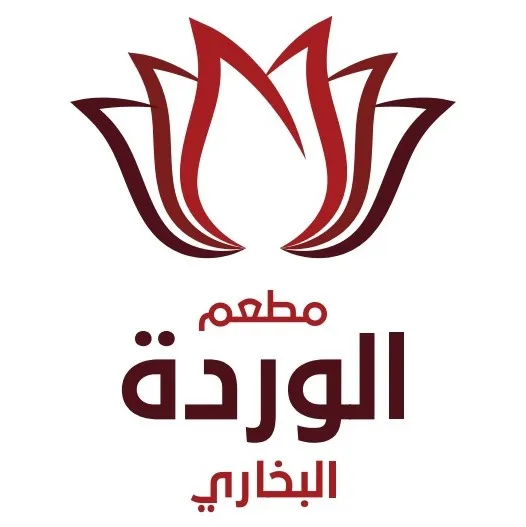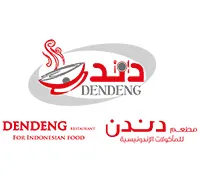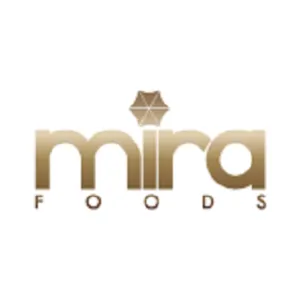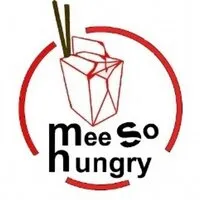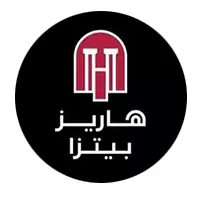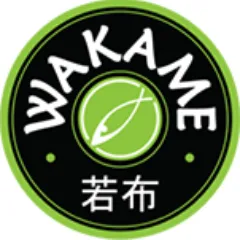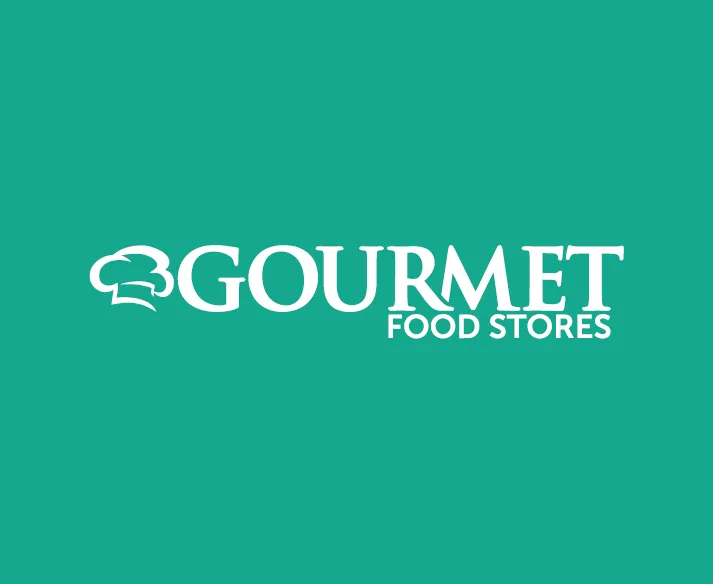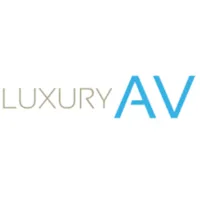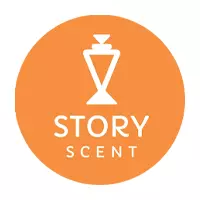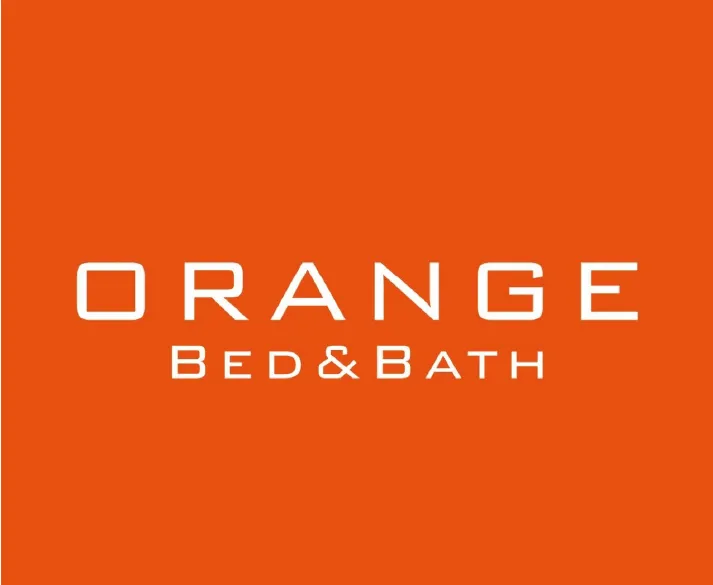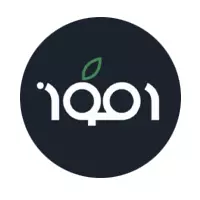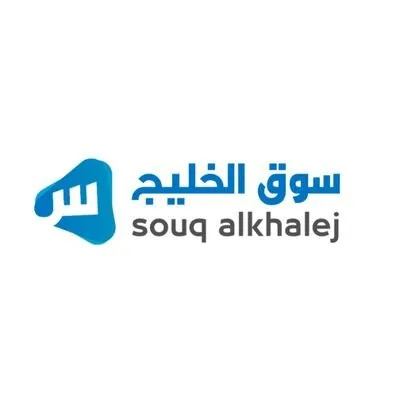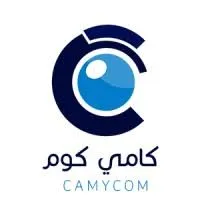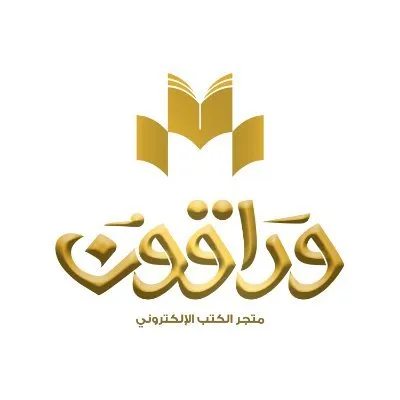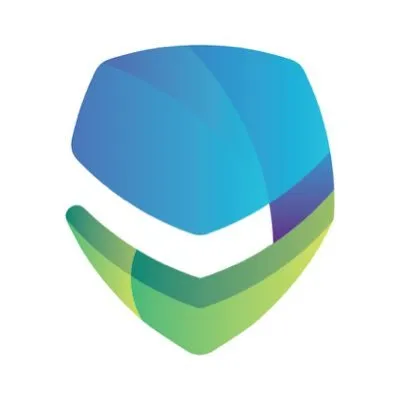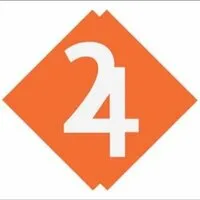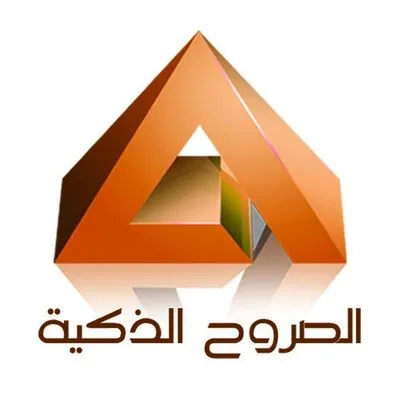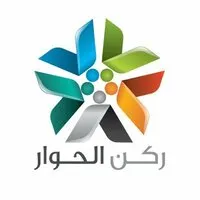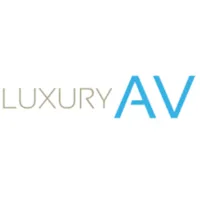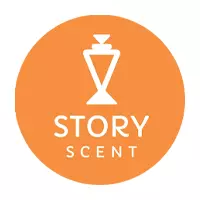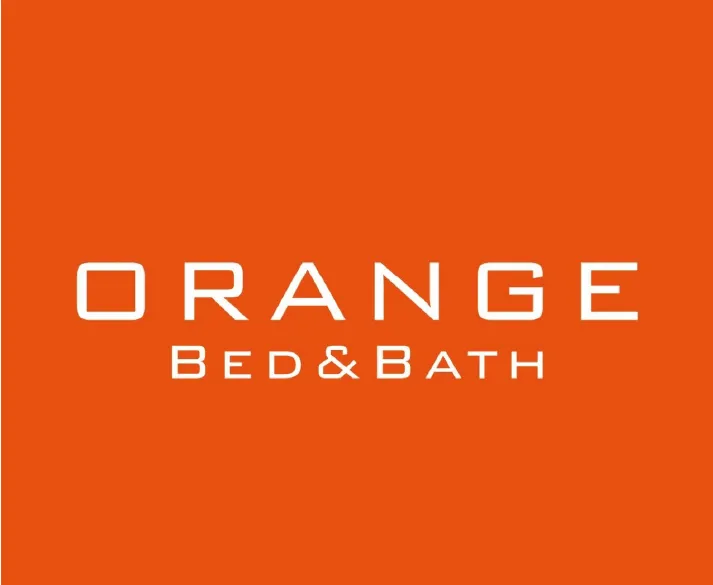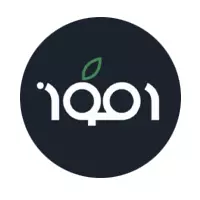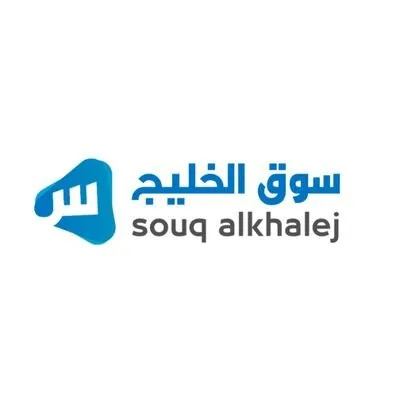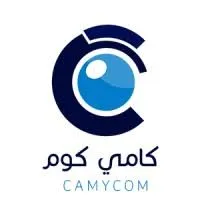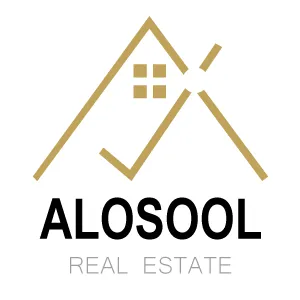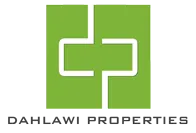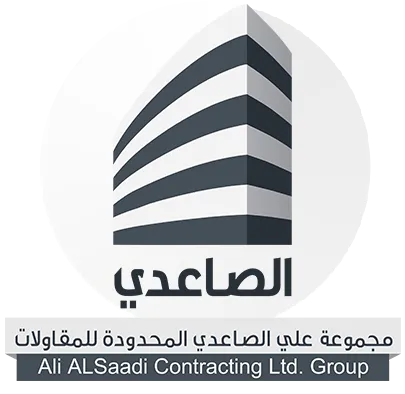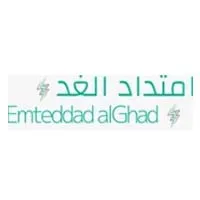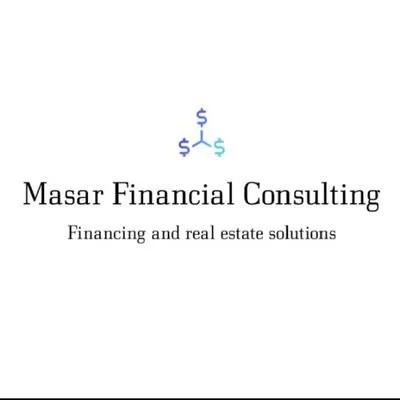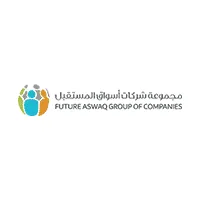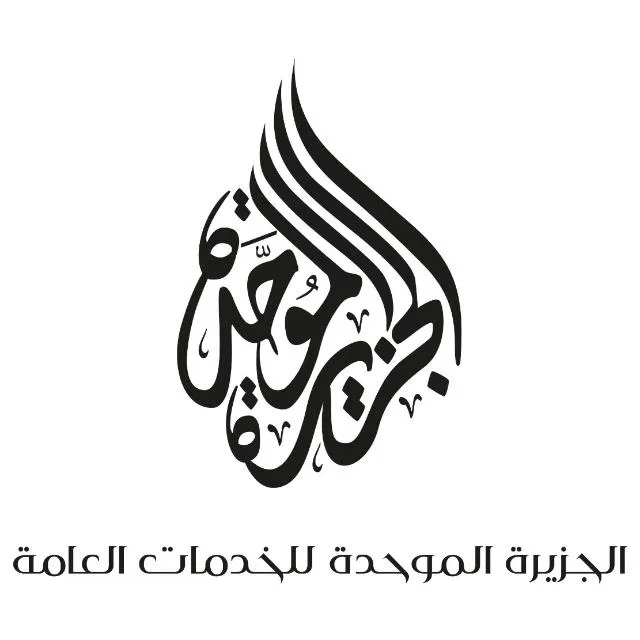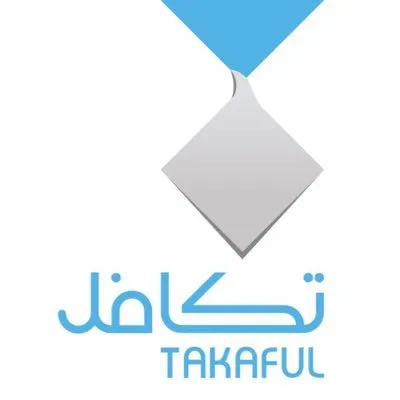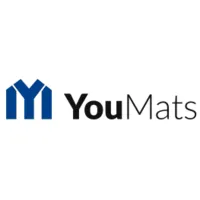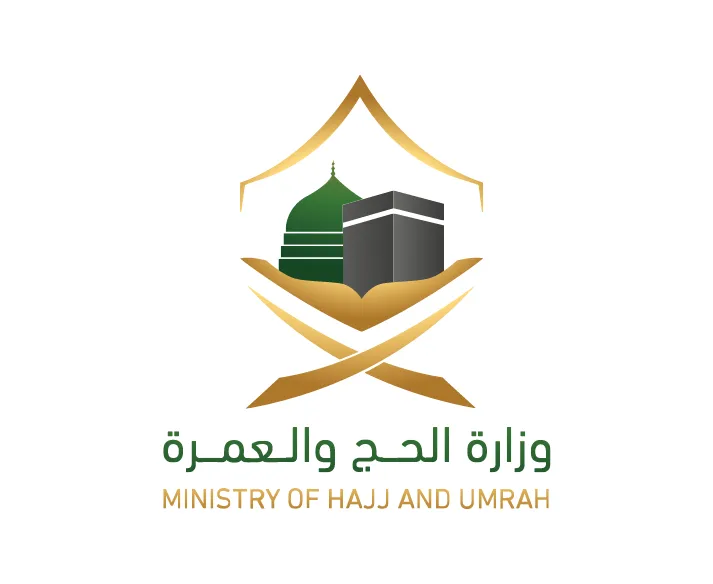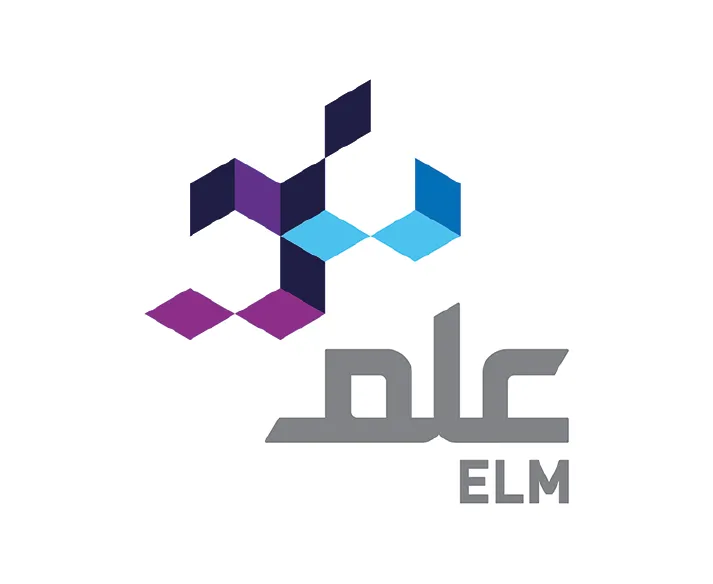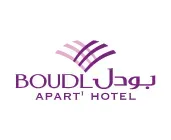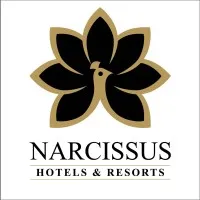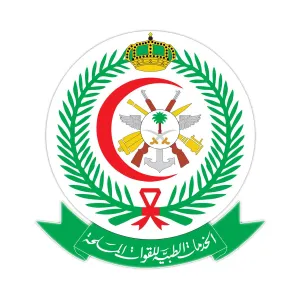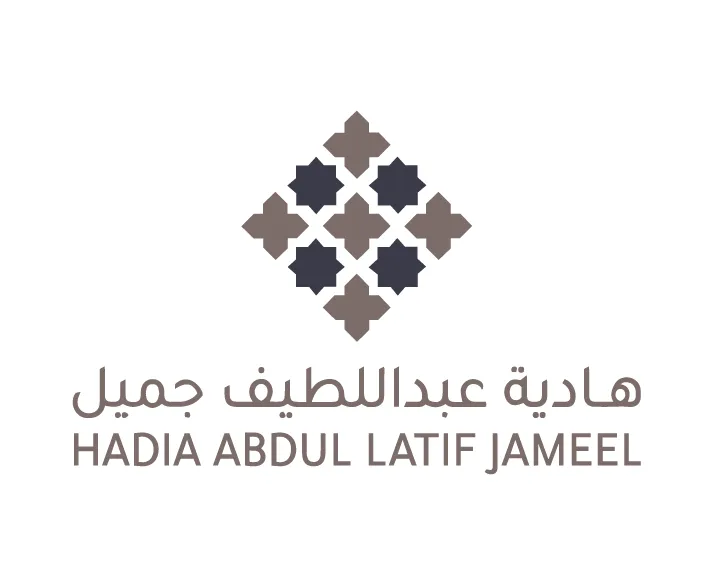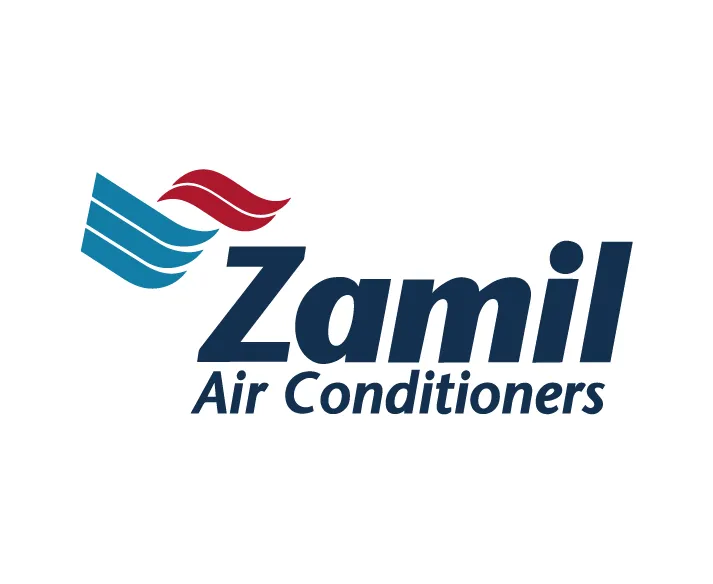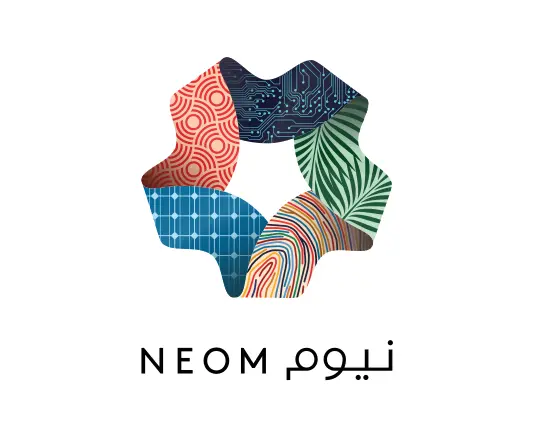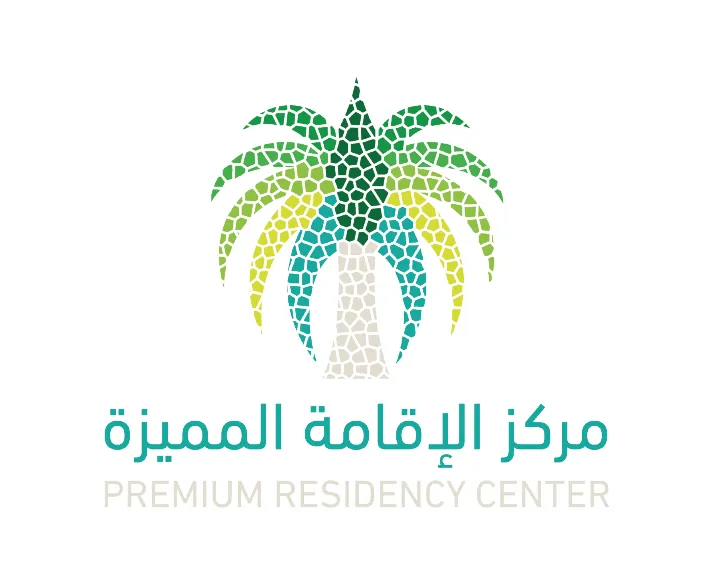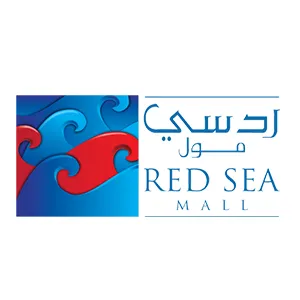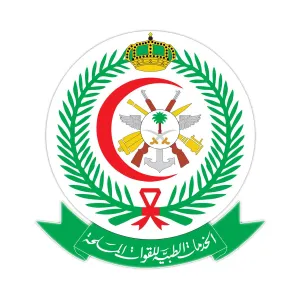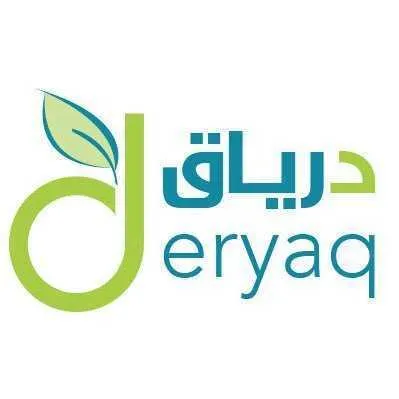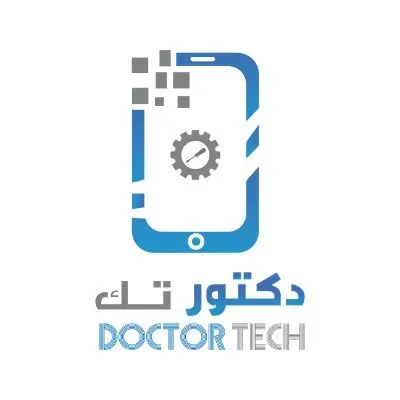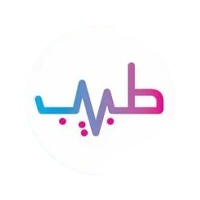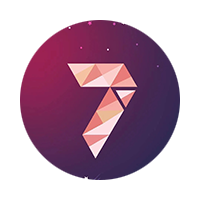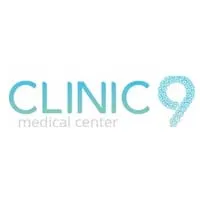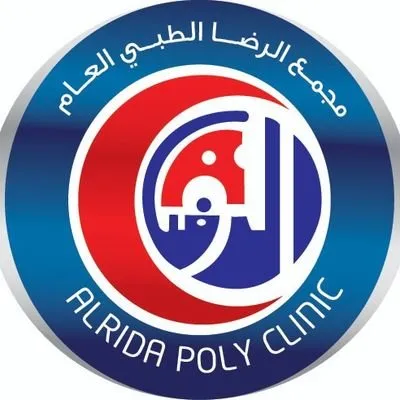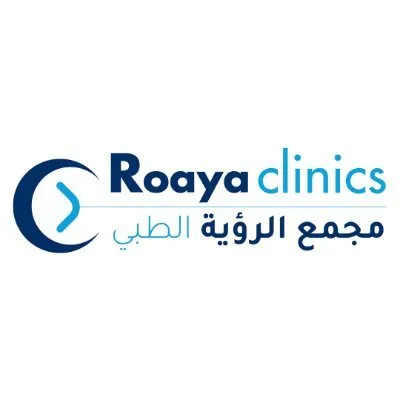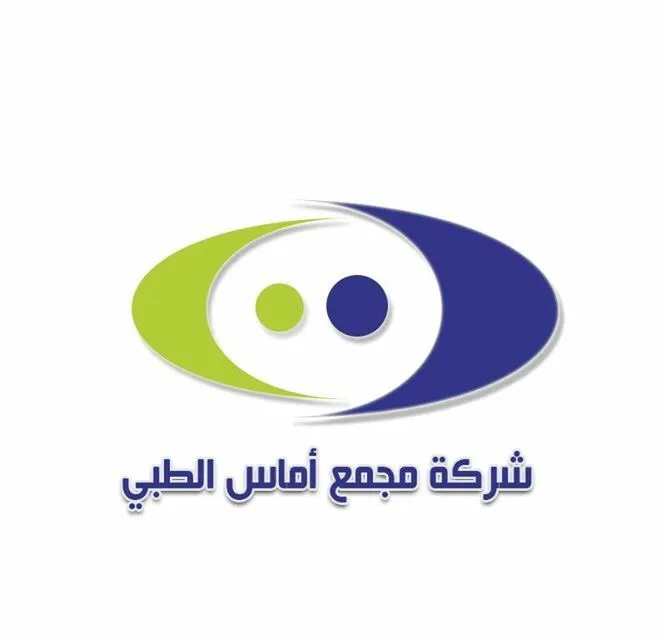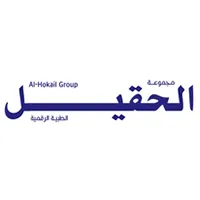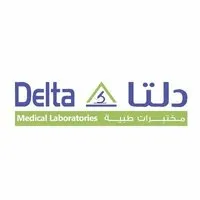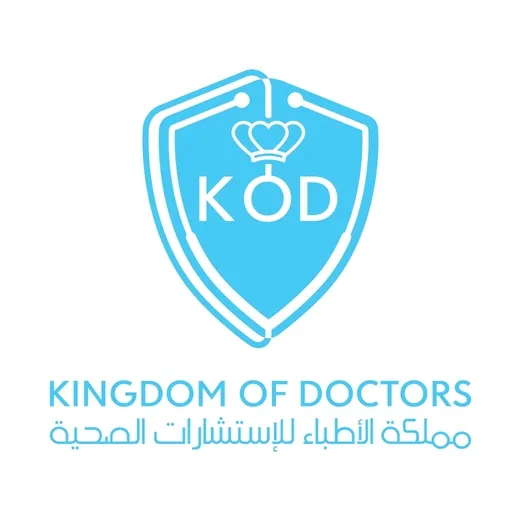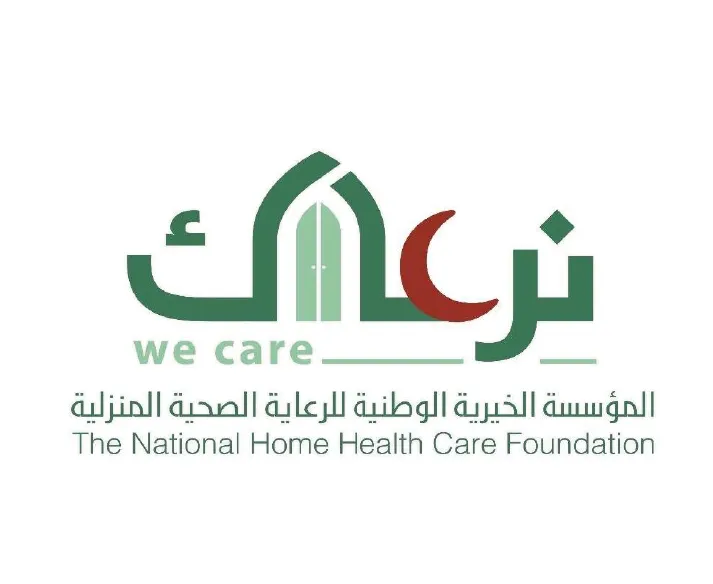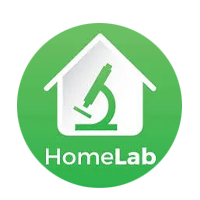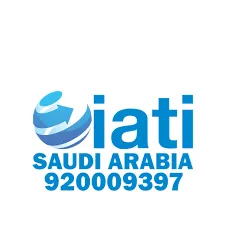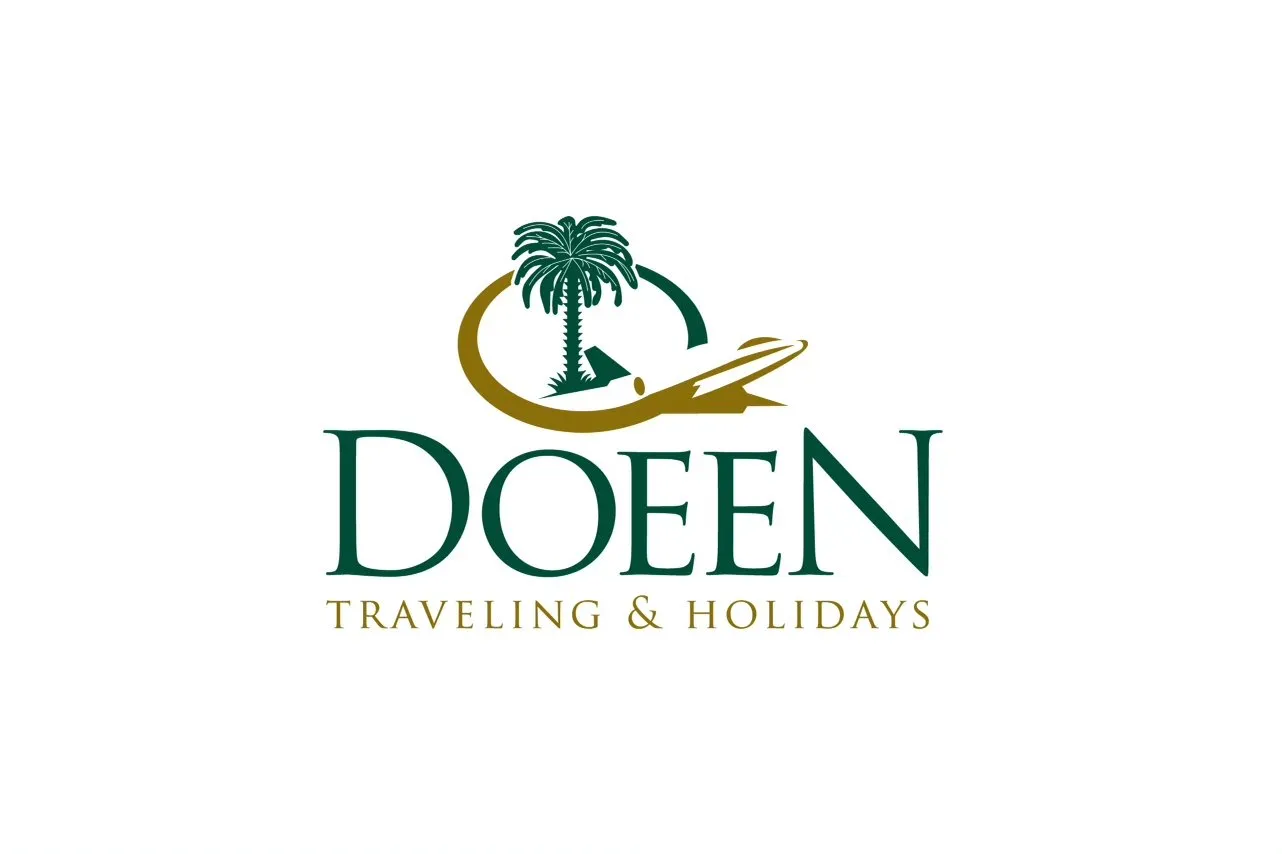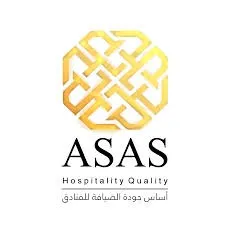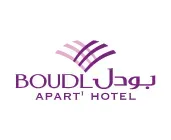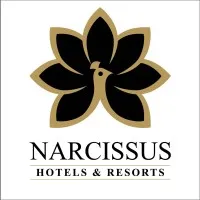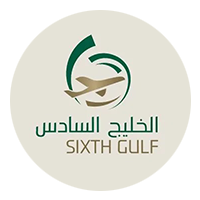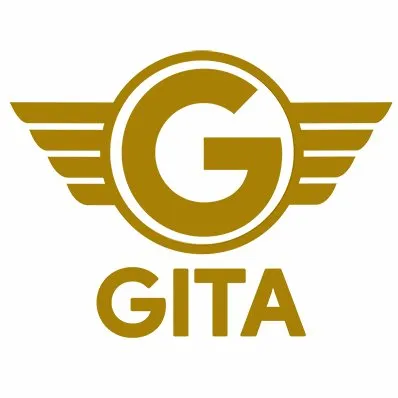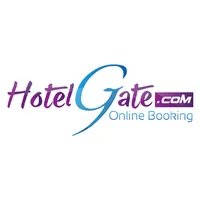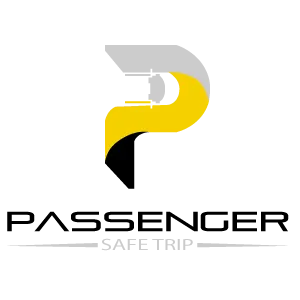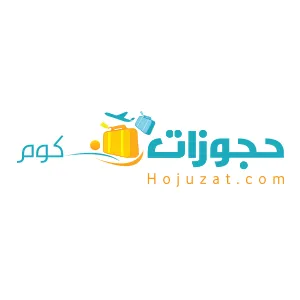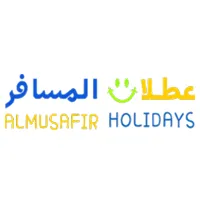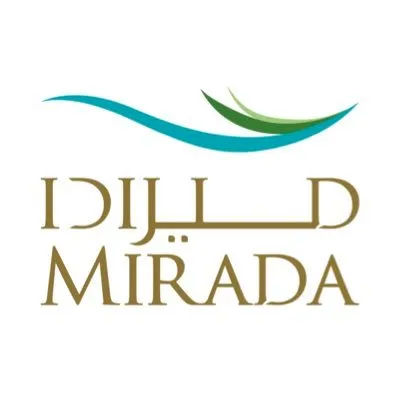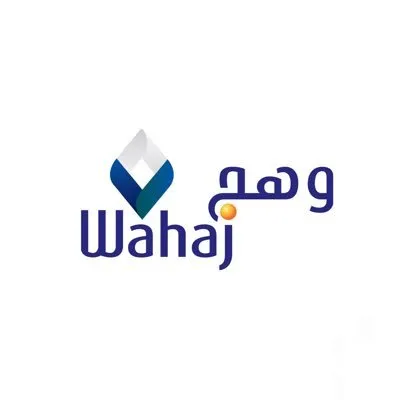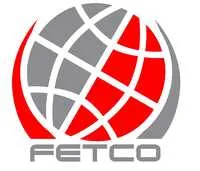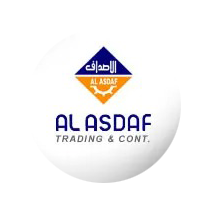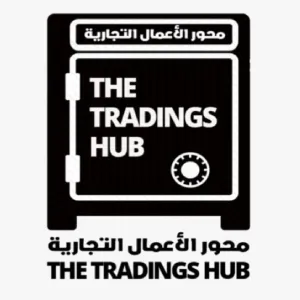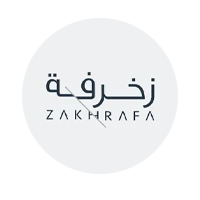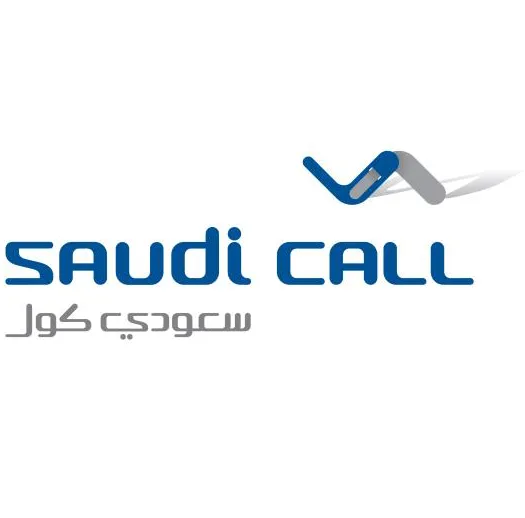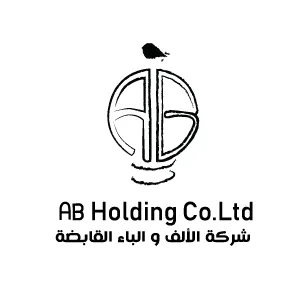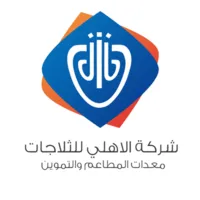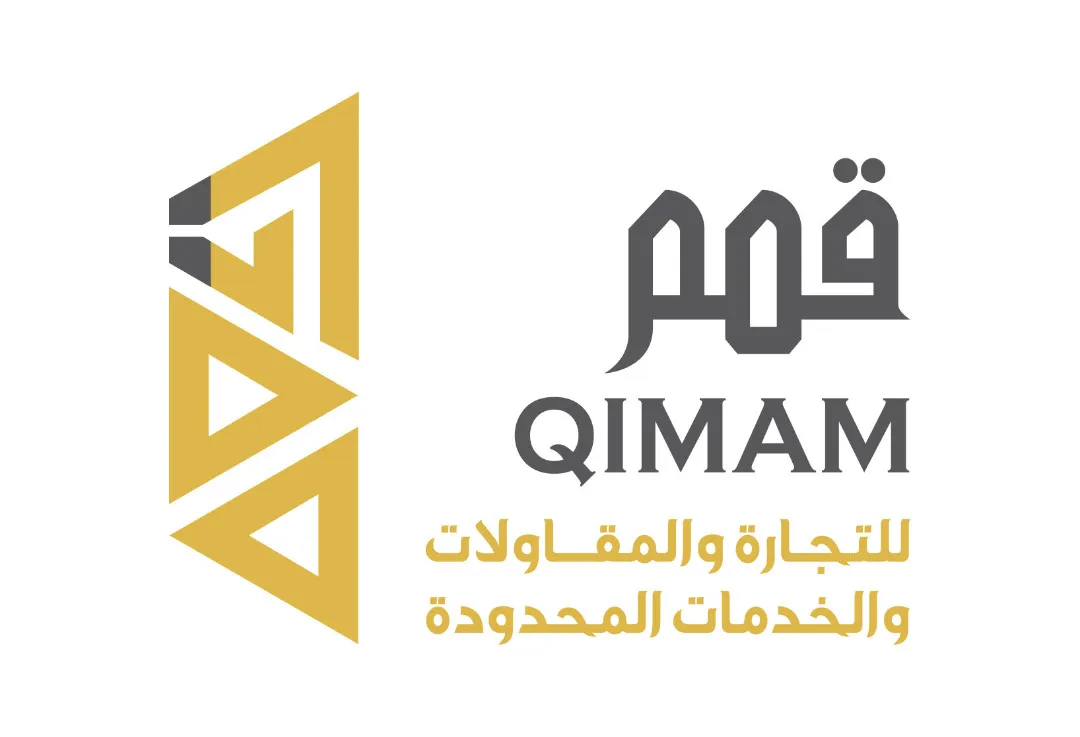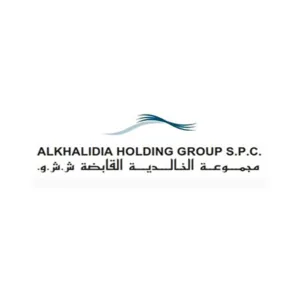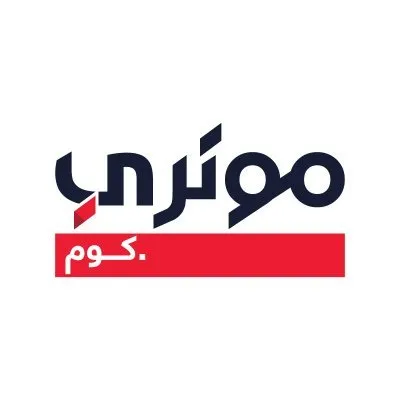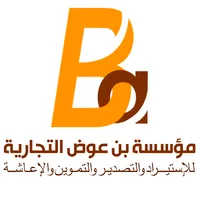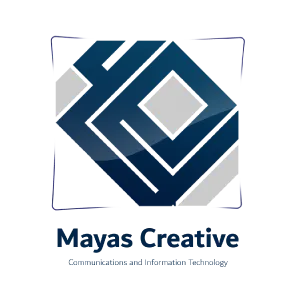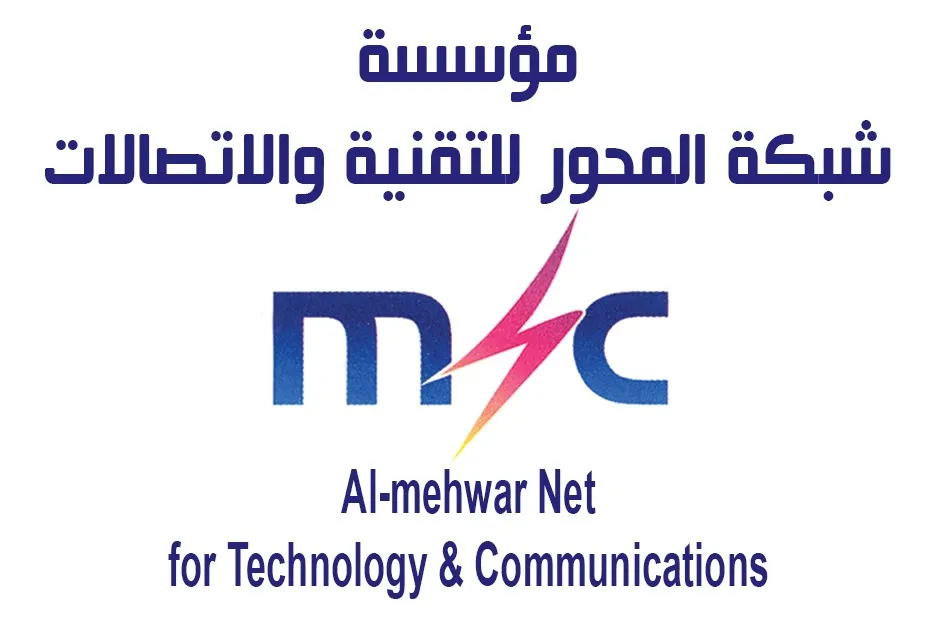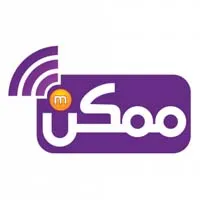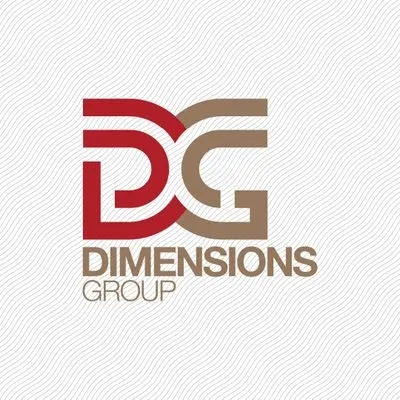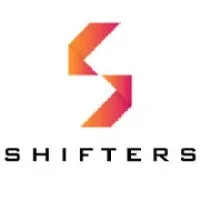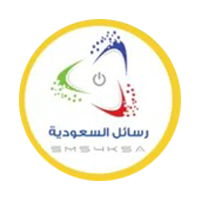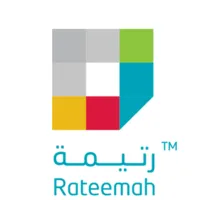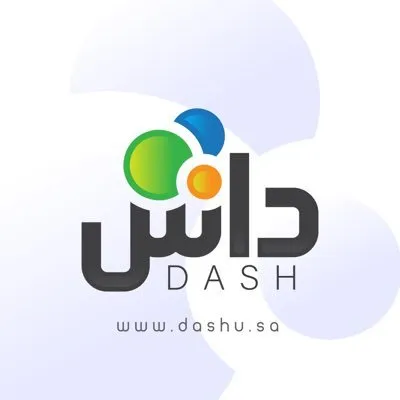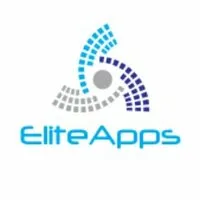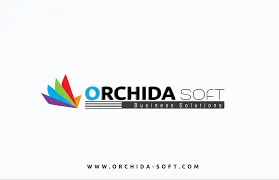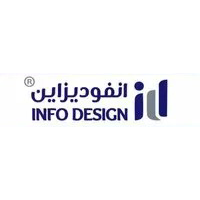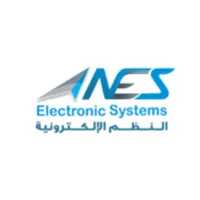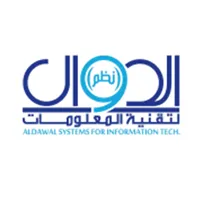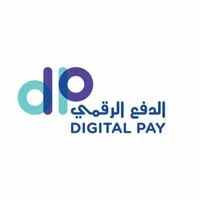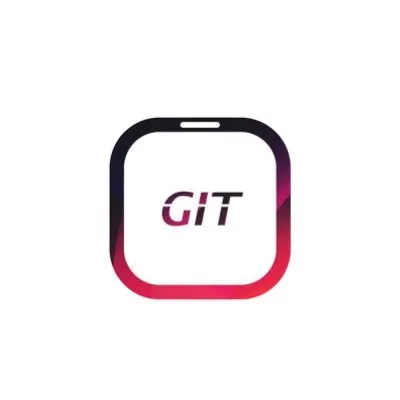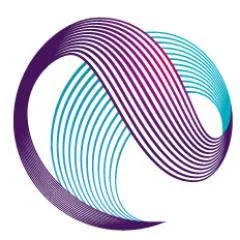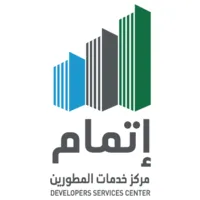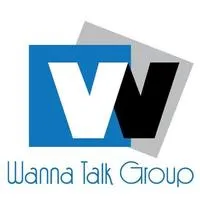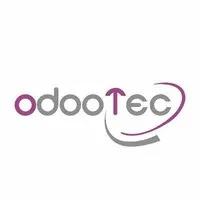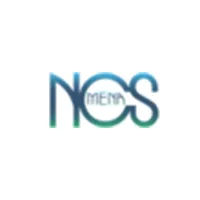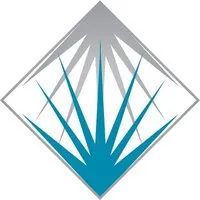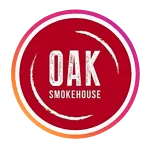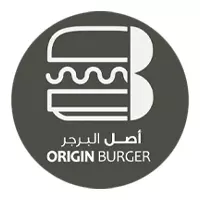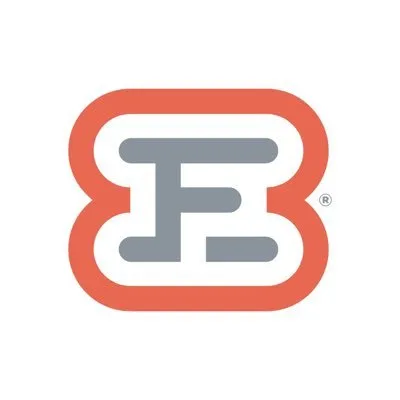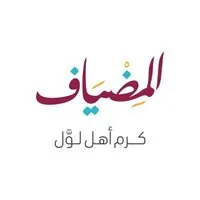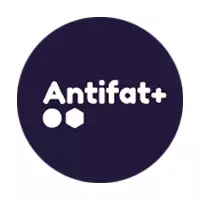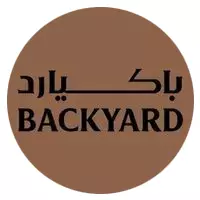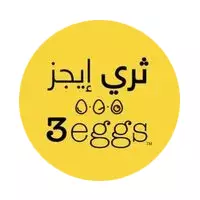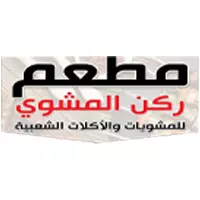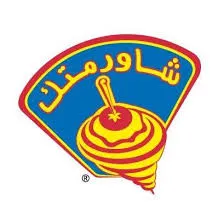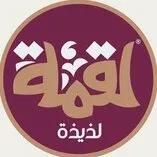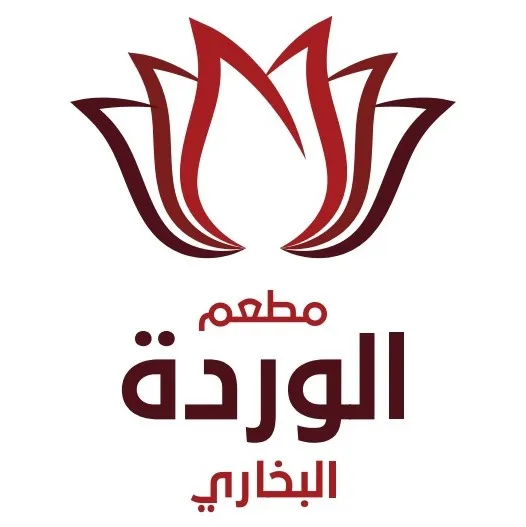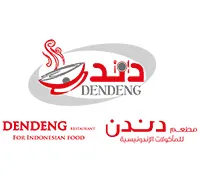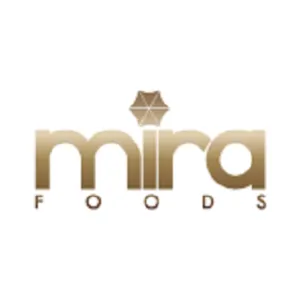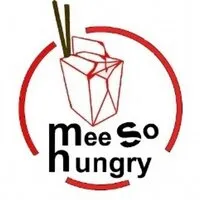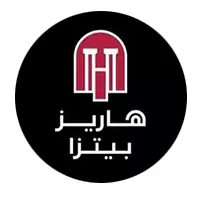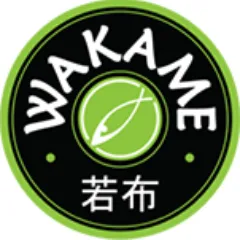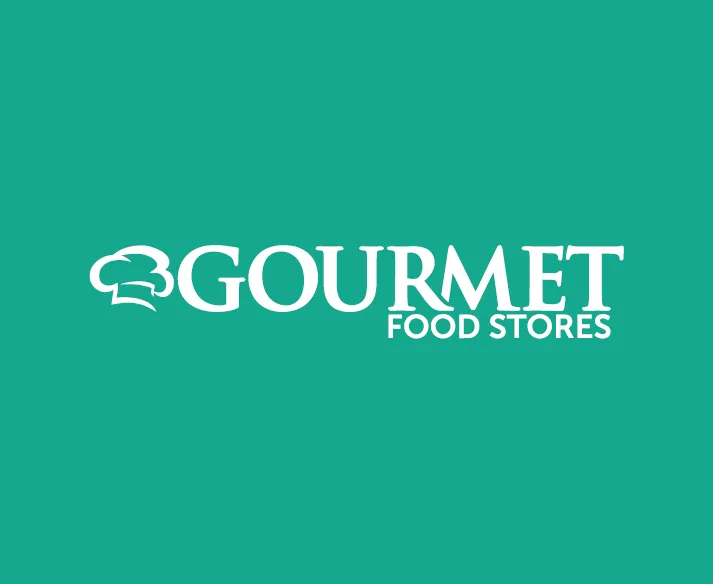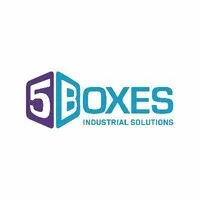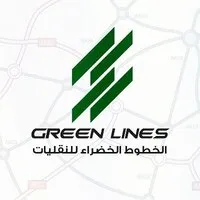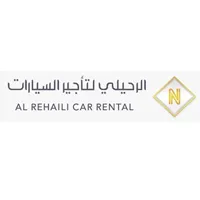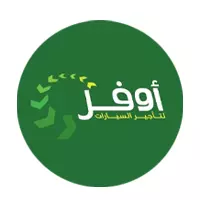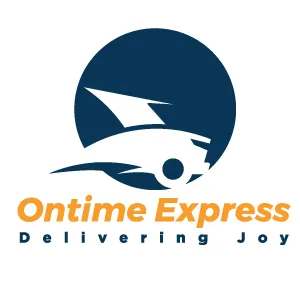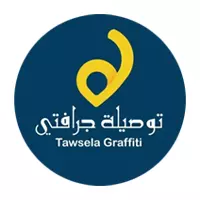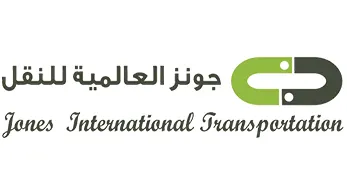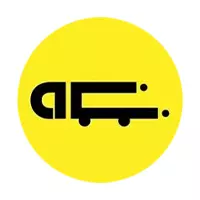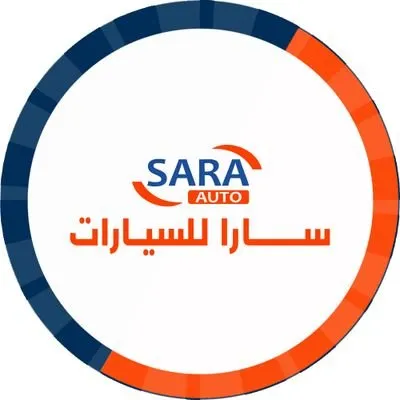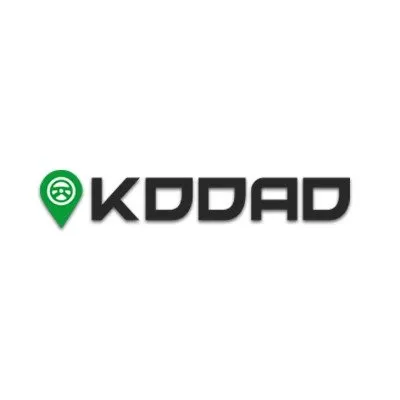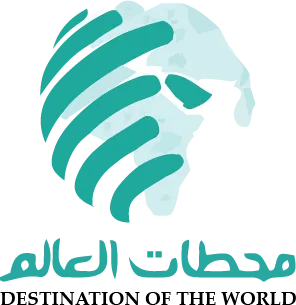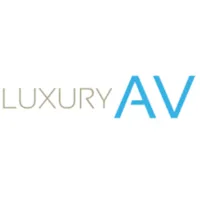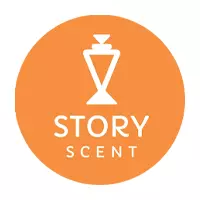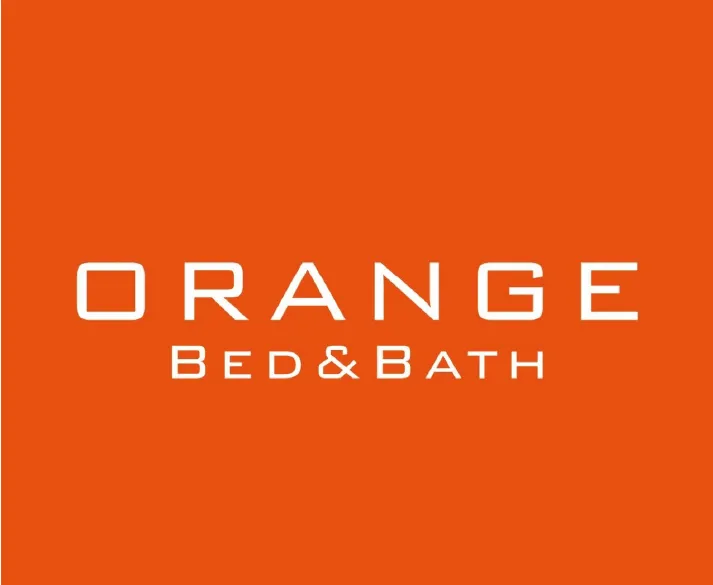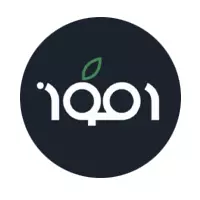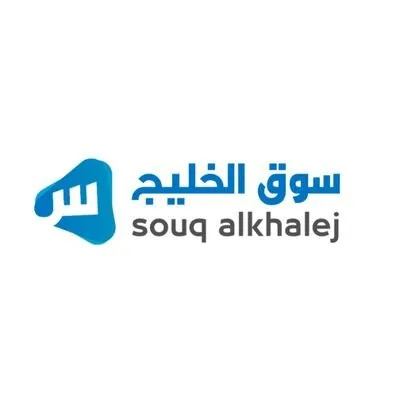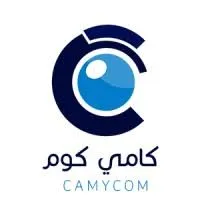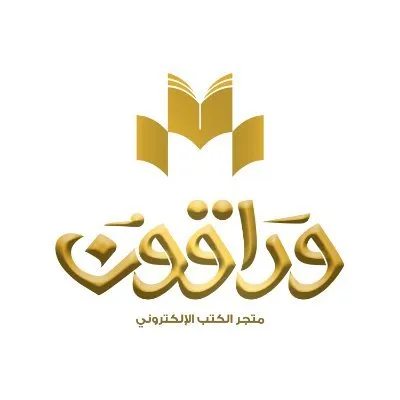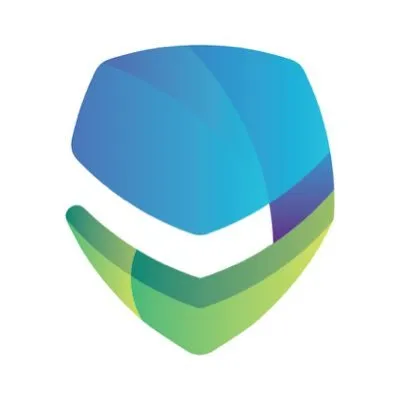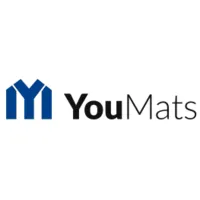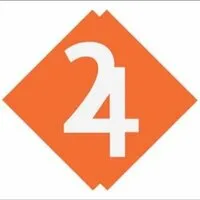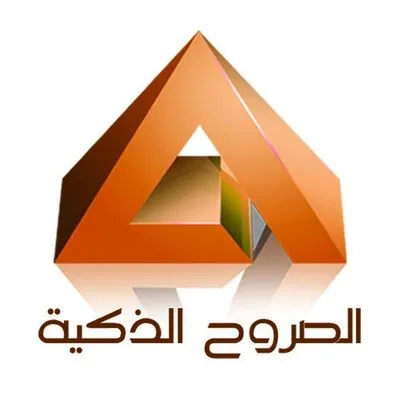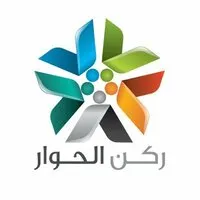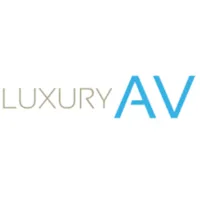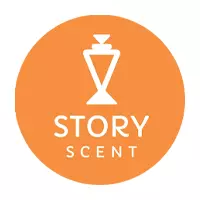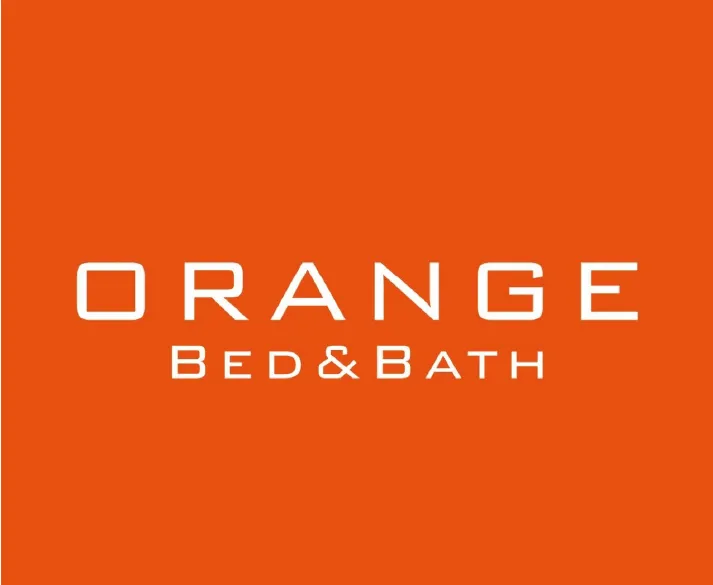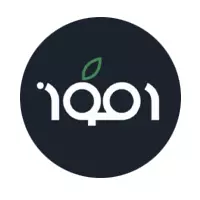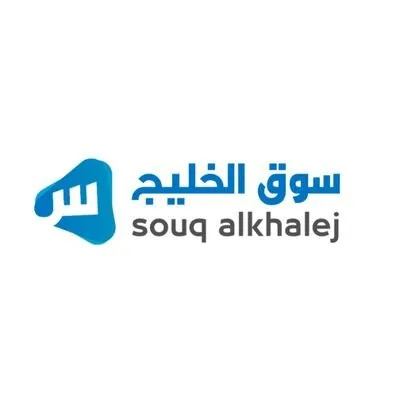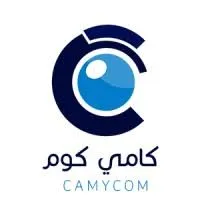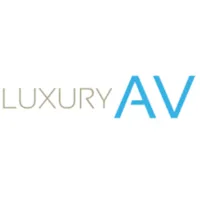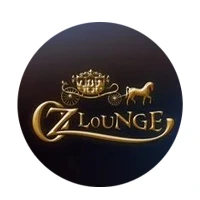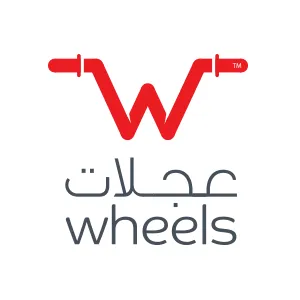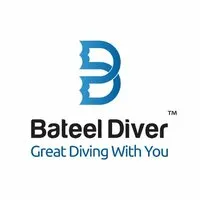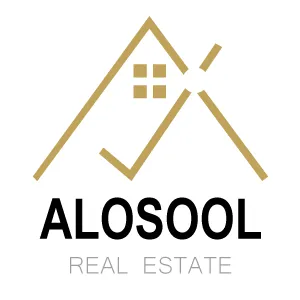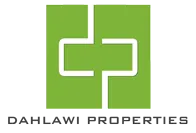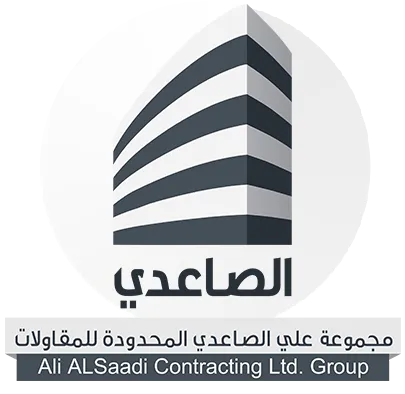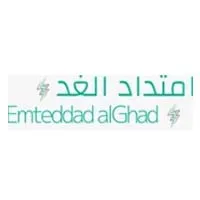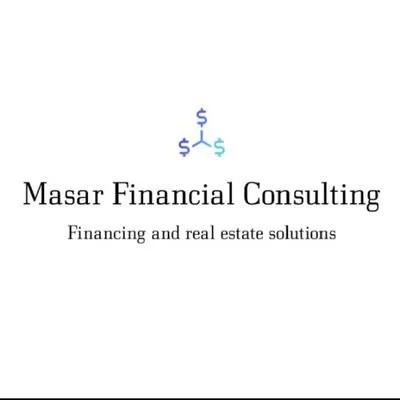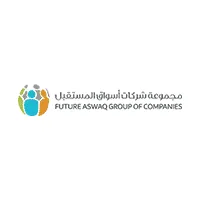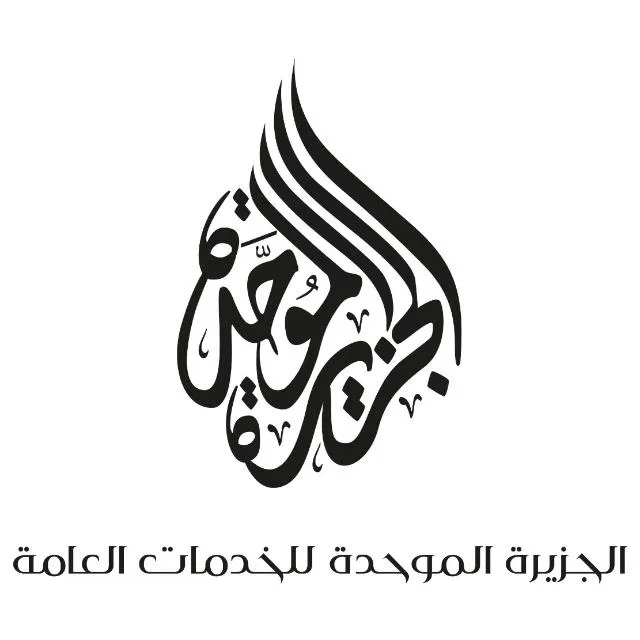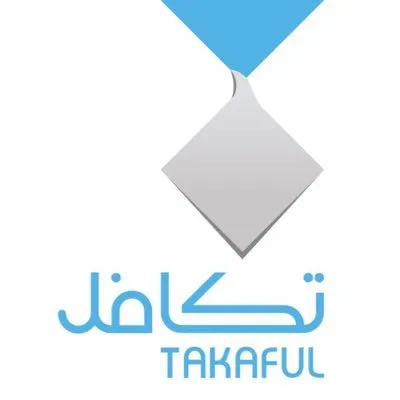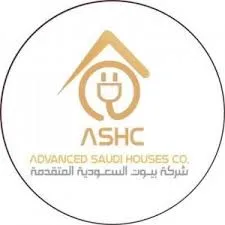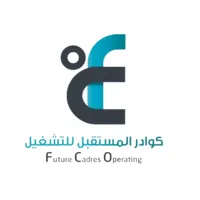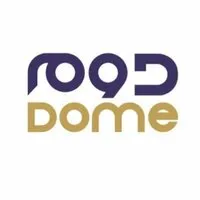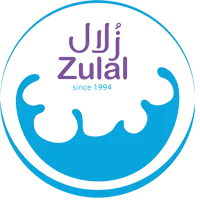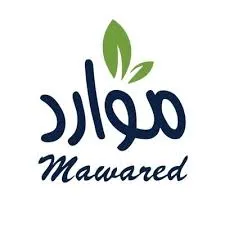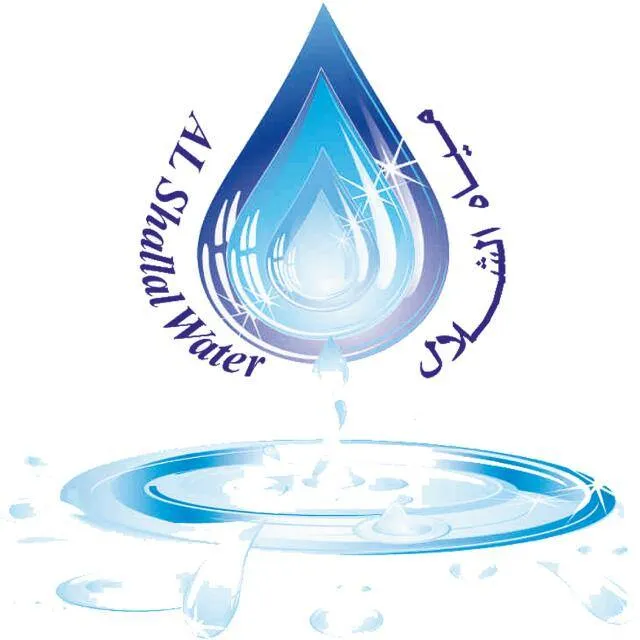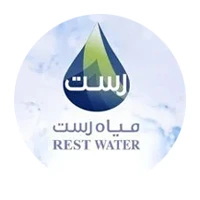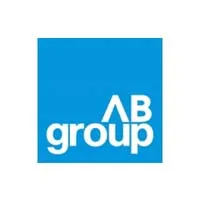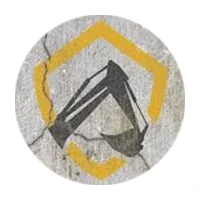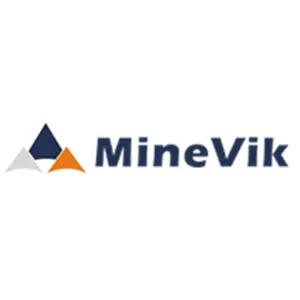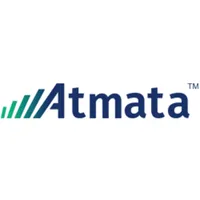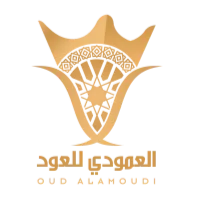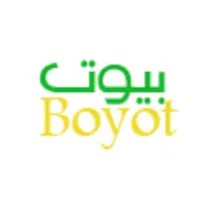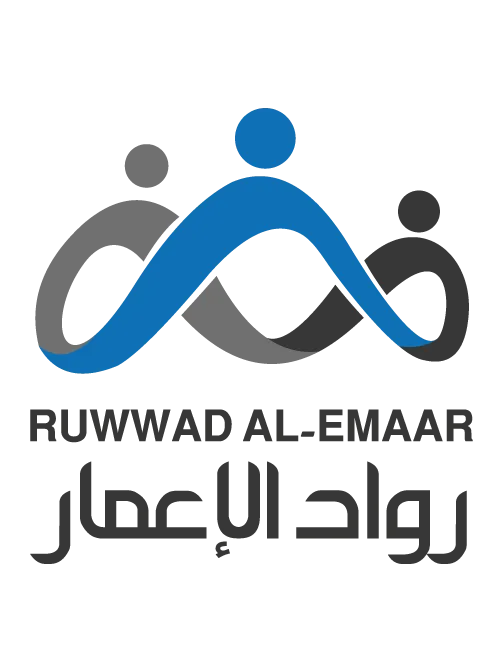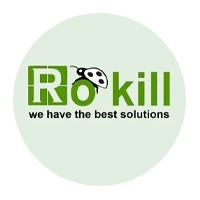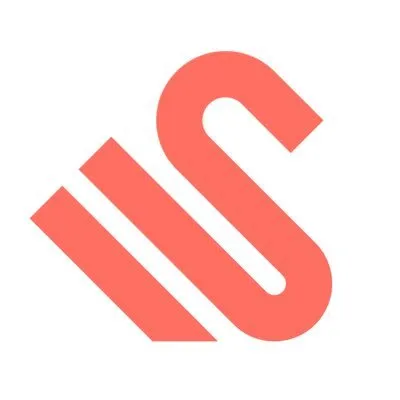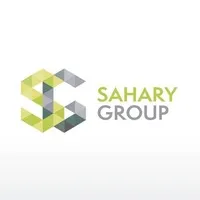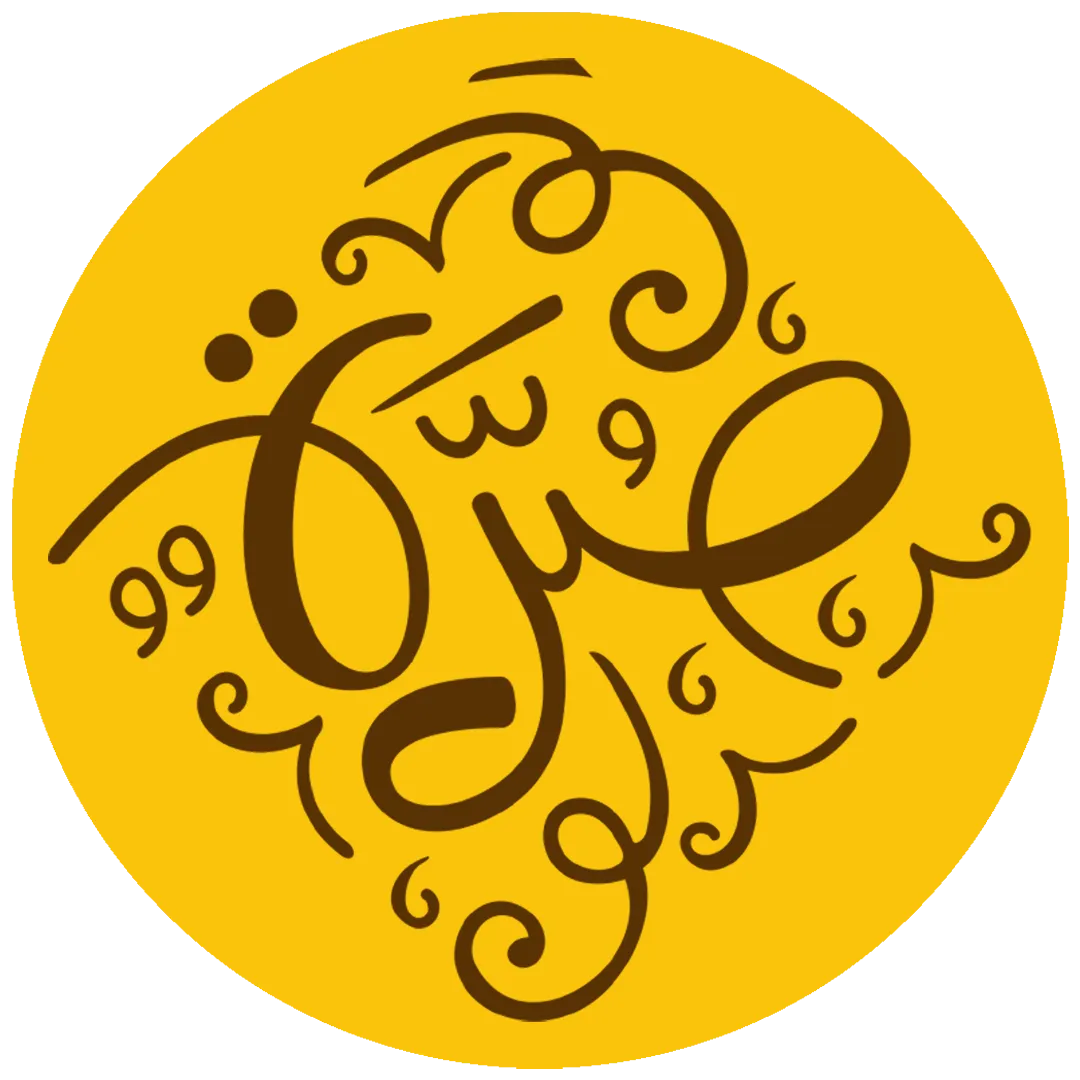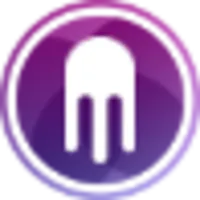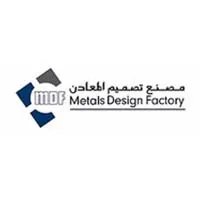 Some of our clients' experiences
Some of our clients' experiences
Bevatel solutions and services have helped Wheels company develop its sales teams' performance, customer service, technical support, double sales, and increased profits. Thanks to the many advantages of the Bevatel cloud call center system, and the Bevatel business chat platform to receive conversations Social Media, WhatsApp Business API, and CRM System.
Customer reviews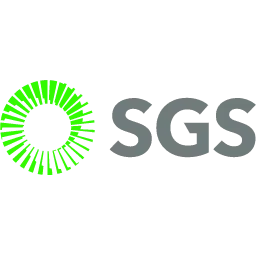 Because we provide ground services to travelers in more than 24 airports, we needed solutions that put us in constant communication with our employees so that we could help them and provide them with the best services in human resources. As a result, we found the Bevatel advanced cloud call center solutions and services ideal for communicating with employees periodically to help them obtain their different needs during work and where they are and provide them with a better experience and services.
Mr. Abdallah El Ghamedi
HR Operations Officer - SGS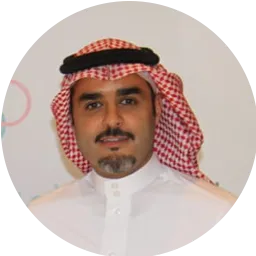 More growing sales, always happy customers, better customer service and support 24 hours/day, quick response to real-time customer conversations and calls, all this and more we achieved only when we relied on Bevatel's Call Center, Business Chat, WhatsApp Business API and Customer Service Management solutions!
Mr. Fares Al-Rashid
Founder and CEO of Wheels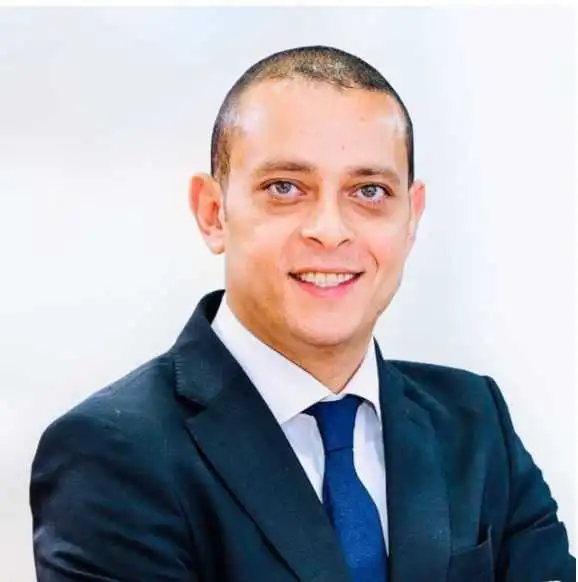 The Real Estate field has many challenges, and success in it requires professional tools and elements. Thanks to Bevatel solutions and systems for advanced cloud contact centers, we have become more in control of the workflow and have overcome every challenge. And then we have achieved our goals. For example, the Bevatel cloud call center system and the Business Chat platform helped us communicate with our customers in a faster and more professional way with its many features and tools, and the customer relationship management system (CRM) enabled us to manage customer data and sales opportunities, and as a result, improve sales performance and profits.
Mr. Ahmed Abo Al Sauod
General Manager - Details Real Estate