Call Center Services
Always get the best, professional and high-quality call center services for you establishment, and then you can provide your customers with the best service and at the lowest costs at Saudi Arabia.
Call Center Services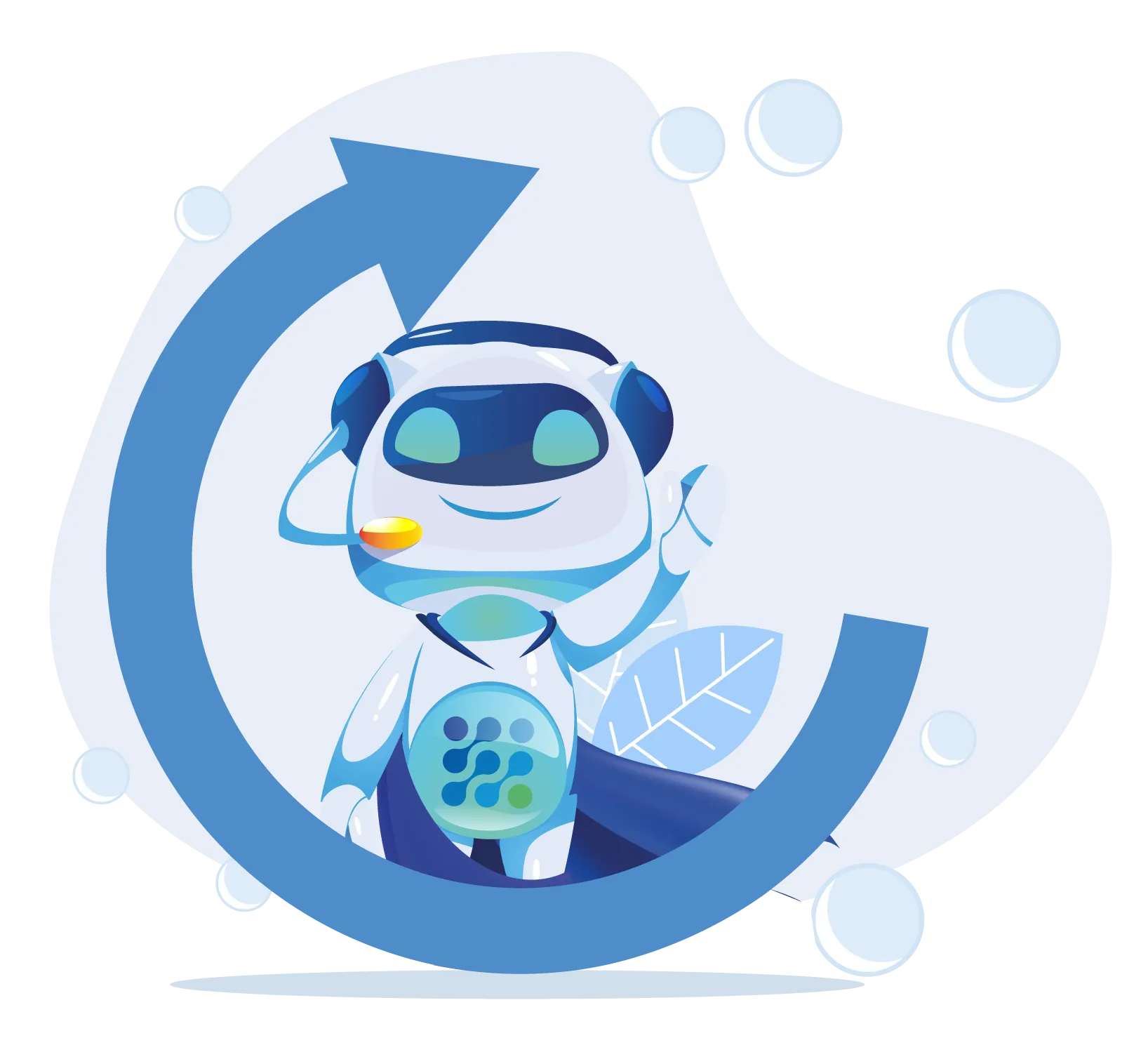 What are the call center services?
Call center services are all the services that different establishments and businesses need for their call centers in order to be able to communicate with their customers regularly with professional systems and methods.

These services include all the contact centers requirements and needs to make and receive calls, including systems, applications, devices, and tools.

Here we can mention the most important call center services at some points and briefly as follows:
Cloud Call Center System.
CRM System.
Unified Number 9200 Service.
Outsource Call Center.
SMS Service.
Bevatel Social
Cloud Call Center System
The Bevatel call center cloud system is the latest one that enables you to make and receive the largest possible number of concurrent calls for your establishment or business cloudly.

This system provides you with many advantages and options that enable you to regularly communicate with your customers wherever they are at the lowest costs in Saudi Arabia, and the most important of these advantages are: -
Calls Recording for the last 30 days.
Calls Waiting and Forwarding.
Voice Mail Feature.
IVR Feature.
In addition to other advantages provided by this system to managers, and these advantages enable them to follow up the workflow in real-time or with reports through: -
Live Panel.
Performance Reports.
Live Panel
It's one of the essential Bevatel Cloud Call Center system features. The live monitoring panel enables managers to view the workflow of the call center periodically and follow up on the customer service staff performance by listening to the current calls.

This panel also allows managers to direct employees or correct information to them privately without the callers knowing. And it also allows them to end the call or withdraw it to solve the callers' problems.
Performance Reports
These are professional reports monitored by the Bevatel Cloud Call Center system.
And these reports provide you with an integrated overview of the customer service staff performance, the number of calls made and received by each agent, the number of missed calls, the duration of each call, the average duration of calls, the number of breaks that each employee took and the duration of each one.
Customer Service Management System
Customer Relationship Management System is one of the most prominent services of Bevatel Call Center systems. And it is an indispensable system for any establishment or commercial activity, as this system provides many advantages for developing the performance of the establishment departments (Marketing Department, Sales, Technical Support, and Customer Service).
CRM system for sales and marketing
The customer service management system helps the marketing department recognize the needs, requirements, and problems of the target customers and then provide services and products that satisfy them.

Bevatel CRM system also helps the sales department catch potential customers and turn them into clients. It also enables the Sales Department to manage contacts, follow up, and implement all the sales stages and processes.
Outsource Call Center service
Outsource call center services are among the most important services that many establishments and commercial activities need to receive calls from their customers through professional agents and advanced smart systems at the lowest costs.

Bevatel provides this service with qualified Saudi employees and cadres trained on international standards of call center and customer service. Bevatel also provides suitable headquarters, offices, computers, call center headsets, the Call Center cloud system, and other tools and systems needed to make and receive calls.
Unified number 9200 Service
The unified number 9200 is an easy-to-remember number that enables you to make and receive many concurrent calls. You can connect all branches of your organization via a unified number 9200 to make and receive all calls with multiple features for waiting, calls forwarding, and more.

Bevatel provides multiple options of unified number 9200 for the establishments so that you can choose a unique unified number for your establishment that is easy for customers to remember. In addition, the unified number is important in that it gives customers the impression that they are dealing with a professional institution.
SMS Service
SMS service is one of the most important Call Center services that Bevatel provides many professional features for different establishments.
The SMS text message service allows you to send bulk messages to thousands of your contacts and at the lowest price in Saudi Arabia.
This service is one of the essential call center services that enable establishments to communicate regularly with customers and implement many marketing campaigns at the lowest costs.
You can benefit from this service by adding a link to your website or online store of your organization or the link via WhatsApp with the text of the message, and then it helps you promote your website or your store and your services in general.
© 2023 Bevatel, All Rights Reserved