Call Center Software
Bevatel contact centre software is a system that enables you to operate your call centres to receive many of your customers' calls and make many concurrent calls without any problems in networks and lines.
Call Center Software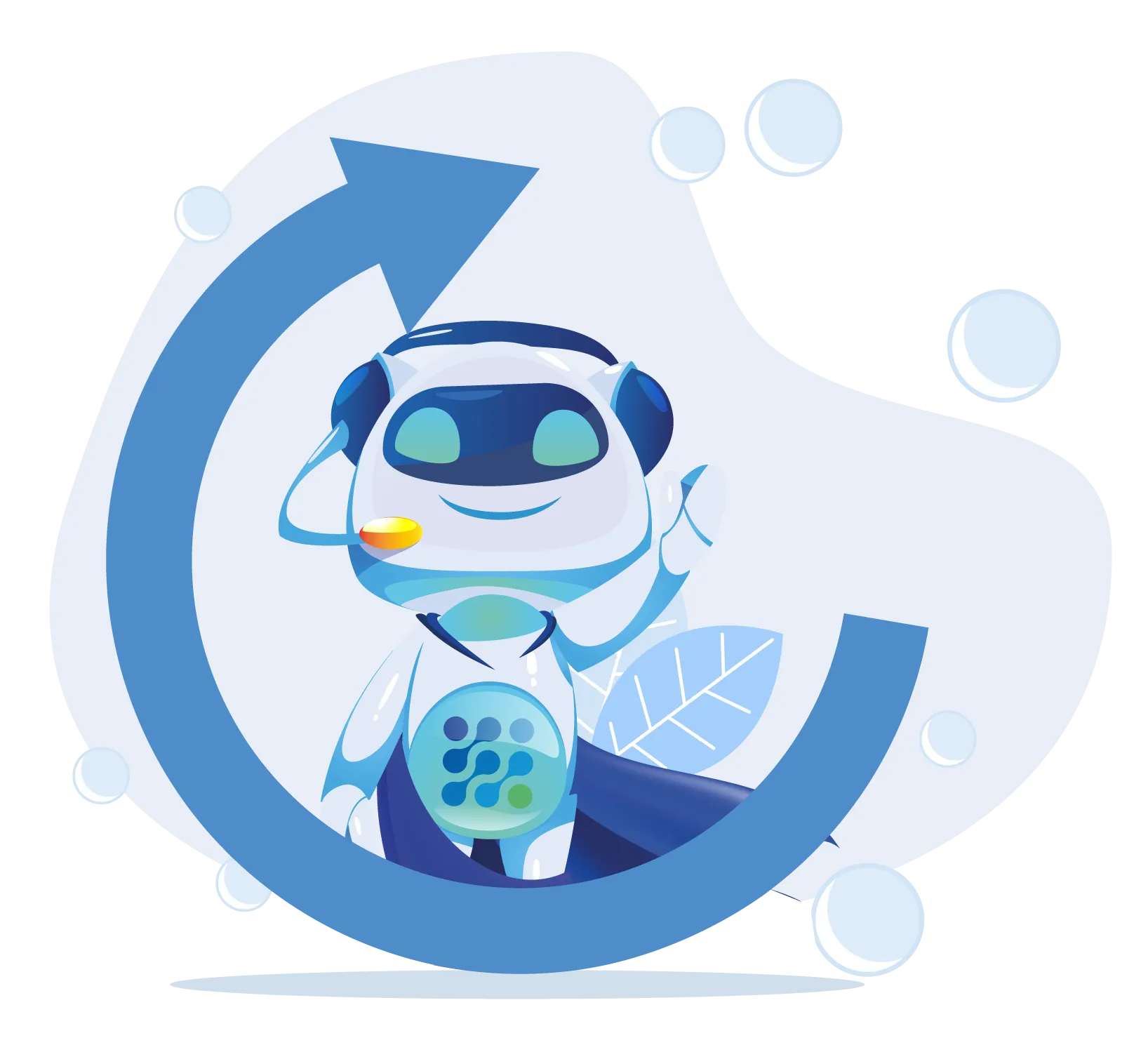 What is call center software?
Bevatel Call Center System has multiple professional features for recording and transferring calls, IVR, and voice mail, as well as following up the performance of call centers and customer service agents.

The Bevatel Call Center is the first cloud system that enables you to make and receive your call center calls from anywhere, just by connecting to the Internet and without being at the call center headquarters. This system is the easiest in operation, as it does not require complicated cables and installations like traditional call center systems.

This system also allows the customer service and technical support staff at your call center to work remotely. And it enables you to manage your call center and follow up your workflow in a cloud remotely via the Internet.
What are the Bevatel call center software advantages?
The Bevatel contact Center system includes many features that enable you to have a professional call center. And it allows you to communicate with your customers regularly from anywhere and with multiple options.
Certainly, we will not be able to explain all of these advantages, but we can briefly mention some of them as follows: -
Waiting feature
Call Recording
Call forwarding
Off-duty working hours messages
IVR system
Integrartion with SMS
Waiting feature
When all lines are busy, you can utilize the Bevatel Call Center software calls' waiting feature which allows you to display certain music, play audio recordings with your offers and your establishment services, or suggest auto-response options for customers and voice mail as well.
Calls Recording
This feature is one of the most important advantages of modern call center systems. Then, you can activate the call recording feature and obtain call recordings for the last 30 days. And this feature helps you evaluate the customer service and technical support staff performance. and then develop the call centers performance and provide better customer service.
Call forwarding
The latest Call Center system from Bevatel allows you to transfer customer calls to a specific employee or to a defined department that the caller wants to communicate with it. And this system also enables you to divert calls to the IVR service or voicemail.
Off-duty working hours voice messages
Bevatel Call Center system allows you to activate defined voice messages when calling during your establishment business hours. These messages are audio recordings that you choose for callers to hear: for example, you inform them of the official working hours, the latest offers and services, or suggest that they switch to an IVR service or voice mail, for example.
Integration with SMS service
One of the main advantages of this system is that you can link it with the SMS service. Hence, from now, you can schedule SMS messages and contacts lists for your establishments and implement many marketing campaigns using text messages through this system with multiple professional features.
Integration with different systems
You can integrate the call center cloud system from Bevatel with many systems, such as the customer service management system "CRM." various payment systems, ERP system, the softphone application, and other systems and applications. This integration certainly helps you accomplish many tasks faster and better. In addition, it enables you to obtain the details of your customers' and suppliers' transactions and other things that help you develop the work performance of many of your business departments of marketing, technical support, customer service, and others.
Performance monitoring and evaluation
The latest Call Center software in Saudi Arabia provides you with many features and options that enable you to monitor the workflow of your establishment contact center in real-time and with reports through the live panel and the performance reports monitored by the system.
And these features enable you to view the current calls and their details, the status of each employee during his work, the number of calls received and made by each employee, times and breaks' duration. And other details that give you an integrated and detailed overview of your establishment call center, The performance of customer service and technical support staff in general.

© 2023 Bevatel, All Rights Reserved