Call Center Solutions
Bevatel Call Center Solutions are professional cloud integrated for better and faster communication with customers and users from anywhere around the world.
Call Center Solutions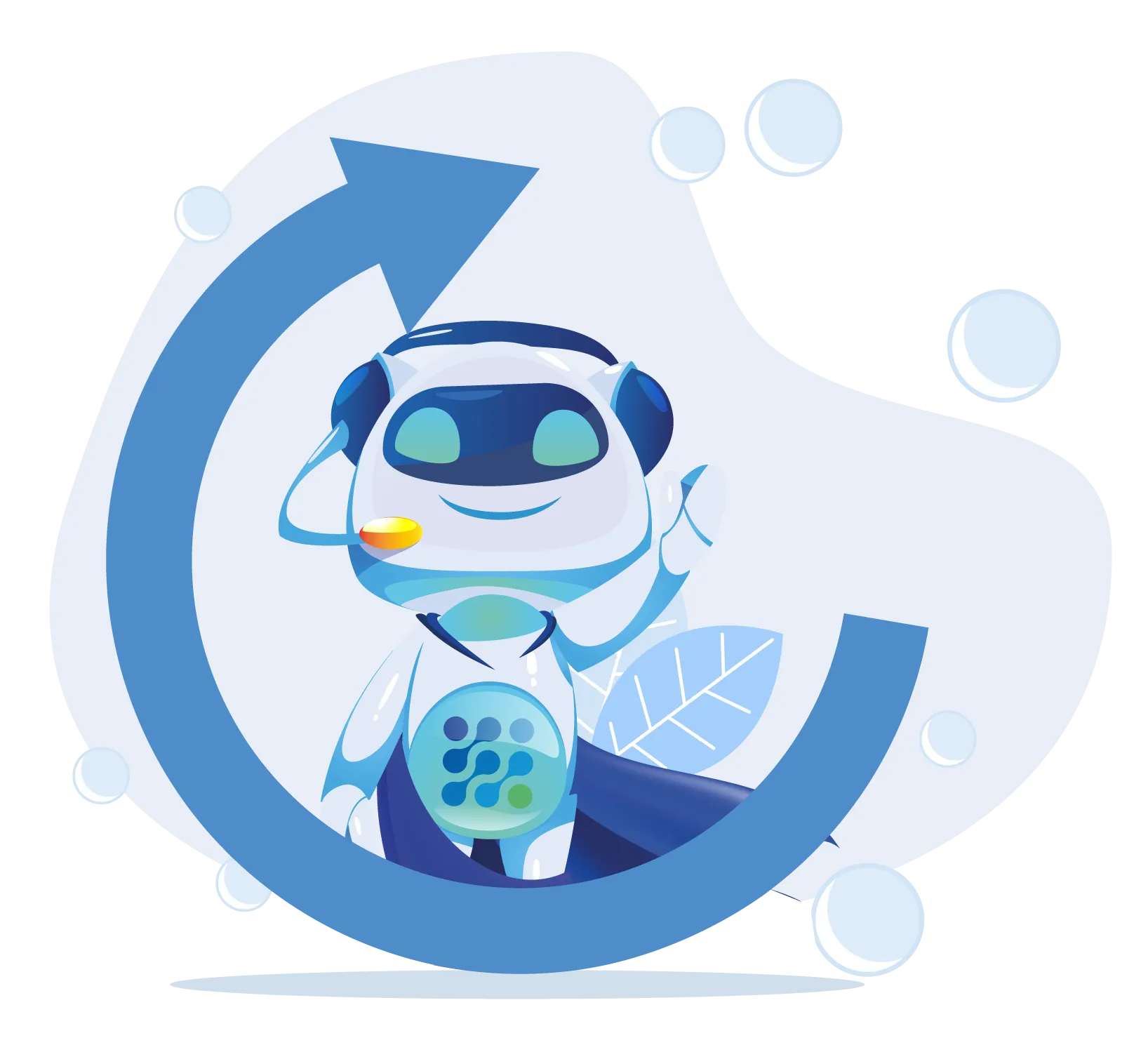 Contact center solutions include many indispensable advanced methods and techniques for all commercial activities, companies, and even governmental establishments, charities, non-profit institutions, banks, and others.
These solutions help establishments communicate with users and customers 24h/day in a more professional way.
Therefore, Bevatel always provides integrated professional solutions and services for various companies and establishments call centers.
What are call center solutions?
Bevatel provides many various advanced contact center solutions provided to meet various companies and establishments' needs and purposes.
Certainly, the needs of companies and institutions of professional call center establishment differ according to the company size, its activities, and its need for call centers solutions and customer service.
Therefore, the contact centers solutions that each company or establishment depends on differ, but we can briefly mention the most prominent solutions that we provide to various call centers as follows:
Cloud Call Center system.
VOIP products and devices.
Cloud Call Center System
Bevatel Cloud call center System is the latest online and cloud call center management and operation system.
This system provides you with many options and technical features that help you to fully control the call center of your company or organization remotely.
We can mention the Cloud Call Center system advantages in some points briefly as follows:
integration with CRM, Softphone application and ERP system.
Calls Waiting, recording and forwarding features.
Voicemail and IVR features.
Integration with SMS service.
Working remotely (as the system works cloudly and online).
This system does not require complicated installations and many devices.
CRM System
Customer Service Management System CRM is one of the most important contact center solutions provided by Bevatel, which many companies and institutions need.
This system has many options and technical features that most companies and institutions can benefit from, not only to develop customer service and follow up on customers but also to manage projects, products, and stores.
We can mention the most important advantages of the Bevatel customer service management system in points and briefly as follows: -
Options for digital marketing campaigns management.
Integration with Cloud Call Center system & ERP system
Marketing and sales plans development.
Technical support development.
Projects management, staff tasks distribution, and following-up.
Managing stores and following up on the transactions of suppliers and customers.
Bevatel Call Center Solutions and Services
Unified Number 9200
The unified number 9200 is one of the most important call center services that we provide, and it is an easy-to-remember number that enables you to link your establishment branches together and receive all calls on one number.
SMS Service
Bevatel provides SMS service for companies to communicate with customers faster, wherever they are, with multiple features and at the lowest costs.
API Integration
API Integration is the latest technique that enables you to create an integrated professional communication interface between some applications and systems to obtain information faster.
Outsource Call Center
Call Center for others is the best solution to get a professional call center for your company at the lowest costs and with professional and trained staff in an integrated outsource call center service from A to Z.
IVR Service
IVR service enables you to overcome the line busy and customer service problems, by auto-responding to customer problems and inquiries with previously recorded voice messages.
Softphone Application
The Softphone application is the first application that enables you to make and receive your business calls online via mobile or computer to regularly communicate with customers from anywhere.
VOIP Devices
Call center devices and tools are known as VoIP devices, which professional products are used by companies and establishments to transmit Voice over Internet Protocol with additional advantages more than the landline communication features.
Auto Dialer Feature
The auto-dialer feature helps companies and establishments make many calls in the least time, by automatically calling customer lists and forwarding calls to the staff as incoming calls.
Calls Evaluation
Calls evaluation is one of the most important call center solutions that Bevatel provides which is a professional method that helps you evaluate your customer service staff during and after the call.
EFax Service
Efax service that we provide is a cloud service that enables you to send and receive your establishment faxes via a secure electronic portal and has additional advantages more than traditional fax.