Contact Center Systems
Get the latest Bevatel contact center systems and stay connected with your target audience with professional features of making and receiving calls and distinctive options at the lowest costs in Saudi Arabia.
Contact Center Systems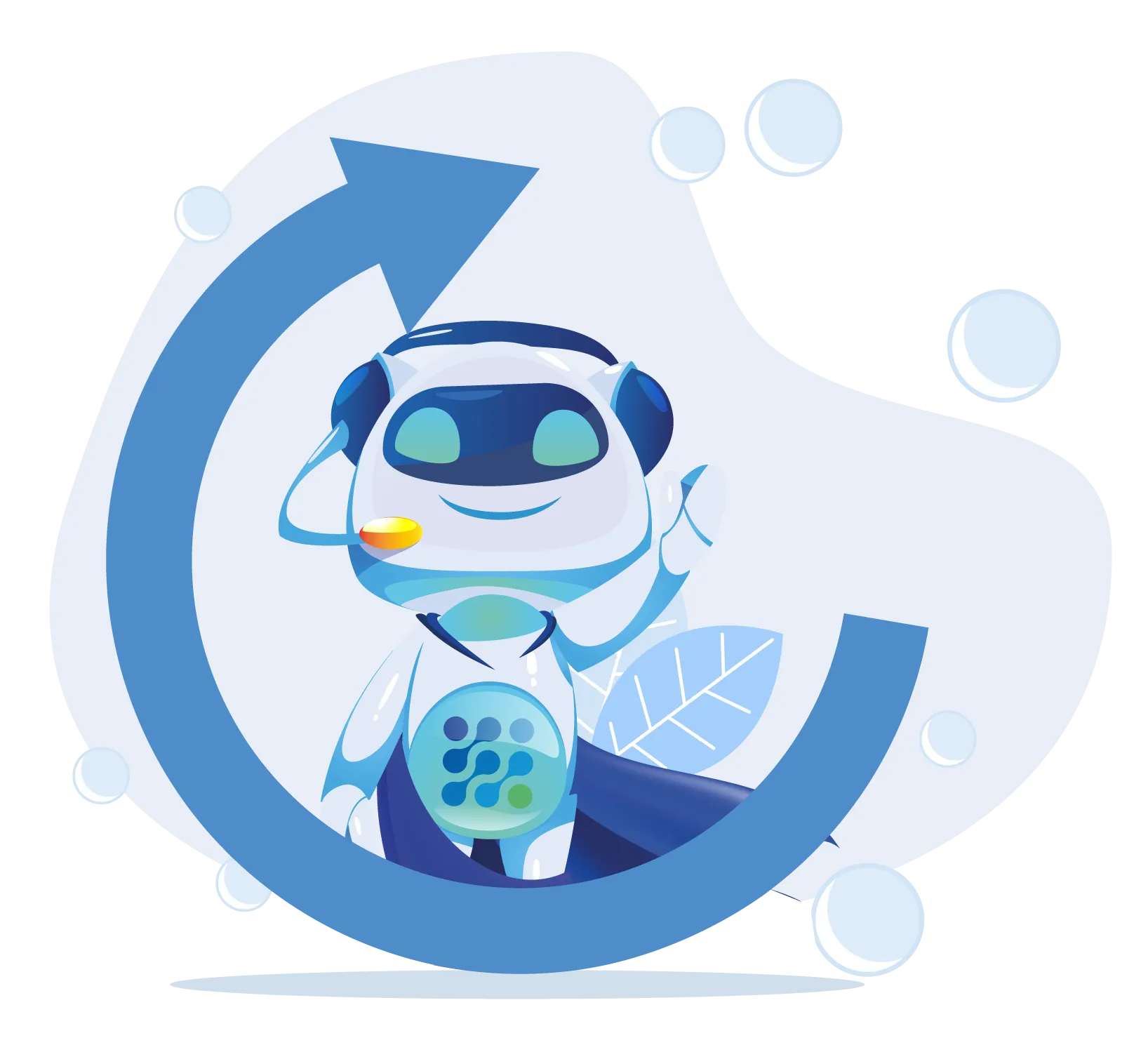 What are the Contact Center Systems?
Bevatel call center systems are the latest cloud ones for the various call centers of business and commercial activities that enable them to make and receive many concurrent calls with many options and features that help you improve the customer service, sales, and technical support departments performance.

One of the most popular features of advanced call center systems from Bevatel is that the cloud systems do not require complicated installations, cables, and devices because they work just by connecting to the internet.
Bevatel call center systems advantages
Bevatel provides cloud call center systems with multiple professional advantages, not only in terms of free regular technical support or special exclusive discounts but also many advantages and options of the service itself that customer service, sales, and technical support departments can utilize in making and receiving calls. We can mention the most prominent of these advantages in some points as follows:
Calling features (waiting, call recording, call forwarding).
Track the workflow (live panel screen, system reports).
IVR and Voicemail feature.
Waiting Feature
The Bevatel contact center system includes a waiting feature that you can utilize when all employees are busy responding to customers.

While waiting, you can play audio files that include company offers and services, duty hours, options for switching to IVR service or voice mail, and other details that help you provide better customer service and technical support.
Calls Recording
Bevatel Modern call center systems allow you to record all the calls made or received by your customer service department through your unified number.

The Bevatel Call Center system keeps calling recordings for the last 30 days. And it allows you to export and listen to these recordings, which helps you follow your call center workflow and then evaluate and develop your staff performance.
IVR feature & voice mail
The Bevatel cloud call cloud system allows you to run the IVR feature which enables you to run audio recordings regarding answers and details about customers' inquiries regarding your products and services.
The IVR feature also enables you to run off-duty voice messages, forwarding the caller to the voice mail service or any of the options provided by your contact center.
The Bevatel system allows the voice mail service to operate, through which the caller can leave his or her query in the form of a voice message. The customer service team, technical support, or sales then listen to IVR and communicate with customers again.
These services help you gain customer satisfaction. And they give the customers the impression that they deal with a professional establishment that appreciates the customer and seeks to help and provide him the best service.
Track the workflow
The Bevatel call center cloud systems include tools to help you track your establishment or business contact center with several options to help you track, evaluate and develop the performance of customer service staff through:
Live Panel.
Performance Reports.
Live Panel
One of the most popular advantages of the Bevatel cloud call center system is that it offers multiple options that enable you to follow your contact center workflow periodically.

The live panel allows you to view current calls and listen to call without the caller and employee knowing. This panel also allows you to direct the staff or correct info in private.

The live panel will also allow you to join the call if there is a problem with the caller or if he wants to communicate with the supervisor or manager.
Performance reports
The Bevatel Contact Center Systems provide you with integrated professional reports on your establishment or business contact center's customer service staff performance.

These reports provide you with details regarding the number of calls made and received by each employee, the number of calls missed, and the duration of each call.

These Bevatel cloud call center reports also provide details regarding the number and duration of breaks taken by each agent. And these reports also provide details that help you view, evaluate and develop the performance of each employee.