Corporate CRM
Corporate CRM is the latest professional system from Bevatel that enables businesses and various establishments to manage and develop sales and marketing processes and provide technical support and better service to customers.
Corporate CRM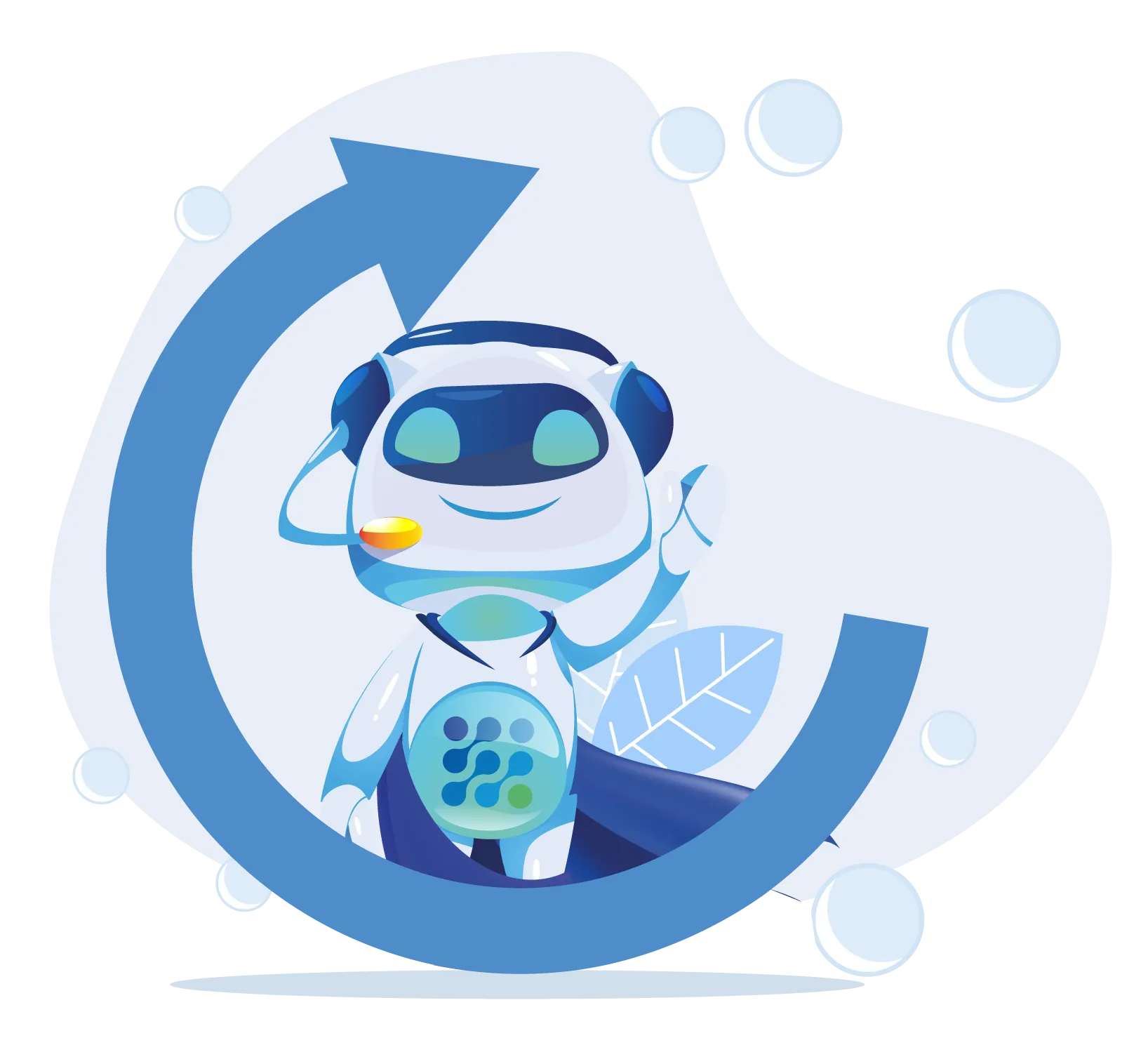 What is a Corporate CRM "Customer Service Management System"?
It is the latest professional system from Bevatel that enables you to manage all interactions with target customers. That is, you can manage your workflow and help your employees capture new customers, and improve the level of service for current customers to encourage them to renew their subscription to the services provided by your organization or buy your products.
In other words, the CRM system is one of the most effective tools for marketing and sales departments and even one of the essential systems on which organizations depend to develop their promotional activities and brand and obtain the highest revenue.
Why do so many companies rely on the Bevatel CRM system?
Many companies rely on the Bevatel CRM system for many reasons and usages that different businesses can utilize.
We can briefly mention the essential corporate CRM system usages in some points as follows: -
(1) CRM for Marketing.
(2) CRM for the sales department.
(3) Customer Relationship System for Technical Support.
Customer relationship Management System for Marketing
The customer service management system is one of the most popular tools companies rely on to develop their marketing department performance.
This system enables you to manage and improve the relationship between your brand and your current and new customers and your target customers in general (whether individuals or commercial activities).
The Bevatel CRM system helps you analyze and track the activities and interactions of your target customers and their relationship with your company automatically through the system or manually by your marketing department team.
In general, the main objective of using a CRM system for the marketing department is to develop methods of dealing with target customers and provide the best possible service with the best user experience. And then this encourages them to repeat dealing with your organization.
In addition to the above, this system collects all the data of your target customers, such as age, financial level, social level, geographical location, and others.
Then, these details help you develop the marketing plans and activities of your business. So you can implement successful and effective marketing campaigns that target interested customers with the lowest error rate and at the lowest costs.
CRM System for Sales
One of the most prominent advantages and usages of the CRM system for companies is that it is one of the most popular tools on which the sales department relies on any business. It helps a company accomplish tasks and develop plans and processes for the sales department in the establishment. And then it enables you to improve the sales department performance in your company and thus increase profits.
Corporate CRM for the sales department
How does the Bevatel CRM system help you upgrade your sales department performance?
(1) Attract Potential customers and turn them into real ones.
CRM enables you to professionally view your target customers who visited your website or communicated with your company via webchat, your social media pages, or business cards.
(2) Follow up on sales operations periodically
The Bevatel customer service management system helps you follow your company's sales processes in real-time, from capturing leads to closing the deals.
CRM System for Technical Support department
The technical support department of any business can benefit from a corporate CRM system that helps them provide better technical support to customers.
By using technical support cards, your employees can record the problems and inquiries of your current and new customers regarding your services or products in the technical support tickets.
Your technical support staff can identify each customer's problems and appropriate solutions, communicate with them and provide them with the support needed.
Generally, Using technical support tickets to save your target customers' problems and inquiries helps you improve your services or products and provide services and products that meet your target customer's needs. Also, it helps you attract more customers and increase your business profits.