CRM Program
Utilize the Bevatel CRM program to manage the relationships and interactions of your target customers for your business or establishment and develop methods to implement and monitor your marketing and sales processes.
CRM Program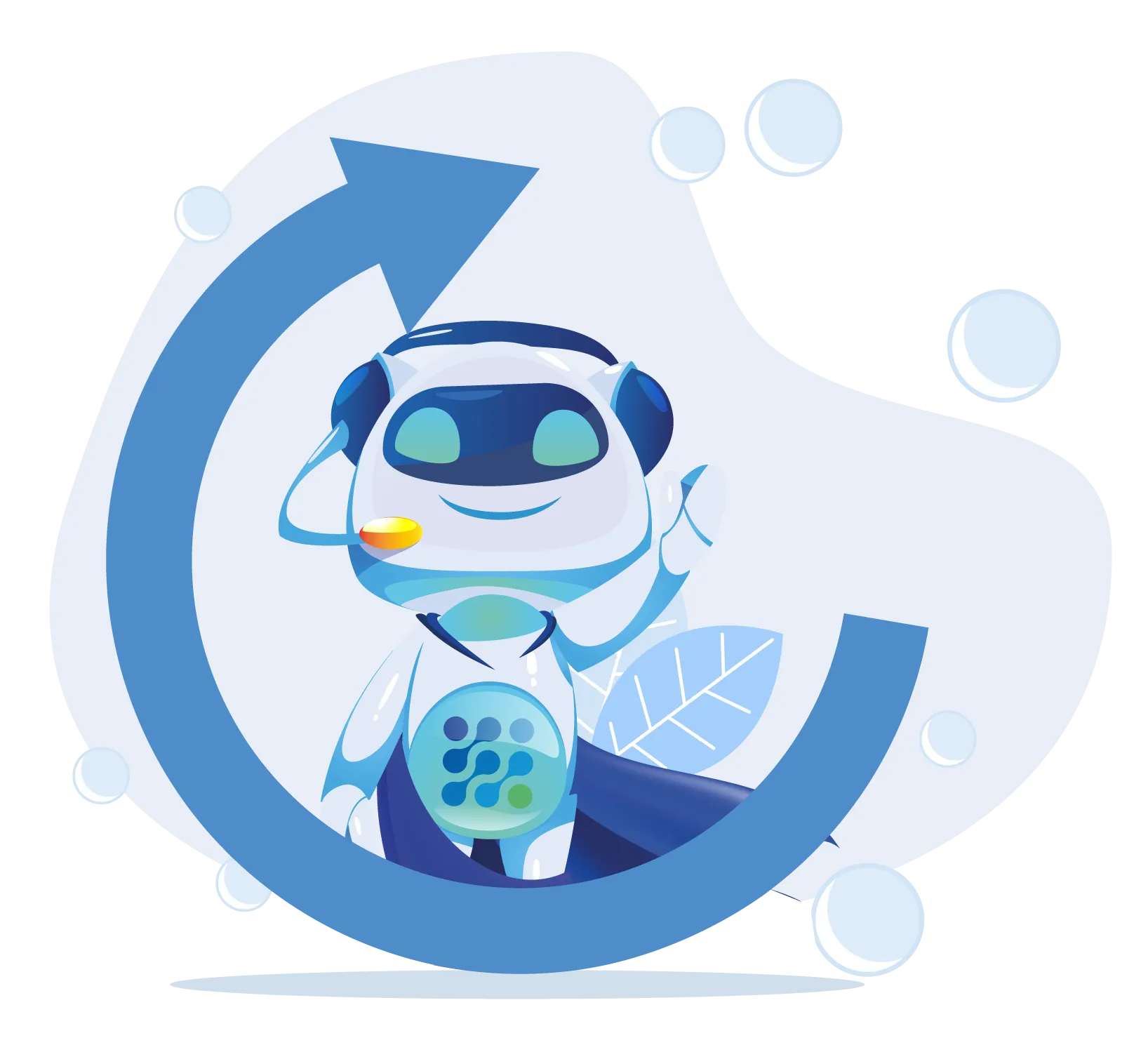 What is the CRM program of Bevatel?
Bevatel CRM is the latest professional system that enables you to manage and track your target customers' interactions with your business or establishment's services or products and with many professional advantages for all departments of your company (marketing, sales, technical support, and customer service).
This system includes many modules that enable each department of the establishment to execute and follow up the tasks needed to develop work techniques not only in existing projects and companies but also to manage and plan new projects.
We can mention the most prominent advantages and usages of the CRM program for establishments and commercial activities in some points briefly as follows:-
Customer service management system for Marketing
Customer relationship system for Sales.
CRM application for technical support and customer service.
Customer service system for stores and project management
Customer Relationship Management System for Marketing
The Bevatel customer service management system enables you to manage and develop the marketing operations of your business. This system allows you to manage, implement and follow up on all digital marketing campaigns that you carry out for your establishment through social media or E-mail.
This system enables you to manage and follow up on these campaigns, monitor results, and follow up with the sales team.
In addition to e-marketing campaigns, this software enables you to manage, implement and monitor all SMS campaigns.
You can integrate the Bevatel CRM program with the text messaging service so you can implement and manage text message campaigns with various professional features such as scheduling, deleting duplicates and errors, and others.
In general, this system helps you get a detailed overview of the behaviors of your target customers, their problems, and inquiries. And then it enables you to provide suitable products and services that meet their needs and requirements.
CRM Software for Sales
This system enables you to manage, implement and monitor all sales processes of your business, from catching leads and sending financial offers to converting them to actual clients and issuing and sending financial invoices to them.
Through this program, you can view each employee's workflow, successful transactions, unfinished transactions, pending transactions, and transactions in the negotiation step.
This system also allows sales staff to catch leads from different communication platforms, either via email or through trial requests via your establishment website.
CRM program for technical support & customer service
One of the most popular advantages of the Bevatel CRM software is that it helps you develop the customer service and technical support departments' performance in your establishment or business with multiple features and modules that enable your technical support and customer service staff to provide the best service and technical support to customers at the lowest costs in Saudi Arabia.
The Bevatel CRM system allows you to save your target customers' problems in the support tickets and open a support ticket for each issue. So it is easier for your technical support team to help your customers.
The technical support tickets provided by this system enable your employees to provide better technical support to customers. And these tickets help the staff view the technical support ticket for each customer, which facilitates service provision and better work organized.
This system enables you to get a general and detailed view of customers' problems and the frequent inquiries that help you provide a better service to them and eliminate all technical problems that may disturb the current or future customers or new customers.
CRM system for Projects and Stores Management
You can utilize this system to create and distribute employee tasks and set deadlines for these tasks. And then, you can track the implementation of these tasks and see done tasks and pending tasks.
This system also allows you to create new tasks, distribute them to employees and monitor them, and enable you to plan and manage the project from A to Z.
As for stores, the CRM system enables you to view the quantities of available and sold products and each of the supplier and customer transactions, invoices, and other details that give you an overview of the workflow in your business stores.