CRM Real Estate
Get the Bevatel CRM Real Estate System, The first professional system that enables you to manage all your sales and marketing operations with integrated tools and options to manage and sell real estate projects.
CRM Real Estate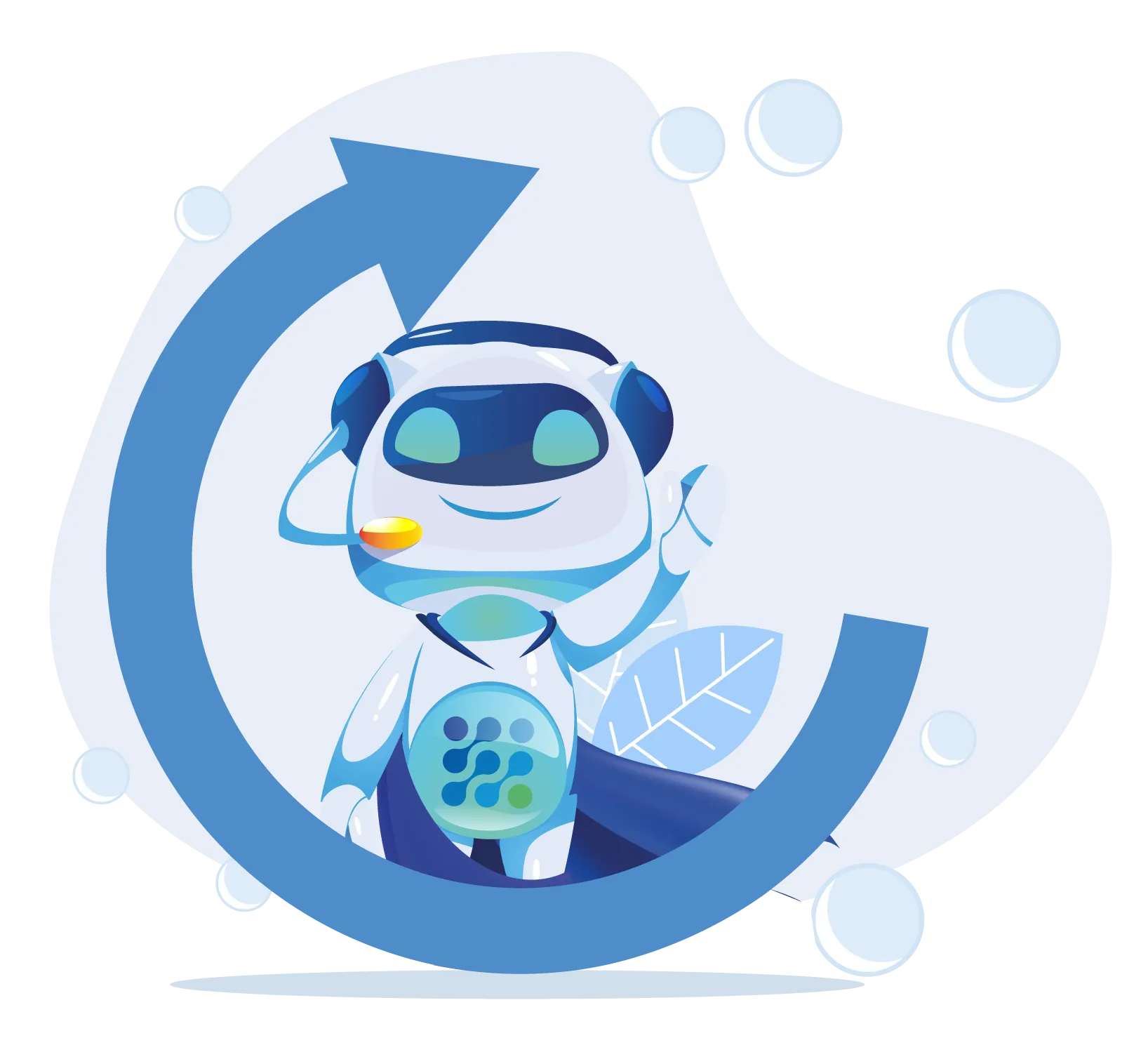 What is CRM Real Estate?
The Bevatel CRM System for real estate companies is the latest one that helps real estate developers provide integrated professional customer service through a single platform for all real estate development projects.
This system is considered one of the essential tools upon which the various departments of real estate companies depend (Marketing, Sales, Customer Service, and Technical Support Department).
Many real estate developers think that the real estate CRM system is a comprehensive solution for managing and organizing all the company's departments' operations. And it is an essential tool for the company to achieve its objectives and improve sales performance, customer service, and technical support.
There are many uses of the customer service management system for real estate, we can mention the most prominent of them in points and briefly as follows: -
Real Estate Marketing.
Sales Management.
Suppliers and Billing Management.
Projects and Tasks Management.
Real Estate Marketing
The Bevatel Customer Relationship Management System is the best one that helps you manage e-marketing campaigns for real estate projects.
This system helps you follow the e-marketing campaigns that you implement for your projects. And then, it enables you to catch potential customers and send them to the sales department.
It also helps you determine the return on investment (ROI) in your online real estate marketing campaigns that you run through Bevatel CRM. >
Plus, it helps you track the current campaigns, monitor and analyze their results, and get an overview of your target customers and their interests.
Sales Management
The CRM software from Bevatel enables you to manage all the sales operations of your real estate company (if you are a real estate developer), and it also helps you (if you are a real estate broker or marketer).
Firstly, the system enables you to capture potential clients interested in what you offer or market to real estate projects.
Then this system allows you to manage and track potential customers and follow up sales operations with them by your sales team.
Through the Real Estate CRM system, you can catch the target and potential customers who have visited your website or contacted you via e-mail. Also, you can catch potential customers who you got as a result of the e-marketing campaigns executed by your marketing team on your social media channels.
The customer relationship management program enables you to manage the available and sold projects (various real estate units and complexes) and the payments and sales methods, which we will discuss in the coming paragraphs.
Finally, this system helps each employee know the projects available to him to sell, the projects he has already sold, the pending transactions, the potential customers, and other matters that help you manage and organize sales operations more professionally.
Projects & tasks management
One of the essential advantages of the Real Estate CRM system is that it helps real estate developers professionally manage real estate projects through many features and tools.
For the projects under construction, the CRM system helps you distribute the staff's tasks and the departments responsible for the project implementation.
Also, it helps you follow up on the tasks that your staff has completed and the under implementation ones.
In addition, it assists managers in determining the deadlines for the delivery of tasks and the delivery of the entire project. And then, it enables him to view the deadlines for delivery and what your staff has accomplished to follow up on the progress of work and evaluate employees in general.
For current real estate projects, the CRM Real Estate program for existing real estate, whether residential, administrative, or commercial, helps their managers follow up on project services and customer problems. This system also enables you to manage real estate projects and their employees and tasks and resolve customers' issues to gain their satisfaction.

© 2023 Bevatel, All Rights Reserved