IVR Recording
IVR recording with Bevatel helps you get a professional IVR system for your business or establishment by specialists and at the lowest costs in Saudi Arabia.
IVR Recording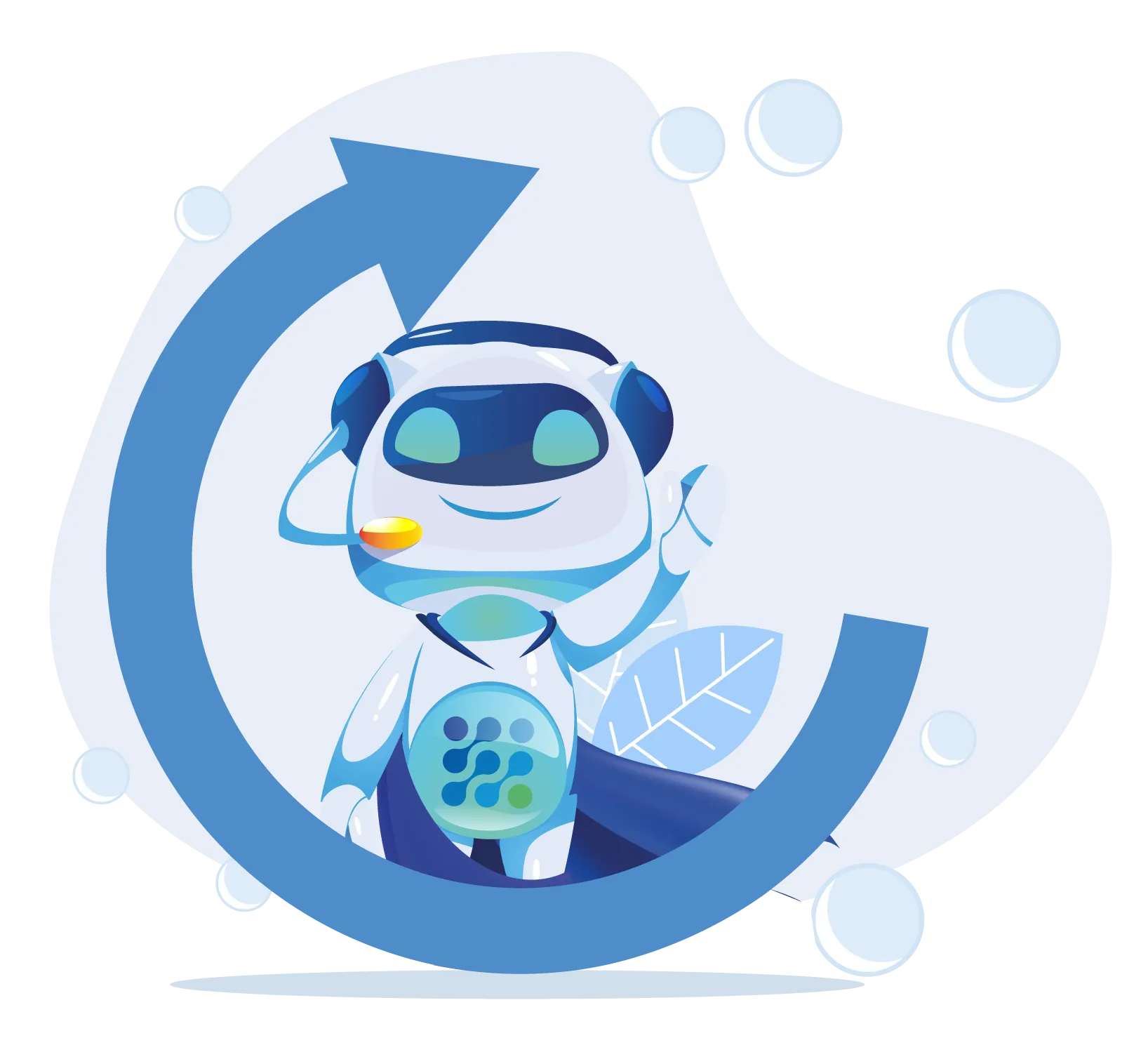 What is IVR recording?
IVR is a shortened word for Interactive Voice Response

IVR recording means voice response and interaction with inquiries and questions of callers through several previously recorded voice messages.

The IVR service is one of the essential services needed by the various call centers of establishments and commercial activities to interact with callers through several voice recordings that include information and details about your products or services.
For example:
Welcome To Bevatel
للغة العربية، اضغط (1)
For English, press (2)
For Bevatel services, press (1)
For sales department, press (2)
…. Etc.
How to run?
You can run the IVR system through several voice message scenarios that contain all the answers to callers' inquiries. By clicking on a specific number, the system will transfer them to a menu with several options that answer the caller's questions regarding your services and products until the caller chooses the appropriate option.
IVR service advantages for companies
There are many advantages that thousands of establishments and businesses use the IVR recordings of their call centers to communicate with their target customers.
We can mention some of using IVR recordings advantages on some points, as follows:
Cost-saving
Using the IVR service for your establishment or your business, you will not need several employees in the customer service department, IVR system will help callers obtain the required answers and inquiries related to your services and products.

You will only need a small number of customer service agents to respond to customers in defined cases or cases if the caller did not obtain the information they needed from the IVR records.
Receive many concurrent calls
The IVR system for your business enables you to receive multiple concurrent calls. All you need is a server that can receive several concurrent calls. By using the Bevatel IVR service, customers will not face line busy problems because they can listen to the IVR recordings and get appropriate answers regarding their inquiries.
Improving the establishment image
The establishments and commercial activities that use IVR service always give impact to customers of dealing with a professional establishment and also give the impression of a strong brand that appreciates its customers and saves their time.
In general, most establishments and commercial activities depend on IVR recording options to interact with customers and increase their satisfaction with the services provided to them, provide fast and professional service to customers and save the company's costs at the same time.
Permanent customer service
One of the essential advantages of the IVR service for companies is that this service enables establishments to provide permanent customer service 24 hours/day without any interruption and the need for the presence of the call center employees throughout the day. Because once customers call the company's unified number at any time, they can get answers about their inquiries by interacting with pre-recorded voice options and messages that the IVR system offers to the callers.
Waiting time reducing
The IVR system enables you to divert the calls of your target customers to IVR options that provide them with answers to their inquiries and problems.
Respond to clients during holidays and off-duty hours
IVR recording enables you to respond to all callers' inquiries and problems at any time, even at off official working hours and on holidays, by operating the IVR system that includes voice recordings showing the official working hours and what the company provides of services and offers.
Increase brand awareness
One of the most popular advantages of IVR recording for companies is that operating the IVR system through your call center helps increase awareness of the brand and its services, products, and offers. Once the caller goes to the IVR system, he will listen to voice recordings of many options that express the company identity, its role, solutions, and services.

© 2023 Bevatel, All Rights Reserved