call center
Get the best Call Center system for your business and stay connected with your customers from anywhere at the lowest price
call center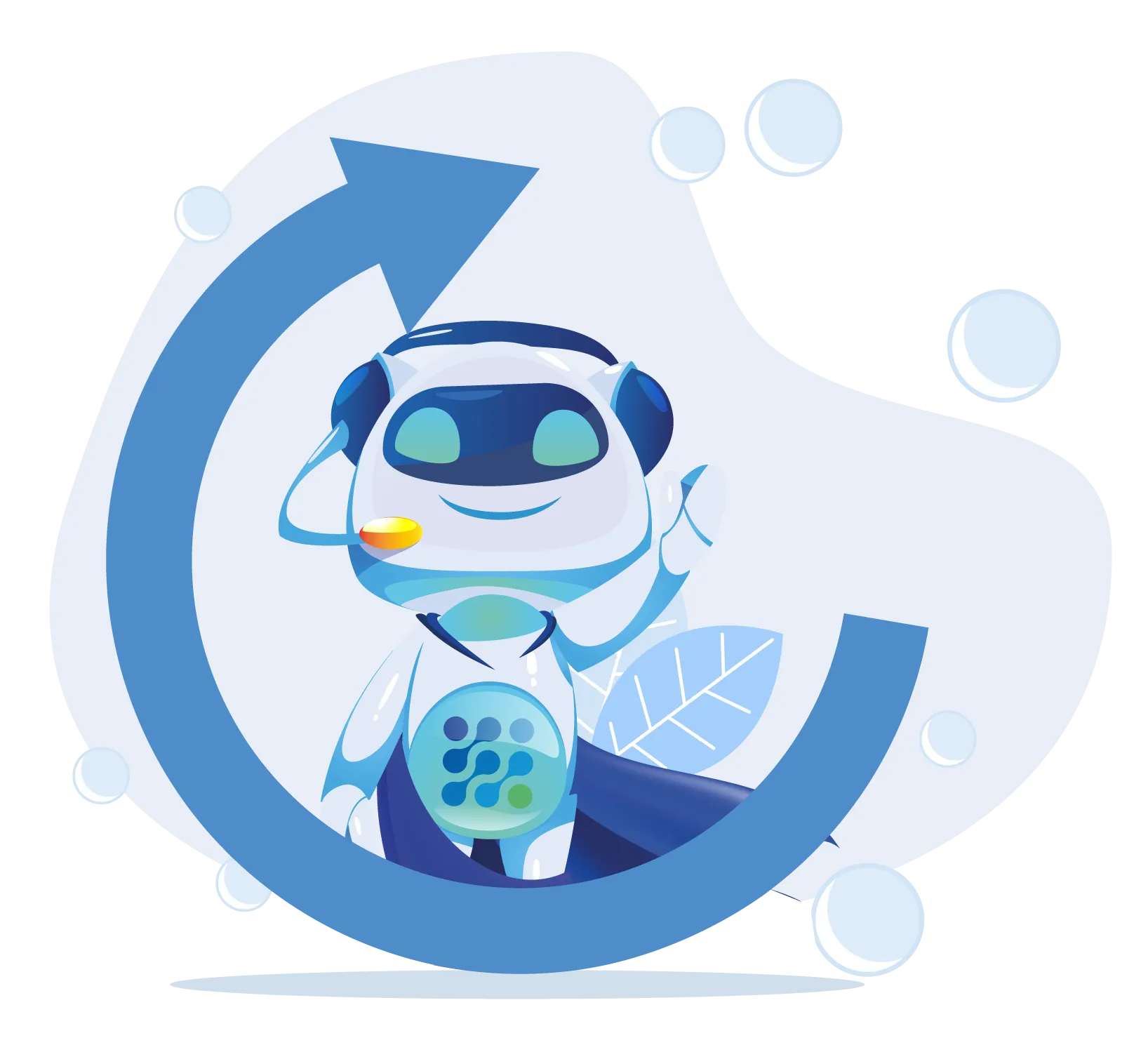 Call Center and customer service systems are essential systems for the success of any establishment or business that has large segments of customers and users and wants to communicate with them regularly. Professional call center has become an integral part of the corporate brand and an important factor for many establishments, banks, and even governmental, charitable, and nonprofit establishments. This is to provide the best service to customers or users, follow up with them regularly, provide technical support when needed, and other uses provided by the contact center for companies and establishments
What does call center word mean?
Call centers are fully equipped headquarters with all devices, headphones, and tools needed to make and receive calls, in addition to being provided with qualified and trained professional customer service agents at the highest level to make and receive calls. However, advanced call centers do not require an integrated headquarters, and the employees are not required to attend in a specific place, as advanced contact centers have cloud systems that do not require complicated cables and installations like traditional call centers. However, it's very important to have headquarters for a contact center for many institutions and businesses to interact with employees and create a positive work environment.
We can mention the most important components of advanced contact centers in some points as follows:
Cloud contact center system.
Customer service management system "CRM."
High accuracy and efficiency headphones
IP phone devices.
Professional customer service staff.
Steps to create a professional call center
The advanced call centers establishing steps differ according to many considerations and reasons. The companies and establishments' need and purposes affect the contact center structure and volume, and certainly the establishing steps. We can briefly mention the main steps for setting up a professional contact center as follows:
Contact Center Objectives Recognizing.
Purposes & Uses Recognizing.
System Capabilities & Budget Customization.
Systems & Technical Features recognizing.
Human Resources Determination.
Resources & Objects needed Determination.
Suitable Headquarters for the Call Center.
Contact Center Testing.
Contact Center System Staff Recruitment
Why do companies and establishments use call centers?
Until recently, commercial activities only needed call centers and client service. But now, government institutions, banks, charities, and non-profit establishments have established their call centers or depend on outsourcing contact centers provided by companies. Call centers are tools for regular communication with customers and users for various purposes and uses, which we will mention in this paragraph. We can mention the purposes of companies and establishments from their use of call centers in some points, as follows:
Marketing campaigns execution by making calls
Products and services selling by making calls
Responding to customers' questions and inquiries about the products and services.
Customer reservations requests receiving for the company's services or their purchase of its products.
Advance call centers feature
There are many features that make the communication process with customers and users better and faster for commercial activities and establishments.
Most of the call center system advantages come from the technical features provided by advanced systems and the integration with other systems' advantages.
We cannot mention all the advanced contact centers features in one paragraph or even one article, but we will briefly mention the most prominent of them:

Remotely and cloudy full control of the call center.
Follow up employees' work periodically and with reports.
Calls forwarding and recording
Integration with different systems.
Working Remotely.
Fully Control Contact Center Cloudy
One of the most important features of advanced call centers is that the managers can fully control contact centers online through some technical features provided by the cloud call center system.
The contact center system allows the customer service manager to listen to the calls periodically. And he can guide the employees privately, or he can also correct information during the call.
In general, this system provides you with reports that help managers evaluate the client service agents' performance through many points like:
Missed calls number.
Received a call number.
Call duration.
Call duration.
Break numbers and duration.