Call Center Management
Get the latest call center management systems from Bevatel and communicate with your target customers through the best cloud call center system with multiple professional features and the lowest costs in Saudi Arabia.
Call Center Management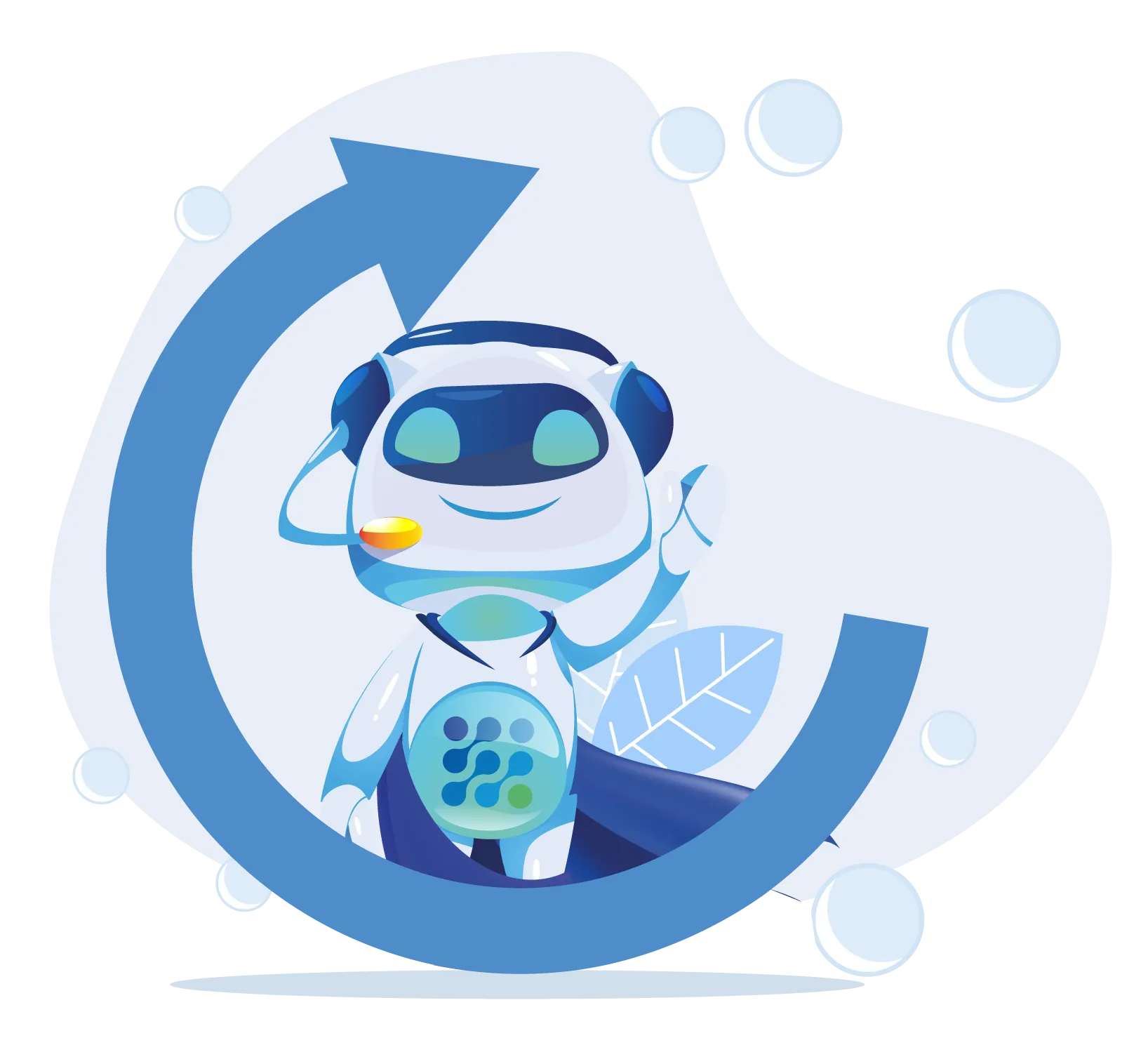 Call Center Management
Bevatel provides the latest cloud systems to manage and operate advanced call centers for establishments and commercial activities of all sizes and products or services.
Any establishment or business needs call center management systems for many purposes and the advantages that these systems provide, such as:-
Make and receive many concurrent calls required.
Manage and implement all sales, technical support, and customer service operations.
Follow up the performance of call center staff with a live panel and reports.
Cloud call center system
The Bevatel call center is the latest professional system that enables you to make and receive the required number of concurrent calls with multiple options and features to communicate with customers and manage the call center of your establishment or business.

We can mention the most prominent advantages of the cloud call center management system from Bevatel in some points and briefly as follows:-
Call Recording.
Calling Features.
Performance Monitoring.
Calling Features
This system provides you with multiple features for making and receiving customer calls and communicating with them professionally, such as:-
Waiting Feature.
Call forwarding feature.
Voice mail and IVR
Waiting feature
If all call center employees are busy answering customer calls, this feature allows you to put your customers on waiting lists. And then, you can display specific music or voice messages that include your establishments or business offers and services for customers to hear during the waiting time.
Call Forwarding Feature
You can take advantage of the call forwarding feature to transfer customer calls to a department of the organization, such as the sales department, or forward the call to an employee. You can also take advantage of this feature to divert calls to the other call center services for help, such as the IVR feature or the voice mail service.
VoiceMail and IVR Feature
The voice mail service is one of the most popular advantages of the call center management systems provided by Bevatel. The voice mail service allows callers to record their problems, suggestions, or requests in a voice message heard by a specific employee to call the customer back and help him or respond to his request.
IVR service enables you to help callers through multiple previously recorded voice messages that answer customer inquiries and problems. Then the IVR feature helps you provide better service and technical support to customers 24h/ day, during off-duty hours, on holidays, and at times when all employees are busy answering other customers' calls.
Follow up the Workflow
The cloud call center system from Bevatel provides many options and advantages to monitoring your establishment or business performance. We mention the most prominent of them are as follows:-
Live Panel
System reports
Live Panel
The Live Panel helps you track the performance of customer service, technical support, and sales staff in your establishment. This panel allows you to view the details of connected clients, subscribed services, and waiting lists.
This panel enables you to view the status of all call center employees and know if the employee has a call, in a meeting or on a break, or other.
This panel also allows you to listen to the concurrent calls without knowing the caller or the employee. And then, you can direct the employee or correct info to him privately and without hearing the caller.
System Reports
The reports provided by the Bevatel call center management system provide you with many details about the performance of the call center staff. We mention the most prominent of them as follows are:-
The number of missed calls.
The number of calls received.
The duration of each call.
The number and duration of breaks.
In general, these details help you follow up on the performance of your employees and the workflow of your establishment or business call center, recognize weaknesses and strengths, evaluate and develop the performance of your customer service staff to provide better service and technical support to customers and even increase sales and profits.