Call Centers Company
Always deal with the right Call Centers Company for you that provides call center and customer service integrated professional services and solutions and at the lowest possible costs in Saudi Arabia.
Call Centers Company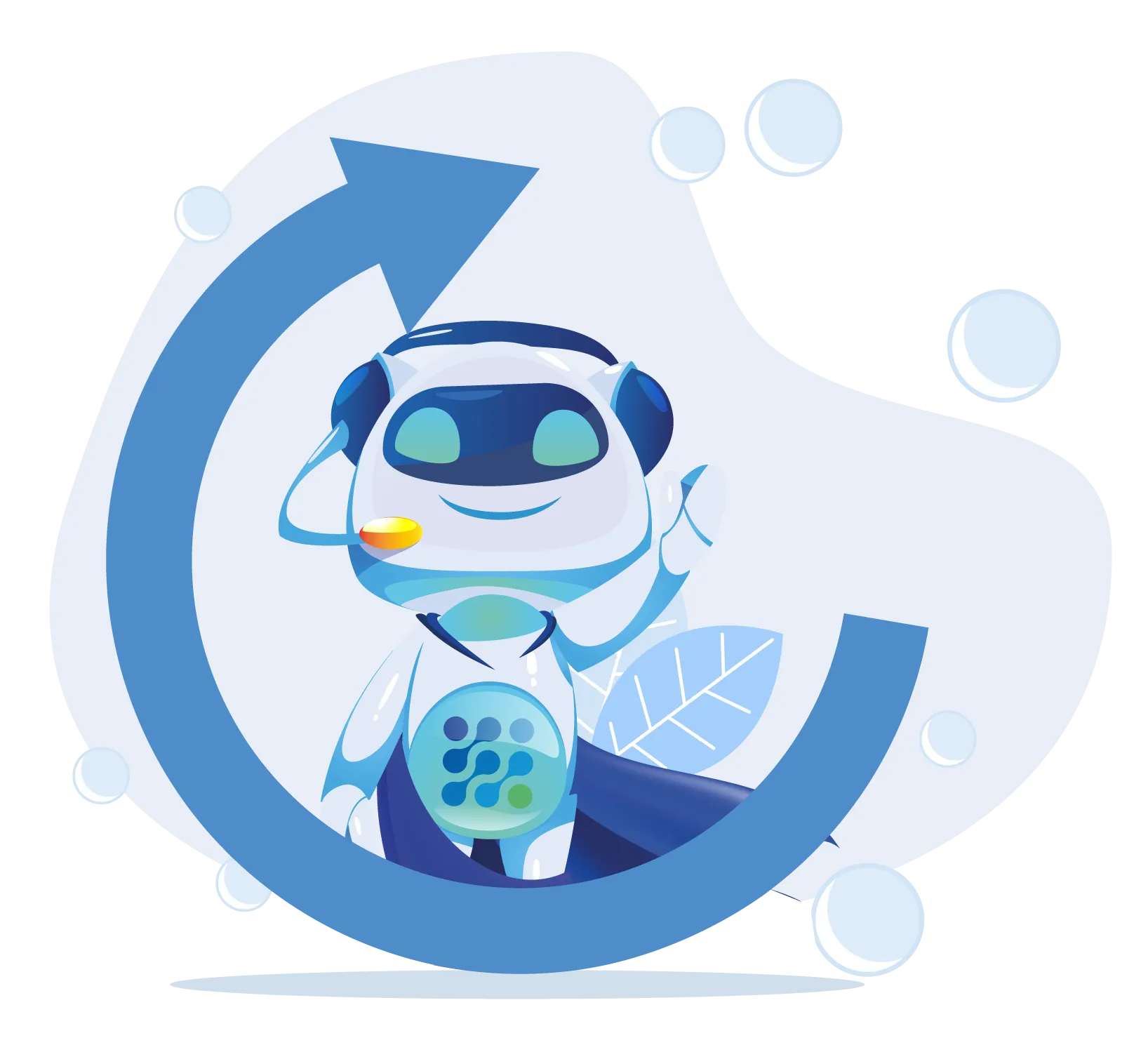 What is a Call Centers Company?
The call center company is an establishment that provides all the services and products needed for you to get an integrated professional call center for your organization or activity so that you can provide your target audience with regular professional service and technical support.
The call center companies' role is not limited to providing establishments and businesses with call center services and customer service solutions. But also creating integrated professional call centers equipped with the latest call center and customer service devices and systems for your organization or your business regardless of their size and the number of calls you want to receive, or the number of employees you have.
In addition, the Call Centers Company may offer the same service to you, as some call center companies operate the customer service and the call center of your establishment.
The Call Centers Company staff make and receive calls for your business and provide customer service or technical support required.
Bevatel is one of the best call center companies in Saudi Arabia that provides high-quality, integrated contact center solutions and customer service solutions at the lowest costs, and we can mention the most important of these services in some points and briefly as follows: -
Bevatel cloud call center system.
Unified number 9200 service.
CRM System.
Outsourcing Call Center.
SMS services.
VOIP devices.
Bevatel Cloud Call Center System
The call center cloud system from Bevatel is the latest professional call center system that works cloudly. And it enables you to make and receive many concurrent calls to your business or establishment with integrated professional options and features that help you provide customer service and regular technical support to customers. We can mention the most important advantages of the Bevatel Call Center cloud system in points as follows: -
Calls' waiting, recording, and forwarding features.
API Integration with many systems such as CRM systems, payment systems, and ERP systems.
Working remotely and from anywhere.
Follow up on workflow.
This system works in the cloud and does not require any complicated cables or installations.
CRM System
CRM System is one of the most popular systems provided by Bevatel, the best Call Centers Company in Saudi Arabia. This system is considered one of the most popular customer service solutions that are indispensable for any business or establishment because it provides many advantages, capabilities, and integrated professional tools that enable you to provide better service to your customers.
We can't explain the advantages and tools that the CRM system provides for establishment and businesses, but we will mention the most prominent of them in points as follows: -
CRM system for sales and marketing departments' operations management and development.
Customer Service Management System to provide better service and technical support to customers and support cards.
Managing stores, new and current projects, and managing employee tasks.
Unified number service 9200
The unified number starts with 9200, so it is an easy-to-remember number that enables businesses and establishments to receive many concurrent calls in line with the call center's requirements and needs to receive a certain number of calls.

This service is one of the essential call center services that are indispensable to any establishment. The Unified Number 9200 gives the customer the impression that he deals with a professional company.

Also, there are many advantages that the unified number 9200 provides to the call center that he can't get with the landline or mobile number.
VOIP devices
VoIP devices or call center devices are the essential products provided by the call center company. These products support the entire operation of the call center. These are the most prominent VoIP devices that Bevatel provides: -
IP Phones.

Call center headphones.

FXO and GSM devices.
SMS Service
Many establishments and businesses depend on SMS services because they can utilize them to accomplish many operations and tasks related to the sales and marketing departments development.

Also, they can use them to execute awareness and guidance campaigns or various media campaigns that governmental institutions and their non-profit sectors execute. Among the most prominent advantages of the text message service: -
Affordable cost with multiple benefits and uses.
Reach to target customers anywhere.
Connect with call center systems and manage customer service.
Multiple uses for marketing, awareness, and promotion of a specific website or store.
Outsourcing Call Center
Outsource call center service is one of the essential services provided by any Call Centers Company to establishments and businesses that want to have a call center and employees to make and receive calls without any costs of establishing a call center. The company only pays the staff salaries and low costs for what the service provides to him, such as Call Center systems, customer service, a unified number, employees, and others.

© 2023 Bevatel, All Rights Reserved