CRM for Restaurants
The best CRM for Restaurants from Bevatel enables you to manage and follow up on your customers' interactions with professional and multiple options and features for marketing and customer service.
CRM for Restaurants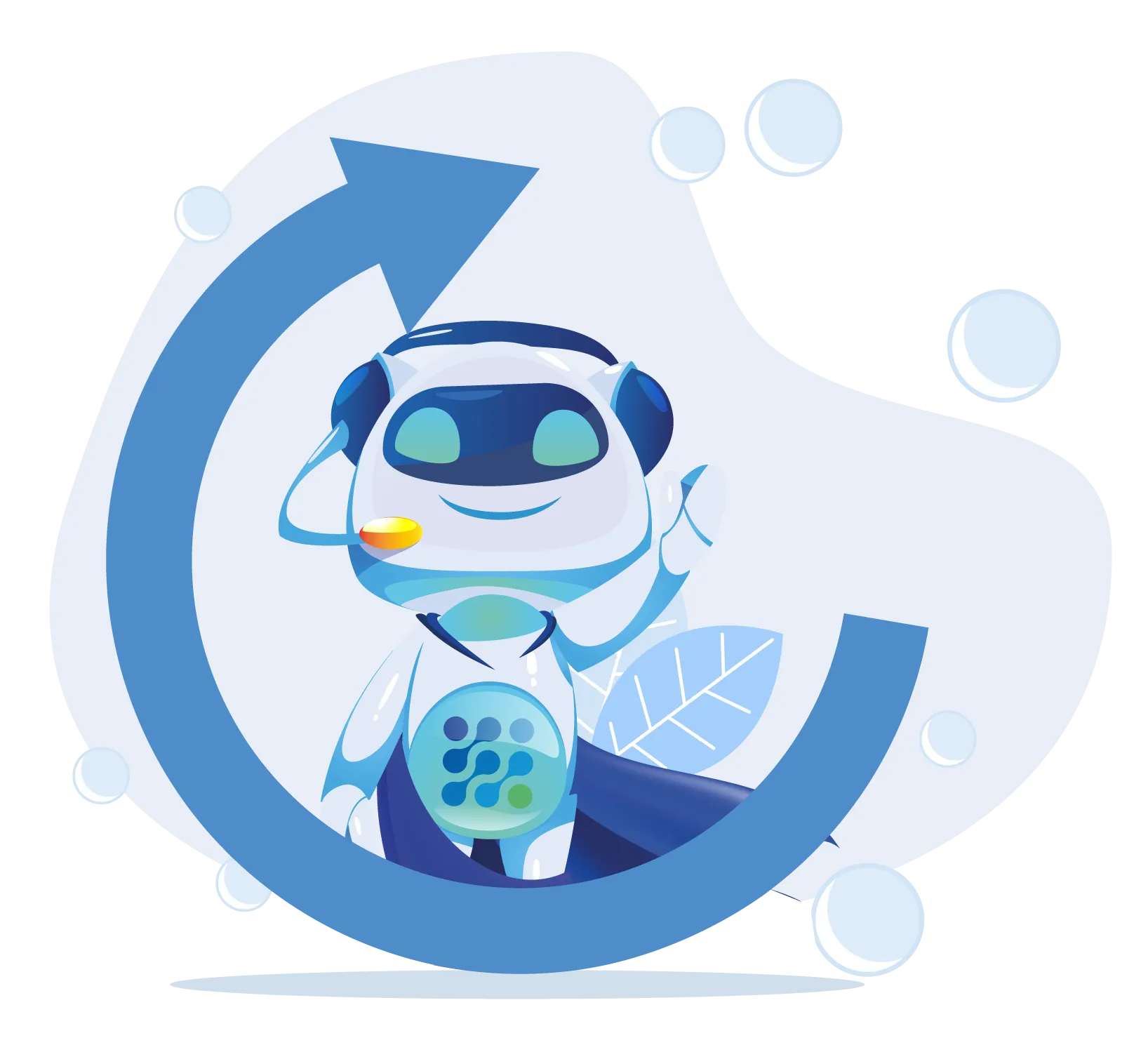 What is Bevatel CRM for restaurants?
It is the latest professional customer service management system for restaurants that provides you with integrated features, tools, and options. And then, it enables you to implement and follow up on all marketing and customer service operations.
We have created This program mainly to help you improve your relationships with your customers, reach a massive number of your target customers, and provide better customer service to make them actual customers, thus increasing sales and profits.
CRM for Restaurants Features
The advantages of a CRM system for a restaurant vary according to its many usages for the restaurant's marketing, sales, and customer service departments.

This system from Bevatel provides many tools and features that help you develop your restaurant departments' performance quicker and at the lowest cost. We can briefly mention the most prominent features of this system in some points, as follows:-
Marketing Management for Restaurants.
Customer Log Management.
Technical support tickets for the restaurant customers' complaints
E-mail and SMS Management.
Marketing Management for Restaurants
One of the most prominent advantages of the CRM customer service management program for restaurants is that it enables the restaurant marketing department to implement and follow up on your restaurants' digital marketing campaigns through the restaurants' pages on social media channels.

This system helps you know your target customers' attitudes towards what your restaurant provides, the preference of certain meals more than others. And other details that help you understand your target customers and provide offers and meals suitable for their needs and preferences.

As a result, this system helps you know and save the data of your target customers to communicate with them again when conducting marketing campaigns through social media, SMS, or mail.
Customers Log Management
The CRM system helps you save the data of your target customers who may have contacted your restaurant management, ordered meals, or purchased from the restaurant, or even customers who made defined complaints or reports regarding restaurant meals, dishes, delivery services, and orders.
All of this customer data helps the restaurant's marketing department implement successful marketing campaigns, send bulk messages to customers via WhatsApp or e-mail. And this makes communication faster and easier with customers and at the same time with less effort and lowest costs.
You can benefit from this feature when you integrate the customer service management system with the restaurant's call center system. In this case, when the customer calls, the customer service employee will view whether this customer is new or calling for the first time or whether he is an actual customer of the restaurant.
The customer's data such as the address, e-mail, and mobile number shows his previous complaints and problems to the customer service employee. And the employee's knowledge of this data makes the customer feel familiar with the restaurant that cares about him, and how this data saves much time and makes communication faster.
Technical support tickets for the restaurant customers complaints
You can benefit from a CRM system for restaurants to improve the level of customer service provided by the customer service department and technical support in the restaurant.

The technical support department in the restaurant can receive customer complaints and problems and save them in the technical support tickets of the system.

And then, for development and quality purposes., it helps the technical support staff view the customers' frequented complaints and problems.

In general, this feature helps you as a restaurant owner evaluate the restaurant's services of receiving, booking, and delivering orders, recognize weaknesses and strengths, and then develop the service provided to customers.
E-mail and SMS Management
One of the most popular Bevatel CRM features is providing you with multiple options and tools to communicate with customers using your SMS or mail.

You can integrate Bevatel CRM for restaurants with SMS and mail service. And then, you can send restaurant offers and menus to your target customer lists via mail or SMS.